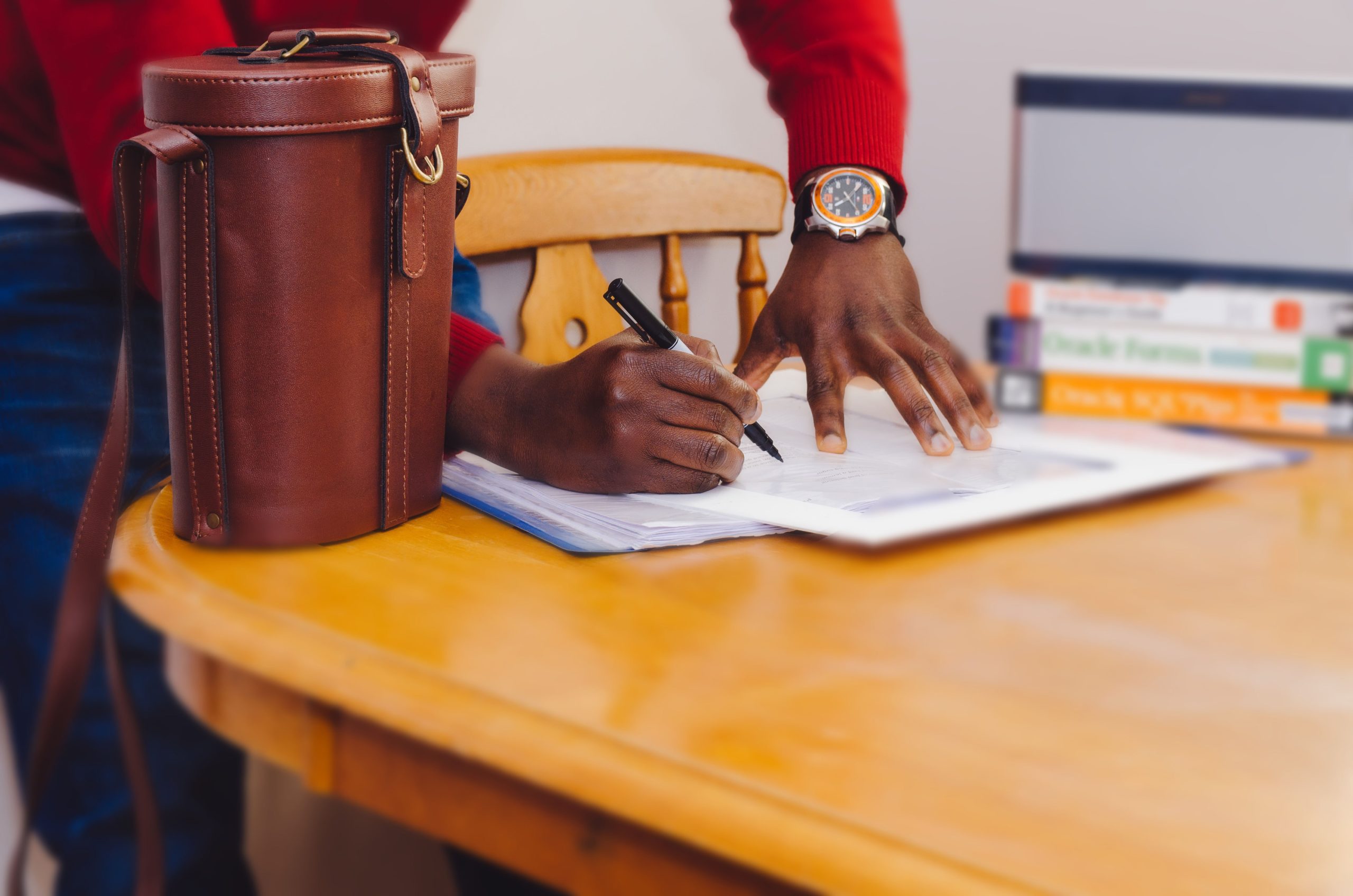 Does an Apostille Expire?
You are traveling overseas and have most everything ready; the place you'll stay, a way to pay for it, and the proper clothes purchased. Whether you are going abroad for business, pleasure, or a little of both, you may be required to bring apostilled documentation.
Let's answer 3 common questions:
What is an Apostille?
Does an Apostille Expire?
Where do I get an Apostille?
Read on, and we will answer these questions for you.
What is an Apostille?
An apostille is a way to certify the authenticity of a document. Many, but not all, countries recognize and accept an apostille. If your destination country is a member of the Hague Convention of 1961, your documents must be apostilled. If the country is not a member, the documents must then be legalized by its embassy.
But don't worry, we know what each country requires and can properly obtain an apostille or legalization for you.
Does an Apostille Expire?
Technically, an apostille does not expire, but there are times when the foreign country may ask for a recent apostille. This may happen if the information on the document can change. Some documents that need a current apostille are:
FBI background check
Certificate of Free to Marry
Certificate of Good Standing
Medical records
Bank statements
Pet travel documents
It is wise for these documents to have an apostille within 6-12 months of your travel date.
On the other hand, some documents don't change, and you do not need to worry about the apostille expiring. Some examples are:
Birth certificate
Death certificate
Articles of Incorporation
High school diploma or college degree
Passport
It is always best to check with the foreign embassy and inquire if your documents need to be currently apostilled.
Where do I get an Apostille?
At One Source Process, we can efficiently obtain your apostille or embassy legalization. Working with us is easy. All you need to do is fill out the Order Form here. We will review all information for FREE and contact you if anything is missing. Once everything is ready, we will email you a price quote and a timeframe for completion.
See… easy.
When you place your order, you will be assigned a consultant to handle your apostille or legalization from beginning to end. This will ensure no problems occur.
And if you have any questions, we are here 7 days a week to answer them for you. Contact Us here, and we will get back to you soon.
Thank you, and we look forward to working with you.
Mar 9, 2021 / by Brandon Yoshimura