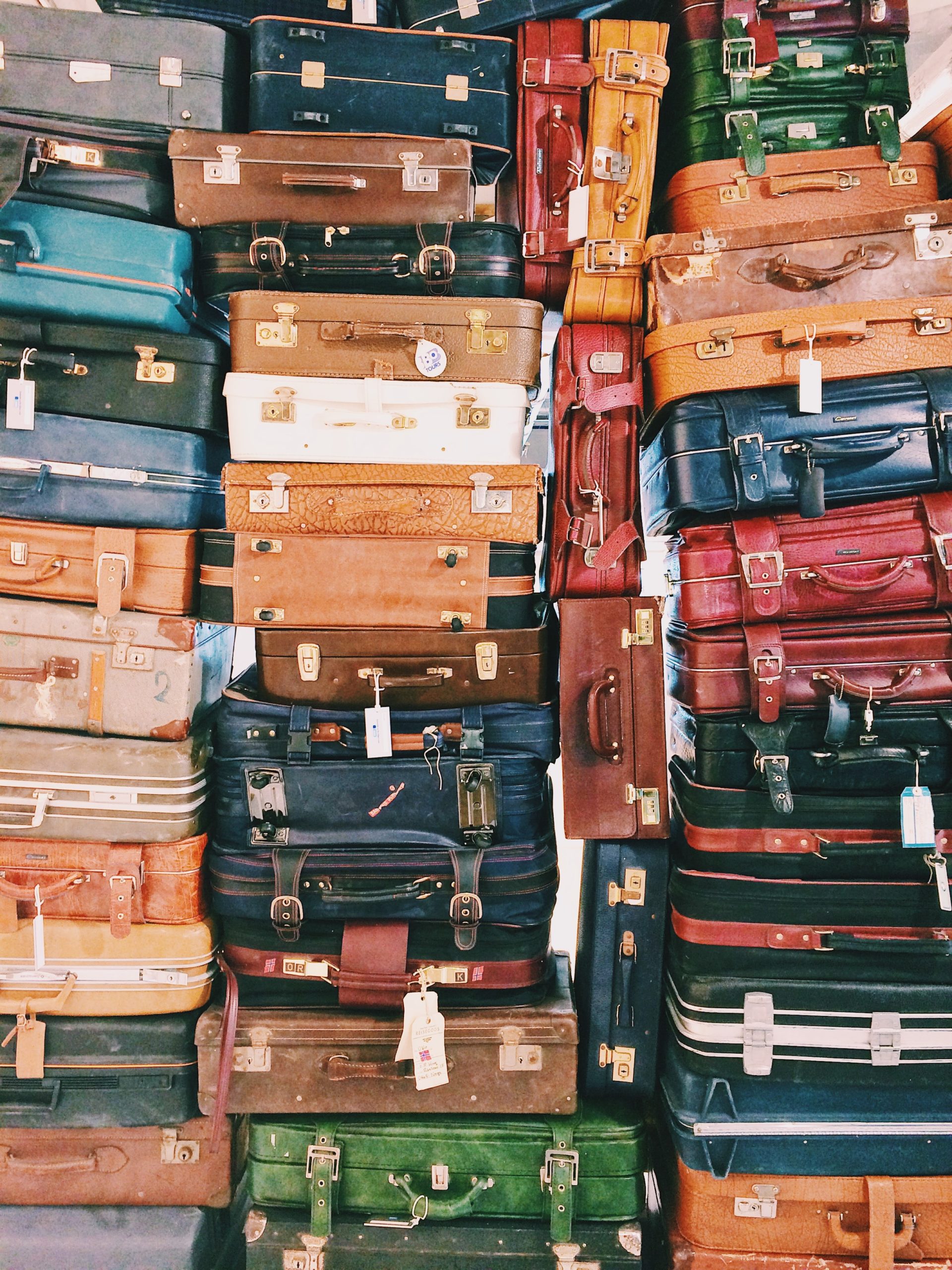 Documentation Needed to Retire Overseas
Belize? Italy? France? Mexico…. Where are you going to retire? Retiring overseas is an exciting adventure to prepare for, but you need to make sure you have all the proper documentation in place before you make the move.
Decisions need to be made, and ideas need to be formulated into plans. While wondering what clothes to bring is a good plan, we're talking about legal decisions that need to be made.
Some questions to ask yourself are:
Dual citizenship?
Rent or buy housing?
Will you work, even a part-time job?
Will you need healthcare in your new country?
There are some papers that you will need for just about every country, these are the most commonly asked for documents:
Visa – short or long term, depending on your length of stay
Passport – and sometimes driver's license
Proof of Income – such as your social security income
But many countries require more documentation before you will be allowed to retire there. For example: Italy askes for proof of lodging, proof of health insurance, and an FBI background report from the United States. Mexico requires proof of retirement and proof that you either have a Mexican bank account or an international bank account.
Once you have all the correct documentation, you will need to have most of it apostilled or legalized.
Apostilling your Documentation
An apostille is attached to each document and certifies its authenticity. Apostilles are recognized by all countries that are members of the Hague Convention of 1961. If your destination country does not accept an apostille, then each of your documents will need to be legalized through your new country's embassy.
But don't worry, we can handle all of this for you.
Once you have gathered all necessary paperwork, we will work with either the state (if you need your driver's license apostilled) or the federal government (for your SSI and FBI background check) to apostille or legalize each document.
Let One Source Process Apostille Your Documents
If doing this on your own, once you have acquired the necessary documents, your next step is to decide if your state government will issue the apostille or if you need to work with the federal government. And submitting all the correct documents with the corresponding paperwork to each department can be overwhelming.
This is where we come in.
At One Source Process, we have worked with every state and just about every country to obtain apostilles and legalization for all the documents you need. We know who to contact and what is expected; we will efficiently obtain the apostille, so that you can focus on other retirement decisions.
Plus, we can have all documents and apostilles translated if needed.
Working with us is easy. Simply fill out the Order Form here, and upload all required documents. We will review all papers for FREE and inform you of any errors or missing information. We will then let you know the price and time frame for completion.
That's all you have to do.
If you have any questions or concerns, we are here 7 days a week to help you. Just Contact Us here, and we will get back to you.
Let's get started today so you can enjoy your relaxing times overseas.
Feb 25, 2021