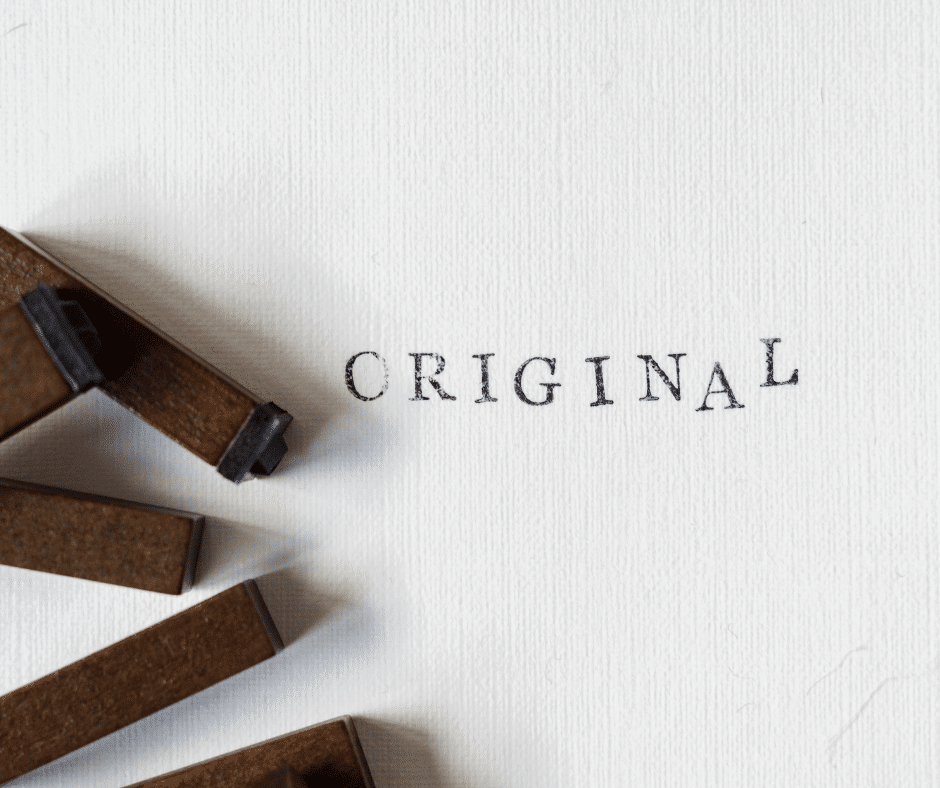 Can you Apostille One Document for Two Different Countries
We are sometimes asked: "I'm heading to two different countries; can I use one apostille for both countries?" Unfortunately, the answer is no. But the good news is that we can still help you.
Apostilles are issued specifically for one country. But we can help you obtain an apostille for each country you are visiting. Let's say you need your birth certificate to get married in Costa Rica and immediately start a new job in Panama. You need to apostille your birth certificate for both situations.
An apostille is a form validating the authenticity of your document. Many, but not all, countries view the apostille as a uniform form of authenticity. Countries that do not accept an apostille require your paperwork to receive legalization through their embassy.
How to Obtain 2 Apostilles
It's actually quite easy to obtain apostilles for two separate countries. But there are a couple of things you need to remember:
You will need 2 certified copies of your document – such as your birth certificate.
With One Source Process, you can either submit two separate orders or one order with a note stating the additional country. (See how easy we are to work with?)
It will NOT take double the time to receive your apostilles.
But what if one country requires an apostille and the other needs embassy legalization for your document? That is no problem either, but we ask that you submit two separate orders for this situation.
If your destination country does not have English as its official language, you may need to translate the document and the apostille. We can do this for you when you place your order. Obtaining the apostille and translation together will save you both time and money.
Let One Source Process Obtain Your Apostilles
At One Source Process, we have worked with just about every country to obtain an apostille or embassy legalization. Once you have all the documents that need an apostille, simply start filling out the Order Form here. Before we start, we will review your paperwork for FREE and let you know if there is missing or wrong information. Once everything is correct, we will send you a price quote and a timeline for completion.
When you're ready, we will quickly obtain your apostille or embassy legalization – no matter how many you need.
We are here 7 days a week. If you have any questions, please Contact Us, and we will get back to you.
May 20, 2022
Next Post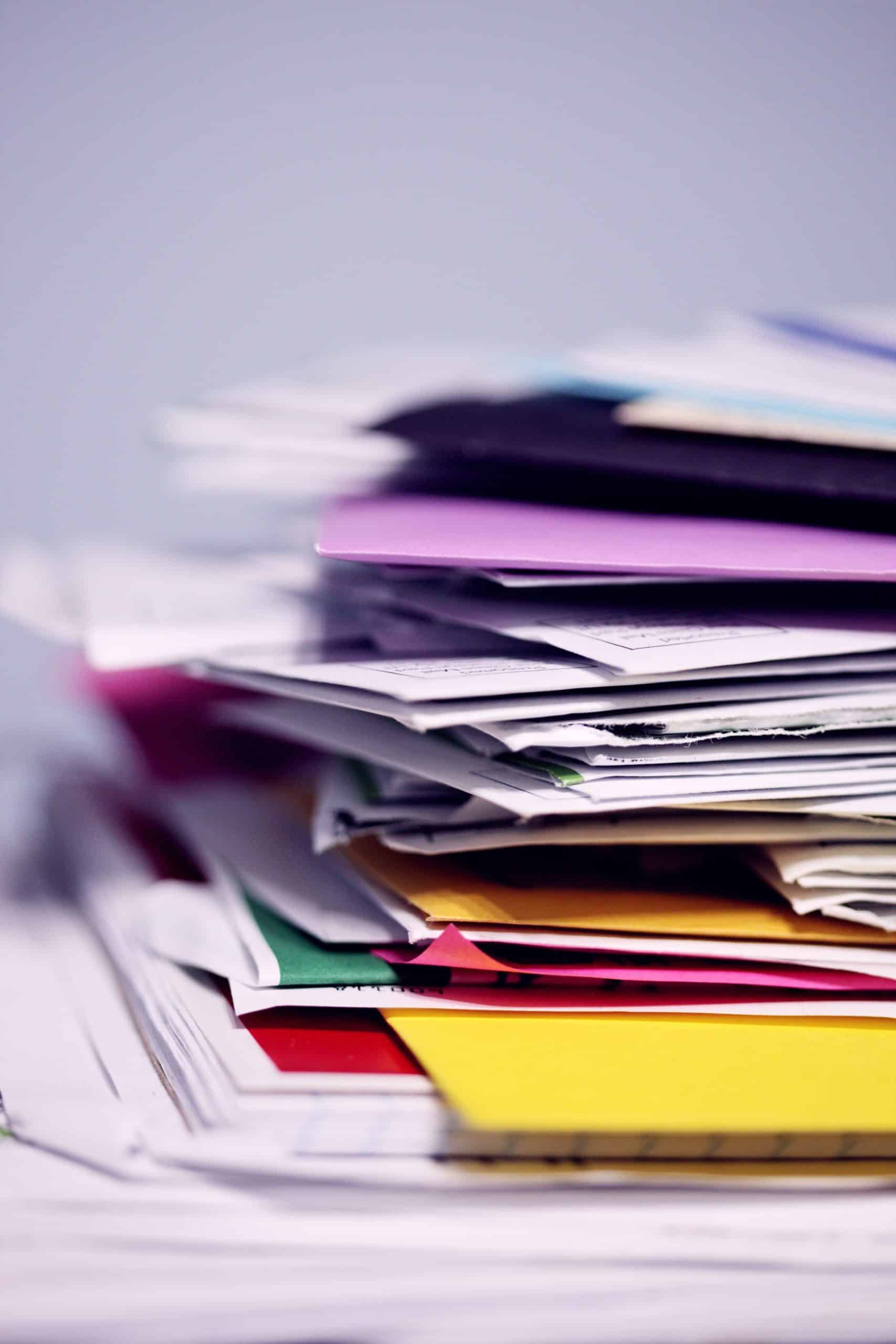 Apr 11, 2022
A Certificate for Sale (or sometimes called a Certificate for Export, or Certificate to Foreign Governments) is a business document...
Talk to us