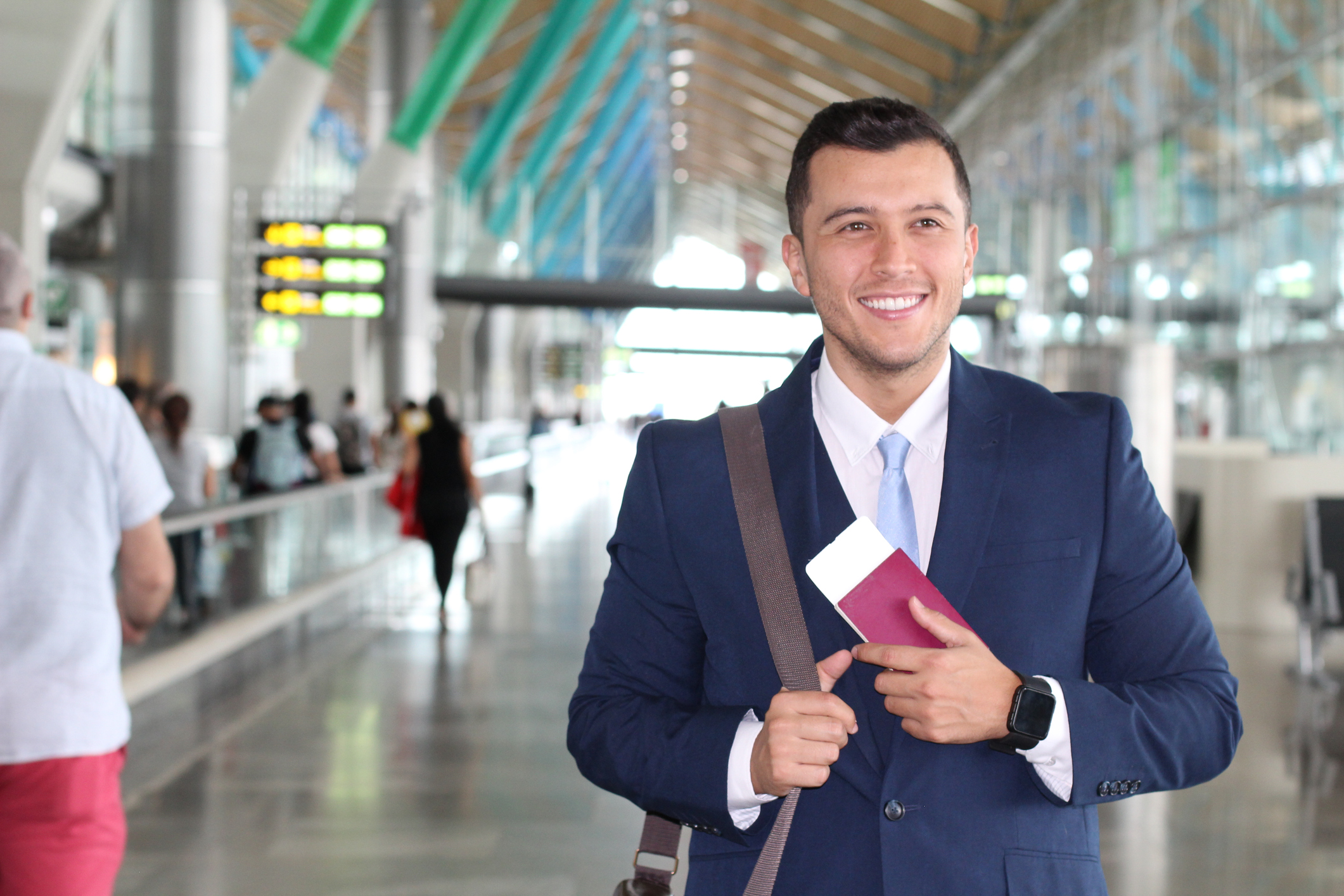 Apostilled Documents to Work Overseas
You have recently received an offer to work overseas. Of course, you accept; who wouldn't want to get paid to spend a winter in Costa Rica? But before you go, make sure you have all the right documents – and they must be prepared, stamped, and approved.
Commonly Required Documents
Your new employer will inform you of their needed paperwork, but here are some documents that are often required by all countries.
Passport – you must have a valid passport with at least 6 months remaining active from the time you arrive in your new country.
Employment letter – some countries require you to have an official job offer before you can obtain a work visa. An employment letter must be from the hiring company on their letterhead and validated.
Work visa – this allows you to work for a specific employer temporarily in another country.
Background check – oftentimes, an employer will ask for a state or federal background check; don't worry, this is perfectly normal. You can request a state background check from your local police department, and here is the FBI list of approved Channelers who can run a federal background check for you.  

(https://www.fbi.gov/services/cjis/identity-history-summary-checks/list-of-fbi-approved-channelers-for-departmental-order-submissions)
Education certification – whether it is your high school diploma, college degree, or technical certification, you will need to present a notarized copy to have it authenticated.
Driving license – your new employer may require you to drive yourself to work each day. Having a notarized copy of your driver's license will allow you to get yourself to work.
Once you have gathered all required documents, and notarized the ones that need it, you must now have each one apostilled and translated (if necessary).
Let One Source Process Help
Having a document notarized or legalized can be a tricky and tedious process, but One Source Process can help.
We understand which documents need to be notarized, which should not be notarized, which need to be apostilled, and which need to be legalized.
We know when to contact the issuing state and when to send your documents to the Federal government for authentication.
Plus— We also offer translation services for your documents and the apostille. The translation is done as soon as the apostille is received – saving you time and money.
With us, the process of obtaining the apostille for your documents is easy; simply fill out the Order Form here to get started.
That's it!
We will handle it from here. So go ahead, pack your bags, make copies of your resume, and forward your calls… you are on your way to employment in a new country. Congratulations!
Aug 11, 2020