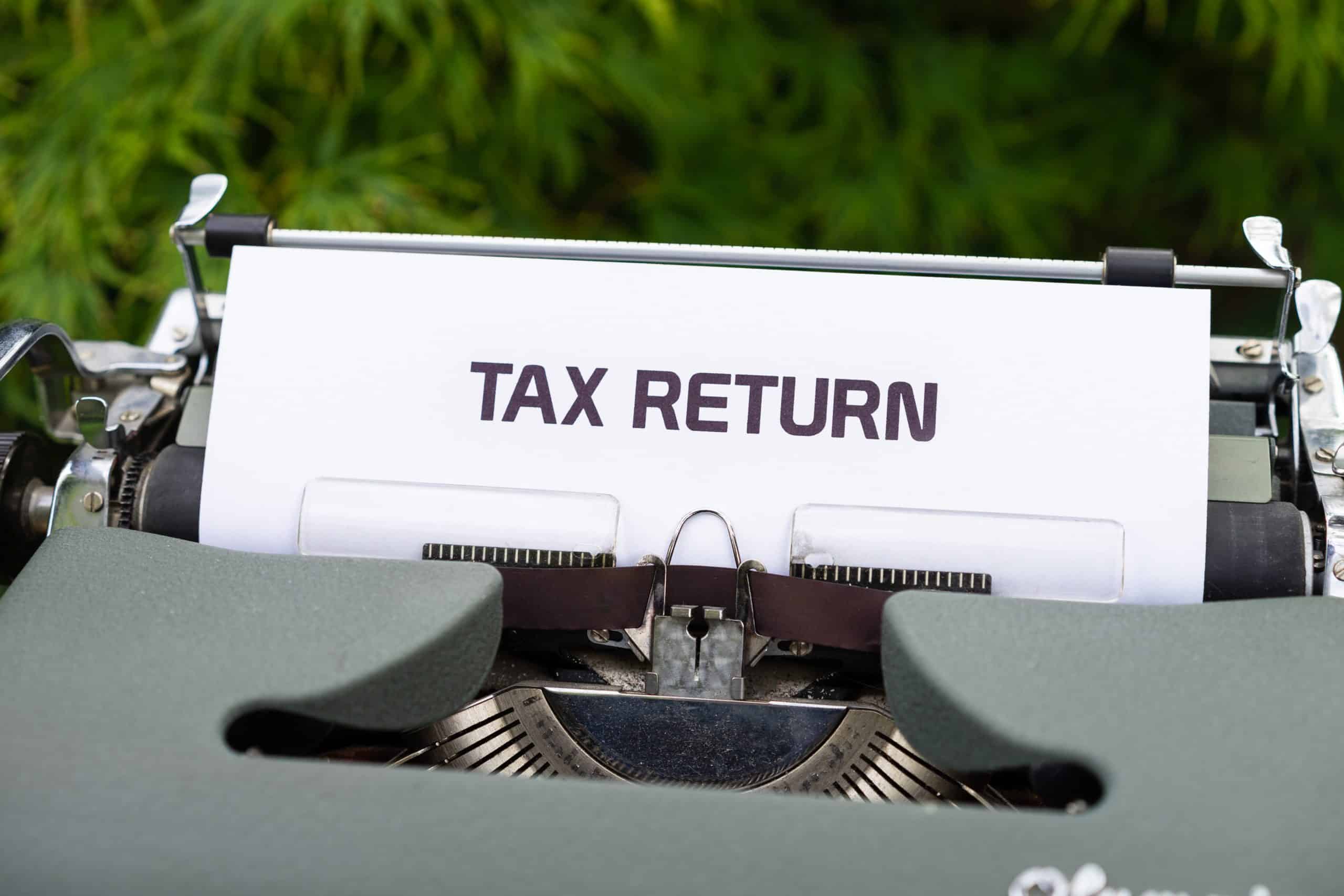 Apostille Your W2
Did you see that fantastic little house for sale on the beaches of Costa Rica? Now that you are working from home, you can make your home anywhere in the world… even that great little place in Costa Rica. If you decide to live in another country while maintaining your US residency and working for a US company, you may need to apostille your W2 and other tax documents.
An apostille is a form of certification that confirms the authenticity of a document. All countries that are members of the Hague Convention of 1961 agree to accept an apostille to verify the paperwork is genuine and original. All nonmember countries require the documents to receive embassy legalization.
Apostilling your W2
A W2 is an IRS tax form that is used in the United States. Each year employers must supply a W2 to all employees to report wages paid and taxes withheld. This is one way to show your income earned.
The officials of Costa Rica may ask to see how you plan to earn a living while staying in their country. Obtaining an apostille for your W2 and other tax records may be required.
So, what are the steps to apostille your W2?
You must first have an original and current W2 statement. If you do not have what your employer sent you at the beginning of the year, you must go back to them and request another.
Next, you will need to have someone notarize your W2 statement. To do this, you must sign it in front of a notary and have them stamp the document. An online search will show you notaries in your area. Or most banks and shipping offices (UPS, FedEx) have notaries on hand to assist you.

Each W2 must be signed and notarized separately. If you had 3 jobs in a given year, you must have all 3 original W2s and have each one signed and notarized. One signature will not be allowed for all statements.
If you are currently outside of the United States, you can visit the US Embassy to find a notary.

This next step is where One Source Process can help you. Once you have a notarized W2, send it to us and we will obtain the apostille for you. Since a W2 is a federal document, it needs to be sent to the Secretary of State in Washington, DC for the apostille.
When requesting an apostille, you must correctly fill out various forms, pay all fees, and you have to make sure you send it to the right place. Just one small mistake may result in none of your W2 getting an apostille.
Let One Source Process Help
Instead of jumping through the governmental hoops, let us obtain the apostille for your W2. We have worked with just about every country to apostille all documents correctly. We can quickly and easily get the apostille for your W2 and any other tax document you may need.
When working with us, you will be assigned one agent who will ensure your documents are completed properly before being sent for the apostille.
Fill out the Order Form here. Once you upload your papers, we will review them for FREE and let you know of any errors. We will then give you a price quote with an estimated completion date.
That's all you have to do.
We even offer certified translation services. If your destination country's official language is not English, they may require that the documents and the apostilles be translated.
Once again, we are here to help you.
In fact, we have someone available 7 days a week to answer any questions. Just Contact Us here and we will get back to you as soon as possible.
We look forward to working with you.
Dec 10, 2021
Next Post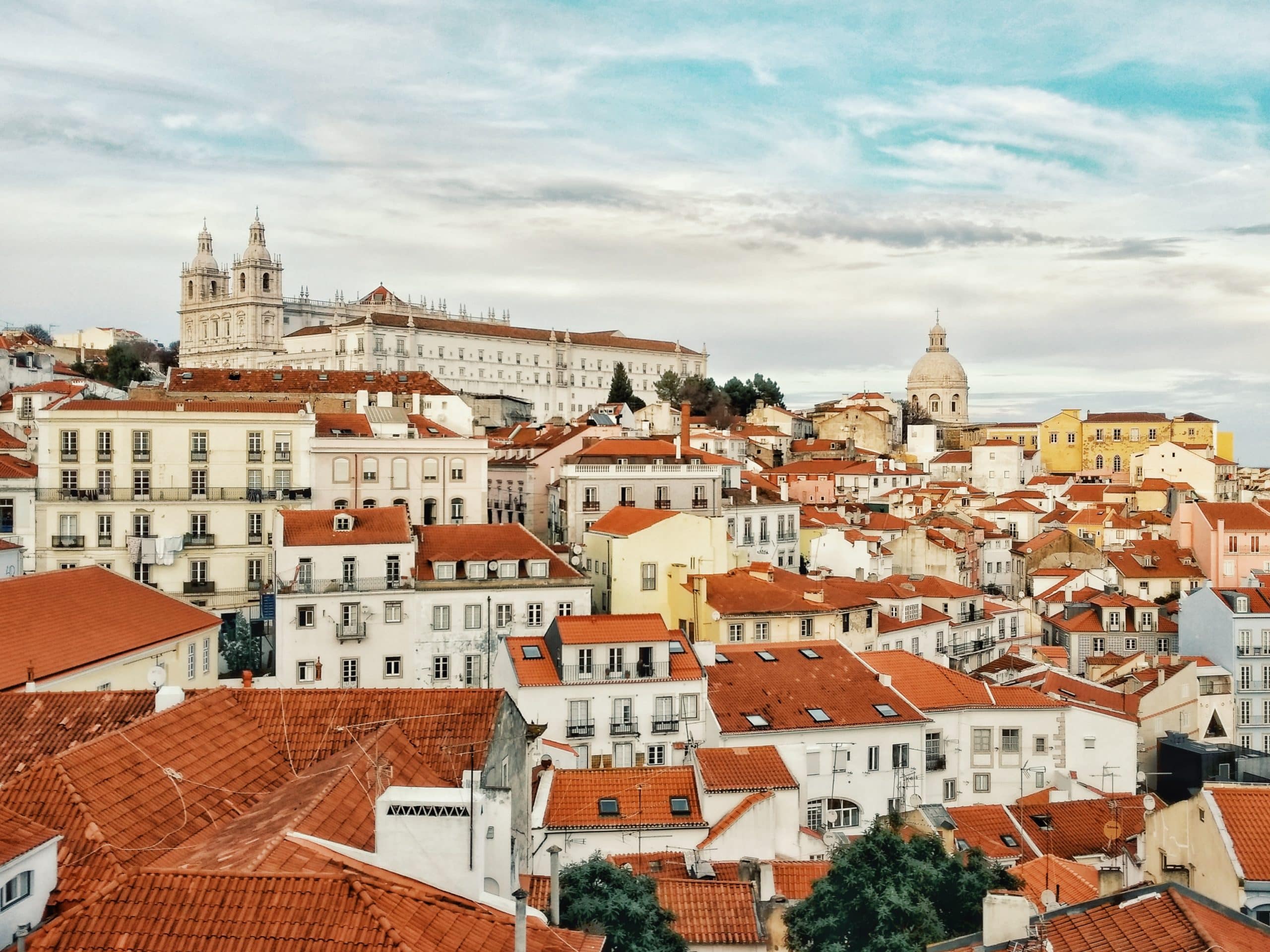 Dec 6, 2021
When looking for investment options, many people look overseas. A person can obtain a golden visa by making a significant...
Talk to us