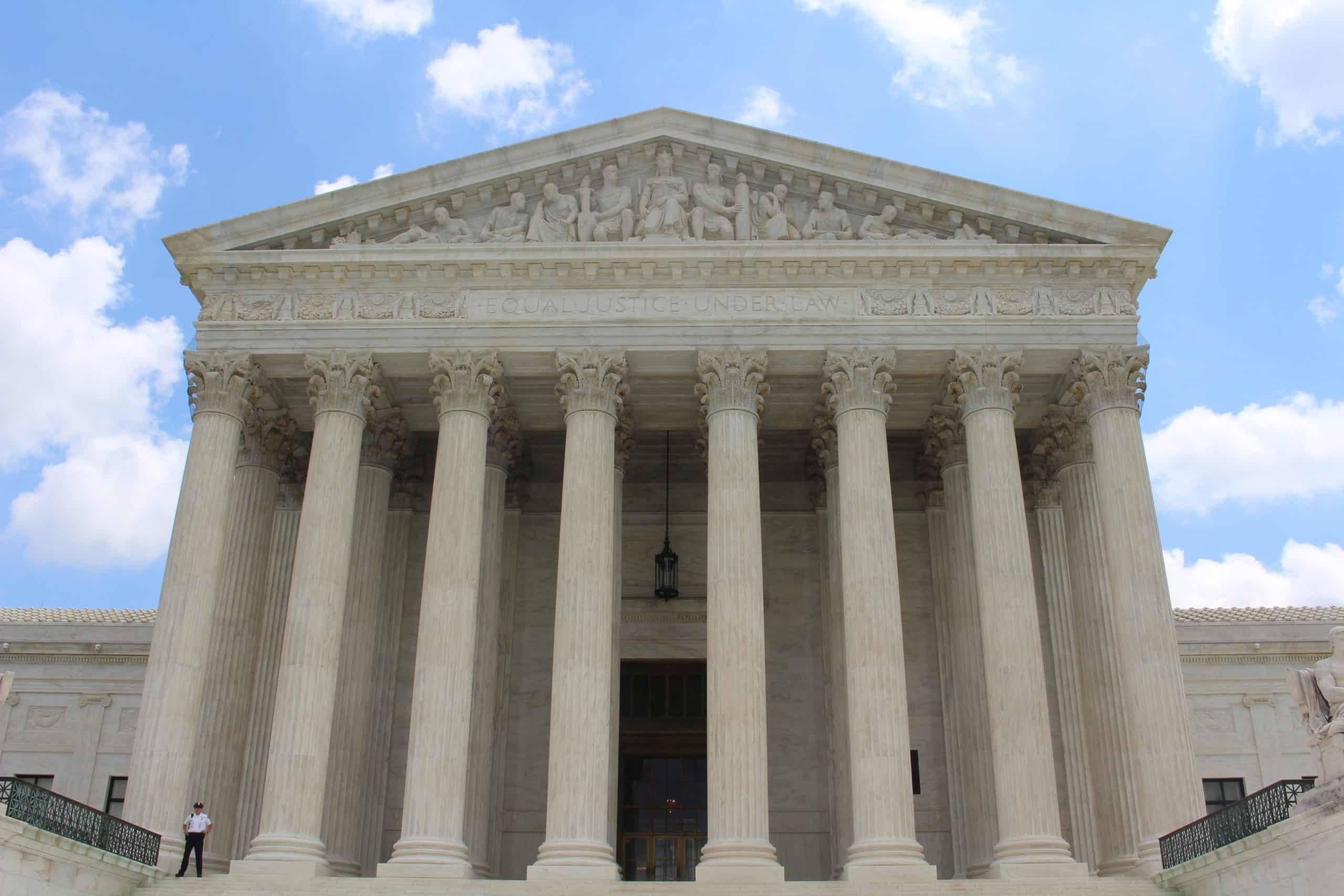 Apostille US Federal Court Documents
When traveling abroad, the foreign country may ask that you produce specific federal documents, and they will want those documents to be certified as authentic. Depending on the country, you will need to acquire either an apostille or embassy legalization.
The Hague Convention of 1961 determined that all agreeing countries will accept an apostille as a form of the authenticity of a document. This is a standard stamp and signature that many countries recognize. For non-member countries, the document must be legalized through the country's embassy or consulate.
Federal Court Cases
The federal court oversees specific cases. These can include violations of the constitution, when federal (rather than state) laws are broken, or crimes that are committed on federal land.
The federal courts oversee three types of cases:
Some federal criminal cases include bank fraud, credit card fraud, tax fraud, mail fraud, and more.
Some federal civil cases include copyright and patent infringement, civil rights claims, antitrust matters, cases involving persons from different states, and more.
Getting an Apostille
The Department of Justice oversees bankruptcy cases, FBI background checks, and the handling of Federal Court Documents. This is where you will receive the original or certified copies of the documents that need an apostille. A certified copy will have a seal and an authorized signature from the issuing department.
Next, the documents must be submitted to the US Department of State in Washington DC to request the apostille.  If your destination country is not a member of the Hague Convention of 1961, the final step will be to present all documents to the embassy or consulate and request legalization.
One Source Process can obtain the apostille or legalization for you.
Working With Us
Once you have all the documents needed, we can step in and acquire the apostille or legalization for you. We have worked with just about every country and understand each one's needs. We know rules and how to work quickly within the red tape.

Working with us is easy. Simply fill out the Order Form here. You will then upload or send us all the documents that need an apostille.  We will review it all for FREE and let you know of any discrepancies or missing information. It's at this time that we will give you a price quote and completion time.

That's all there is to it!

If you have any questions, please don't hesitate to Contact Us here. We are available 7 days a week to help.

Oct 5, 2021

-->

Talk to us