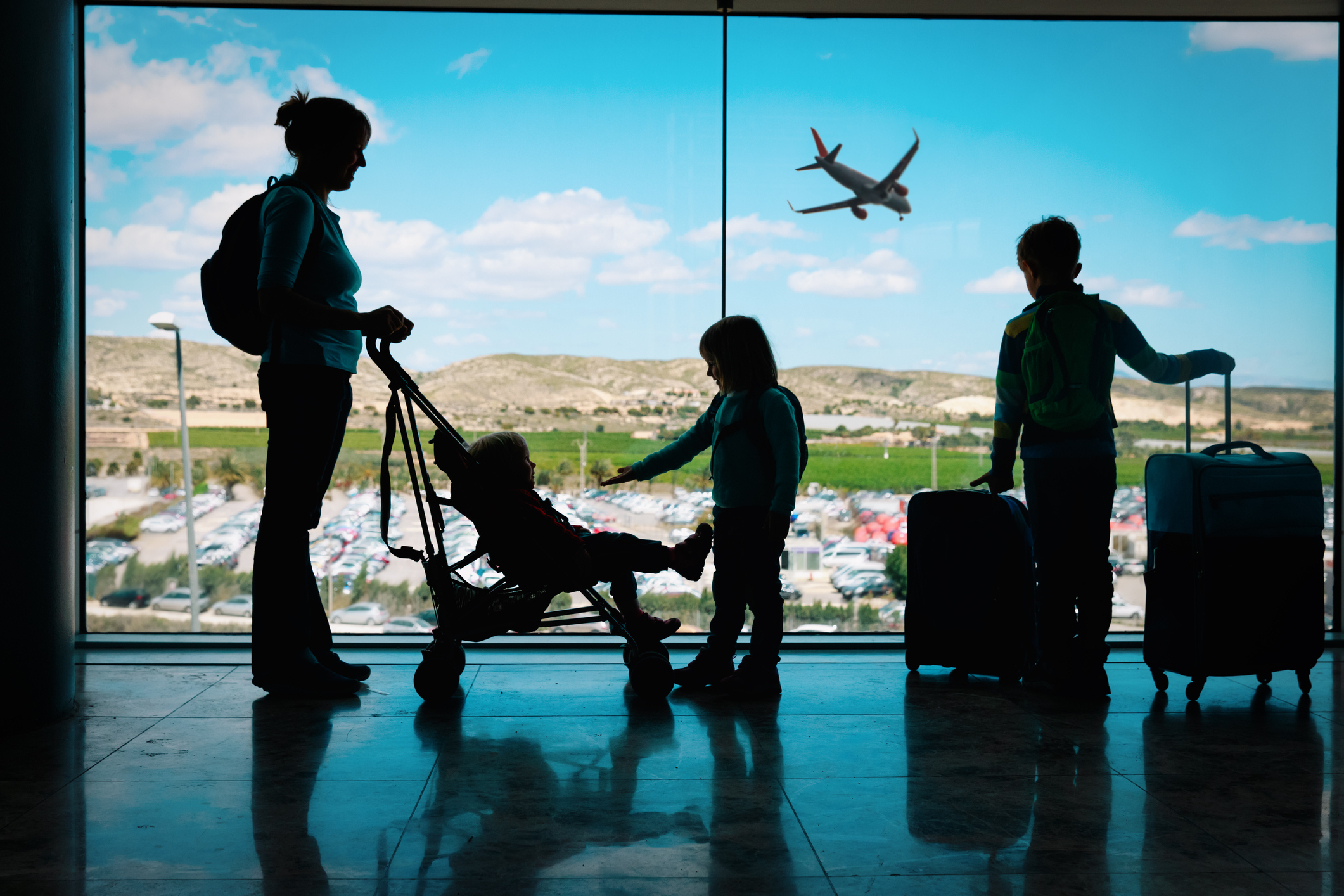 Apostille Travel Consent Letter
Having a child travel outside of the United States is not as easy as it once was. With an increase of custody battles and child trafficking instances, agents are carefully inspecting documents of minor children.
If your minor child is traveling out of the country with only one parent, a guardian, or any other adult (such as a grandparent, teacher, or coach) – then a Travel Consent Letter is required. Having all the necessary information on hand will help traveling between countries flow smoothly.
What is a Travel Consent Letter?
This letter states that you are permitting one or more persons to take your child out of the country.
A Travel Consent Letter might include:
Your full name and contact information
The full name and birthdate of the child
The name and passport number of the traveling adult
Travel dates of departure and return
Travel itinerary (what country/countries will be visited)
Airline information
… Any other pertinent information
This letter must be signed by the child's parent(s) or legal guardian and then the signature must be notarized.
Why Apostille the Travel Consent Letter
An apostille verifies the authenticity of your documents, confirming they are a true copy of the original. Members of the Hague Convention of 1961 accept papers that have been apostilled, while non-member countries require documents to follow the legalization process.
Don't worry if you are unsure about getting an apostille or legalization; we know which one is needed.
You will want to apostille Your Travel Consent Letter so that it is recognized and will be accepted by the destination country.
Let One Source Process Help
When obtaining an apostille for your Travel Consent Letter, you do not need to worry about contacting the State Department or Embassy; we will quickly navigate this obstacle course for you.
Our easy-to-use Order Form will let you fill in all information; then simply mail us the original notarized Travel Consent Letter.
That is it; we will take it from here.
Did you know…
we can also have your Travel Consent Letter translated
We have worked this process countless times over the years and can do it with ease for you. We are here 7 days a week; please Contact Us if you have any questions.
Sep 20, 2019