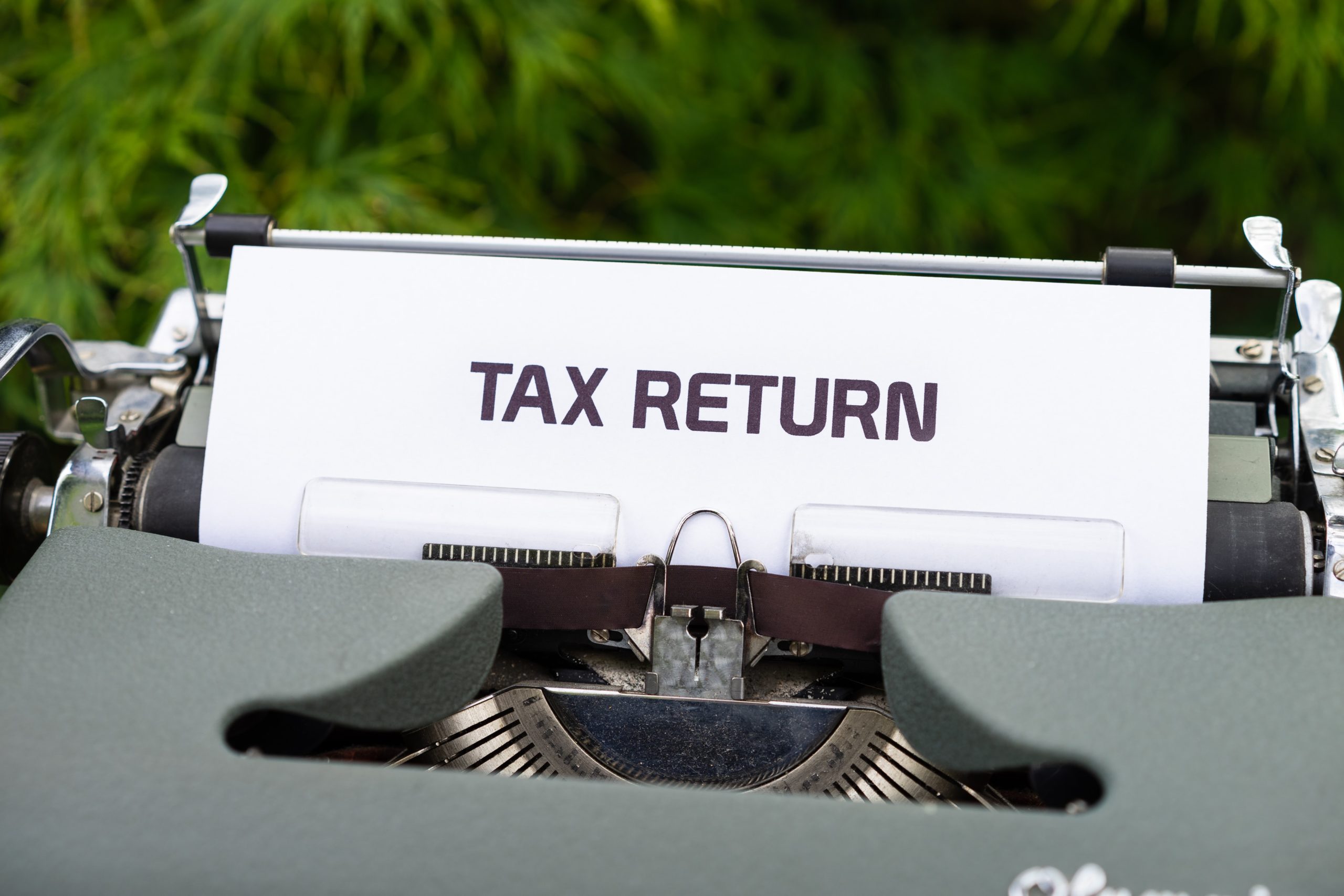 Apostille Tax Returns
Let's say you have a job that allows you to work online, from home, really… but what if you decide your home is in another country? Perhaps you work from home in Costa Rica or France. If you are still working for a U.S. company, you may need to prove your U.S. residency. One way to do this is to obtain an apostille for your tax forms.
Don't worry; getting an apostille for your tax returns is a common occurrence, and we can help you with that.
What is an Apostille? 
The Hague Convention of 1961 established a uniform policy of how member countries can confirm the authenticity of documents, and they agreed upon the apostille as a way to do this. The word Apostille is a French term that translates to certification.
If your destination country is a member, then all documents must obtain an apostille. Non-member countries require all documents to be legalized through their embassy as a way of certification. At One Source Process, we can get either the apostille or legalization for you.
How to Apostille Tax Returns
The first step to apostille your tax return is to obtain a certified copy of your IRS taxes. This is done by filling out the IRS form 4506.
Make sure to check the box on Line 6 that states you are requesting a certified copy of your taxes
You can do this yourself or have your accountant request the return. The IRS will then send you Form 2866, which certifies the correctness of the tax forms.
Since this is a federal form, you must submit all certified documents to the U.S. Department of State in Washington, D.C., to request an apostille or to the embassy if the country requires a legalization.
Otherwise, you can just let One Source Process handle it.
Working with One Source Process
Working with us is much easier than fighting the governmental red tape. Our process of obtaining an apostille for your tax returns is easy. Fill out the Order Form here and upload all certified returns. We will review all documents for FREE and let you know of any inconsistencies or missing information. Once everything is correct, we will notify you of a price and timeframe for completion.
It's that easy.
We can also apostille your notarized W2
If needed, we will also have all forms and apostilles translated into the required language. There is no need to find someone else to do this for you when we can do it as soon as we receive the apostille.
We will return all forms and the attached apostilles via a traceable carrier such as UPS for FedEx. And just like that, you have the required apostille.
We are available 7 days a week to answer any questions you have. Contact Us here, and we will get back to you as soon as possible.
We look forward to working with you.
May 6, 2021 / by Brandon Yoshimura