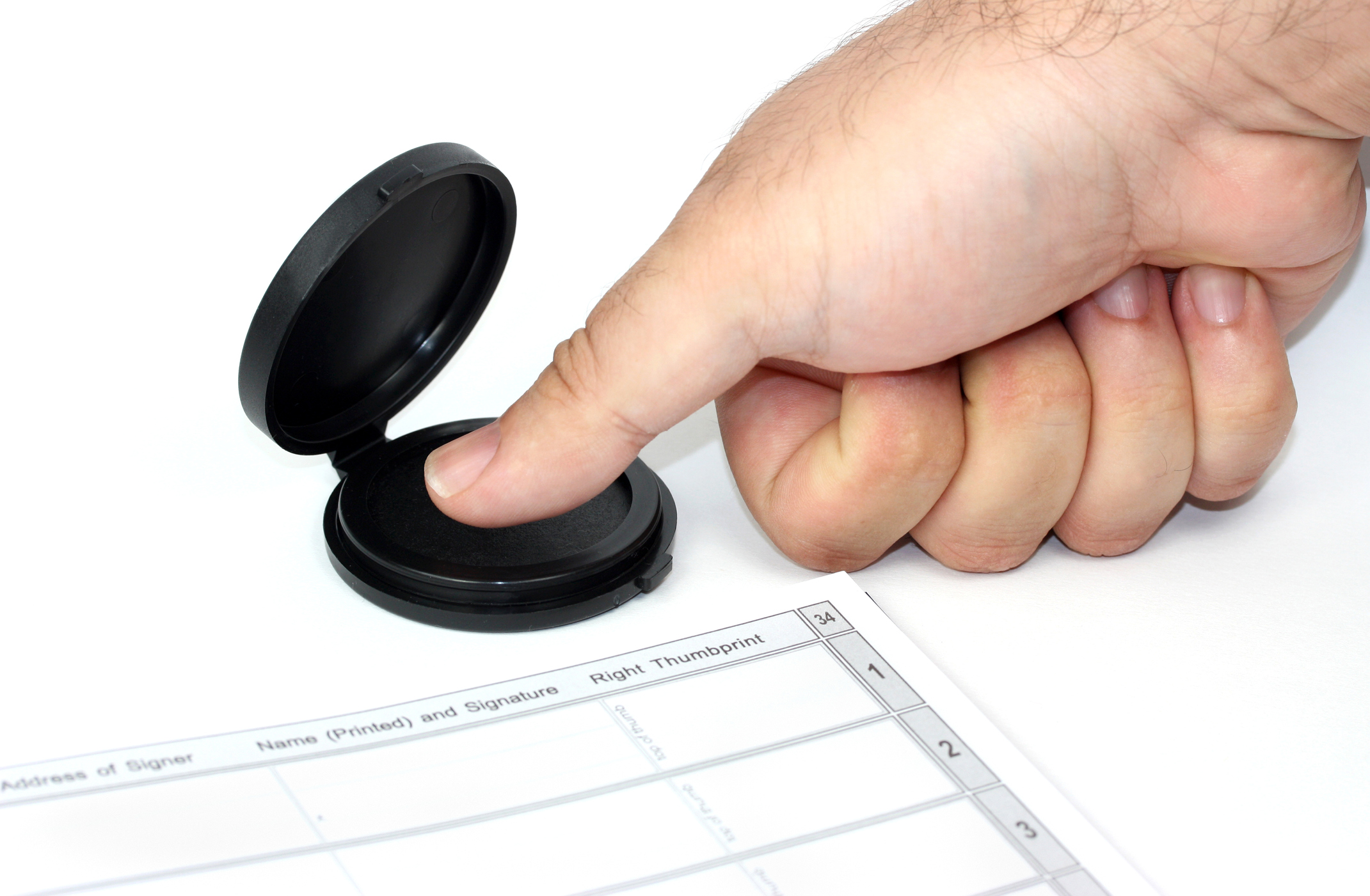 Apostille State Background Check
Let's say you received a new job offer in another country, congratulations. To work abroad, you may be required to produce more paperwork than you thought possible. One such document could very well be a State Background Check.
Many countries will ask you to produce both a federal and state background check. For the federal FBI background check, click here to find a list of approved channelers to run the background check. The state check shows information other than just a police record; it may also include:
Education
Employment
Credit history
Motor vehicle and license check
County court data
State offender registry
Acquiring Your State Background Check
There are a couple of ways to obtain your state background check: through the local police or sheriff's office, or the state's Justice Department.
The local law enforcement will have paperwork you can fill out to have them run a state background check on you. It may take a couple of weeks after you drop off the forms.
It is recommended to hire a traveling notary to meet you at the police or sheriff station when your background check is ready and have the document notarized at the time you receive it.
The other way to obtain a state background check is to contact your state's Department of Justice to begin the background check process; this may include fingerprinting (you will also want to have this document notarized).
Once you have all the needed documents, you will need to apostille them.
Apostille State Background Check
An apostille is a universally accepted form that certifies the authenticity of a document and is accepted by all countries that are members of the Hague Convention of 1961. If your destination country is not a member of the Convention, then your document must be legalized by the Embassy or Consulate to prove its authenticity.
Once you have the notarized background check, you can begin the authentication process:
You will send it to the Secretary of State to apply for the apostille.
If the receiving country is not a member of The Hague Convention of 1961, you will submit all documents to the U.S. Department of State in Washington D.C. and then to the Embassy or Consulate to legalize the documents.
You may also be required to have all documents translated into the destination country's language; this should be done after the apostille or legalization is received.
This can be a tedious and time-consuming process. A more practical choice is to let One Source Process handle this for you.
Let One Source Process Obtain the Apostille
At One Source Process, we have worked with just about every country and understand all the rules and regulations that go into the apostille process. We can quickly and efficiently apostille state background checks.
Our process is much easier than all the steps listed above. All you need to do is fill out the Order Form here, and mail us the notarized copy of the State Background Check.
See… much easier.
Plus, we can have all documents translated at the time of the apostille or legalization.
Please Contact Us here if you have any questions. Congratulations on your new endeavor overseas, and we look forward to working with you.
Feb 7, 2020