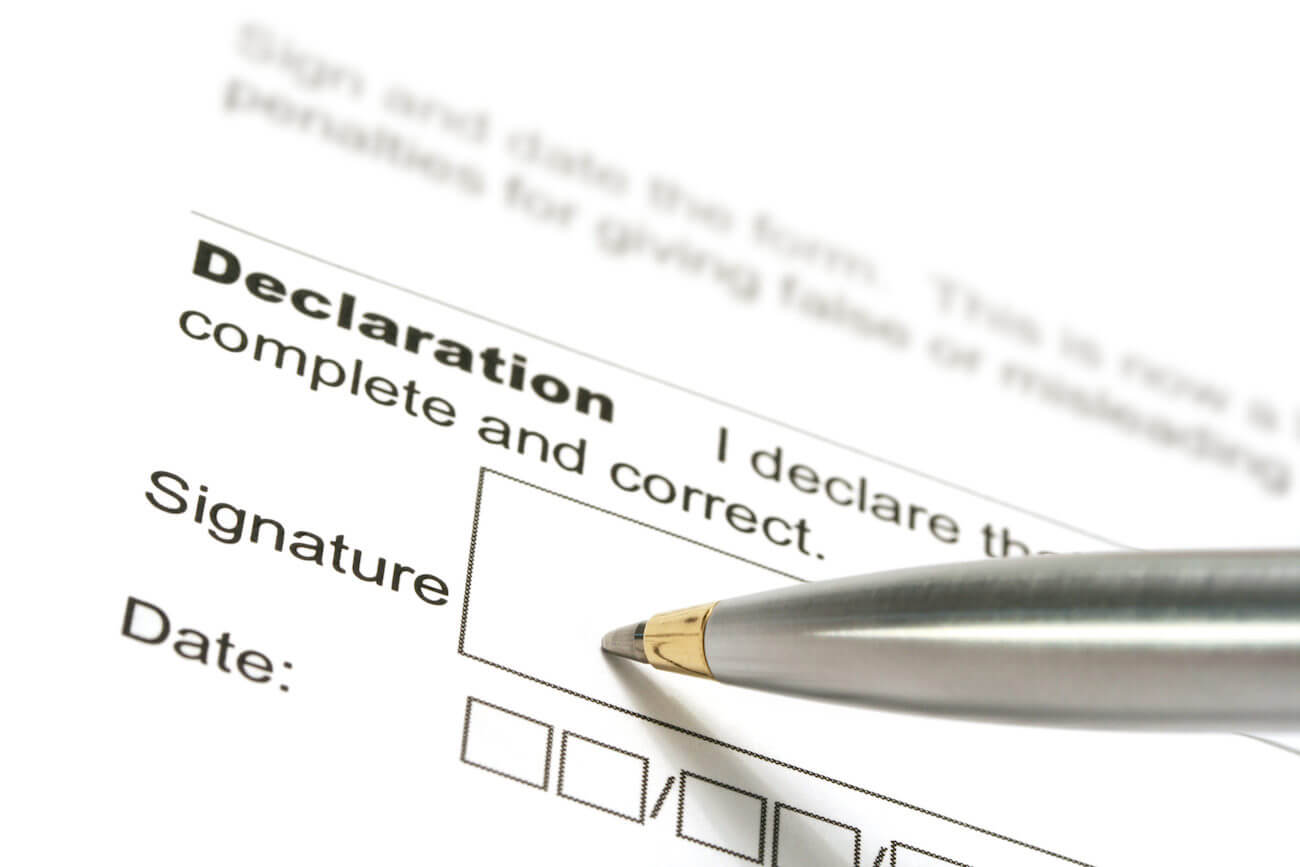 Apostille Single Status Affidavit
Overseas marriages are becoming more popular. Imagine your dream wedding on the beaches of the Caribbean, in the vineyards of Italy, or on the mountains of Switzerland. No matter your destination, you will need to make sure all paperwork is in order before you leave the United States.
To be married overseas, you will need to show proof that you are free to marry, and that paperwork must be apostilled. The Single Status Affidavit affirms that you are not already legally married and free to marry under the laws of your destination country.
Because marriage is a legal binding agreement, the Single Status Affidavit must be apostilled or legalized for it to be accepted by the destination country.
Finding a Single Status Affidavit
Your local county clerk may offer to send you a form letter stating you are able to marry, do not accept this, a form letter cannot be notarized, and therefore, cannot be apostilled or legalized. There is no government-issued document that says you are free to marry.
Therefore, we have included a blank Single Status Affidavit form for you to use.
The affidavit must include the following information:
Full printed name
Date signed
A statement that says you have either never been married or are free to marry after a divorce or death of a spouse
Many countries also require the affidavit to include:
Social Security Number
Date of birth
Permanent address
Passport number
With this information, many countries also require you apostille and attach a copy of your driver's license, a copy of your divorce decree (if divorced), or if you are widowed, a copy of your previous spouse's death certificate.
Each country has different requirements regarding getting married. For instance, in Turkey and Italy, you must wait at least 300 days following a divorce or death before you can remarry; and in Mexico, the couple must have blood tests done in Mexico before the wedding.
While you are gathering all needed documents, double check all rules and regulations regarding marriages in that country.
Apostille or Legalization
Once the Single Status Affidavit is filled out and notarized, your next step is to have it either apostilled or legalized, depending on the destination country. If the country where you will be married is a member of the Hague Convention of 1961, then your affidavit can be apostilled; for non-members, the affidavit is then legalized by the country's embassy.
Whether you need to apostille or legalize the Single Status Affidavit, notarization is the first step.
Let Us Authenticate Your Forms
Once you have the notarized Single Status Affidavit and all other documents required by the country where you will be married, let us finish the process for you.
Whether you need all paperwork apostilled or legalized, we can quickly and successfully have this done. The country where you are getting married may require these documents to be translated into their language – but don't worry, we can do that as well.
We have streamlined the process for you; simply complete the Order Form, and upload all required documents… that's it! Your documents will be either apostilled or legalized and returned to you. Please feel free to Contact Us if you have any questions.
Congratulations on your upcoming wedding, and we wish you the best in life.
Aug 23, 2019