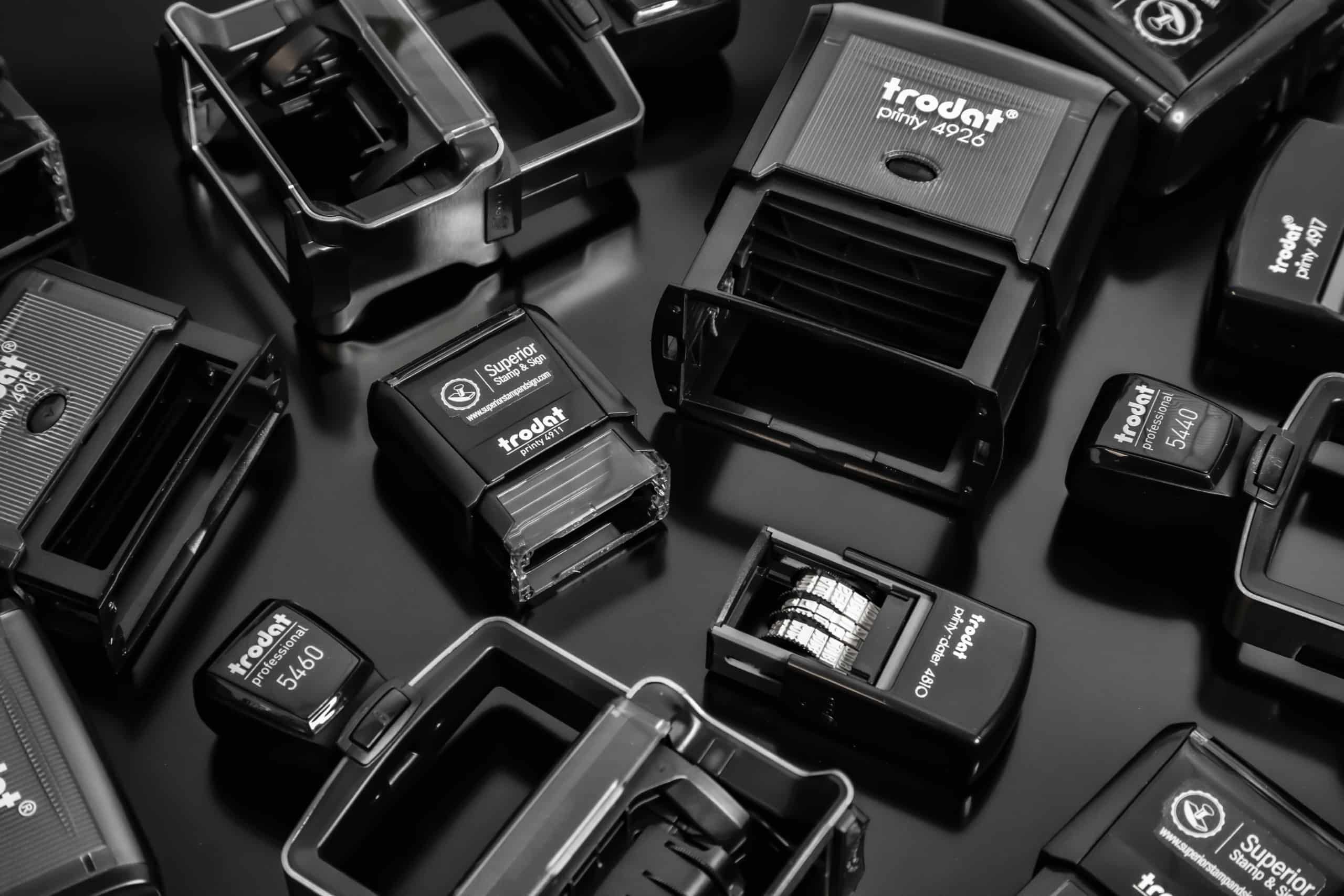 Apostille or Embassy Legalization – Do You Know Which You Need?
When traveling abroad for work, school, business, or applying for a visa – you often need to provide certain documents. And those documents are required to be authenticated. The first step to authenticating a document is knowing if your destination country requires the papers to have an apostille or embassy legalization.
How do you know which you need?
Apostille or Embassy Legalization
Depending on your destination country depends on what you need.
Before the Hague Convention of 1961, people were required to receive embassy legalization on all documents to be used in another country. With the world trade opening, having all documents go through the embassy legalization process became long.
The Hague Convention of 1961 established the apostille as a uniform way for all member countries to recognize the authenticity of paperwork. All nations who agreed to this convention now accept an apostille as a way to validate a document.
Countries that do not agree to recognize the apostille require all documents to receive embassy legalization.
So how do you know which countries accept the apostille and which require embassy legalization? The Hague Conference on Private International Law (HCCH) breaks it down for us. But here are a few examples:
Some Countries That Accept the Apostille
| | |
| --- | --- |
| Australia | Greece |
| Brazil | Italy |
| China | Mexico |
| France | Sweden |
| Germany | United States |
—
Some Countries That Require Embassy Legalization
| | |
| --- | --- |
| Antigua & Barbuda | Liberia |
| Bahamas | St. Lucia |
| Belize | Seychelles |
| Dominica | Trinidad & Tobago |
| Jamaica | Vanuatu |
Interesting fact: As of June 2022, Pakistan is in the process of joining the Convention and will soon accept the apostille.
—
An easier way is to let One Source Process obtain the apostille or embassy legalization for you.
Working with One Source Process
We have worked with almost every country to obtain an apostille or embassy legalization. We know exactly what department to contact and how to handle the intricate process for each country.
We know when to contact the State or Federal department to get an apostille. We also know that when working with the embassies of other countries, we must be aware of and respect their office hours and holiday schedule.
Most countries will also require your document and the apostilled to be translated into their language. But don't worry, we can do that for you as well.
To get started, simply fill out the correct Order Form here. Once we have reviewed all your documents and have all the required information, we will quickly obtain the apostille or embassy legalization.
If you have any questions before or during the process, you can Contact Us here.
Nov 17, 2022 / by Brandon Yoshimura