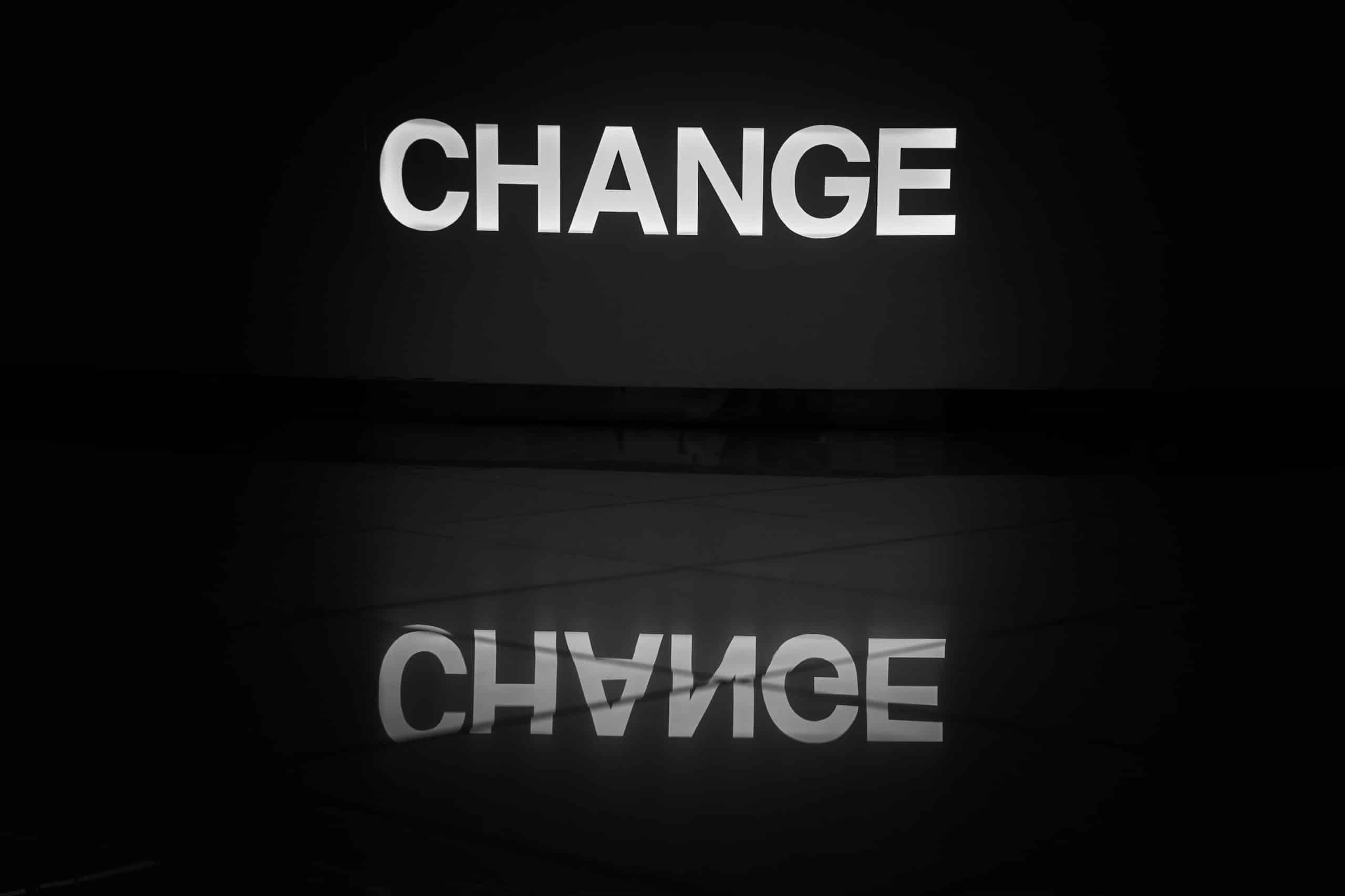 Apostille Name Change
There are many reasons why a person may petition for a name change; whether it's to restore a former name, a religious conversion, or simply, the person dislikes their current name. No matter the reason, if traveling to another country, you may need to authenticate your Petition for Name Change.
An apostille is a process of authentication that is uniformly accepted by countries that are members of the Hague Convention of 1961.
If your destination country is not a member of the Hague Convention of 1961, then you must have the documents legalized through the Embassy or Consulate. Click here to read more about our Apostille Services.
How to Apostille Name Change
The Petition for Name Change is a federal document (not a state one). This means the Name Change must be authenticated at the federal level.
If you do not already have your original Petition for Name Change, you may acquire one at the local District Court. You will want to speak with the Deputy Clerk for instructions for obtaining a certified copy of your document.
The original and certified copy will include 2 signatures, and two embossments (one for each signature).
Once you have either the original or a certified copy; there are two steps to authenticate this federal document:
Authenticated by the U.S. Justice Department in Washington, D.C.
Apostilled by the U.S. Department of State or Legalized through the Embassy or Consulate
It can be difficult and time-consuming to work with these departments on your own. Let us handle this red tape for you.
Working With One Source Process
At One Source Process, we can quickly and easily acquire the Apostille Name Change. We have worked with just about every country and specialize in the apostille and legalization process.

Working with us is easy. Simply fill out the Order Form here. Once completed, mail us the original or certified copy of the Petition for Name Change (using a service that allows you to track the package).

That's it!

We will contact the U.S. Justice Department and the U.S. Department of State. We will also work with the Embassy or Consulate if your documents require legalization.

Once completed, we will securely mail all documents back to you.

Please Contact Us if you have any questions; we are here 7 days a week to help you through this process. There is no need for you to worry about contacting the right person in the right department; we can take care of this for you.

Jan 31, 2022

-->

Talk to us