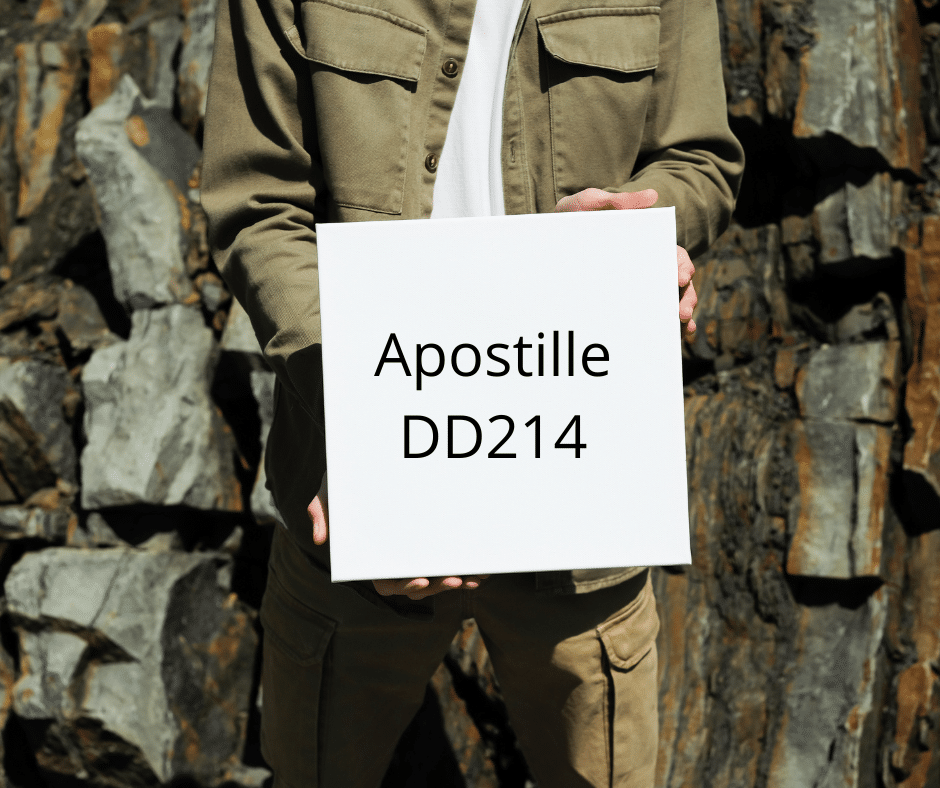 Apostille Military Document DD214
When seeking employment overseas or wanting to live in another country, you will often need to present legal documents to your new country. They often need to receive an apostille when submitting papers for overseas uses. Do you need to apostille your military document DD214? We can help you with that.
What is a DD214 Document?
The defense department issues a DD214 to each veteran upon release from the military. It includes information needed to verify military service for retirement, employment, benefits, and membership into veteran's organizations. You may need it when seeking employment overseas.
The DD214 may include information such as:
Date and place of entry into active duty
Date and place of release from active duty
Last duty assignment and rank
Military education
Military job specialty
Decorations, medals, badges, citations, and campaign awards
Total credible service
Foreign service credentials
The DD214 may also include your conditions for discharge, such as:
Honorable
General
Other than honorable
Dishonorable
Bad conduct
You must obtain a certified copy of your DD214 to receive an apostille. Once you have the certified document, we can help you get the apostille or embassy legalization.
One Source Process and Apostilles
An apostille is a form of authentication attached to the document. It is a way to know whether the copy is true and authentic. Countries that were members of the Hague Convention of 1961 agreed upon the apostille as a universally accepted way to determine the document's authenticity.
Non-member countries require embassy legalization to recognize the authenticity of a document.
Whether your destination country accepts apostilles or embassy legalization, One Source Process can help you.
Once you have the certified copy of the documents you need to receive an apostille, simply fill out our Order Form here and upload the required paperwork.
That's it.
We will work with the US Department of State in Washington DC to obtain the apostille. Or with your destination country's embassy for legalization of the papers.
We also offer certified translation. We can do this as soon as the apostille is received. Having it all done in one order saves you time and money. There is no need to work with an entirely different company and add more time to this process. We can do it all for you.
If you have any questions or concerns, please Contact Us Here. We are here 7 days a week to work with you.
Aug 31, 2022
Next Post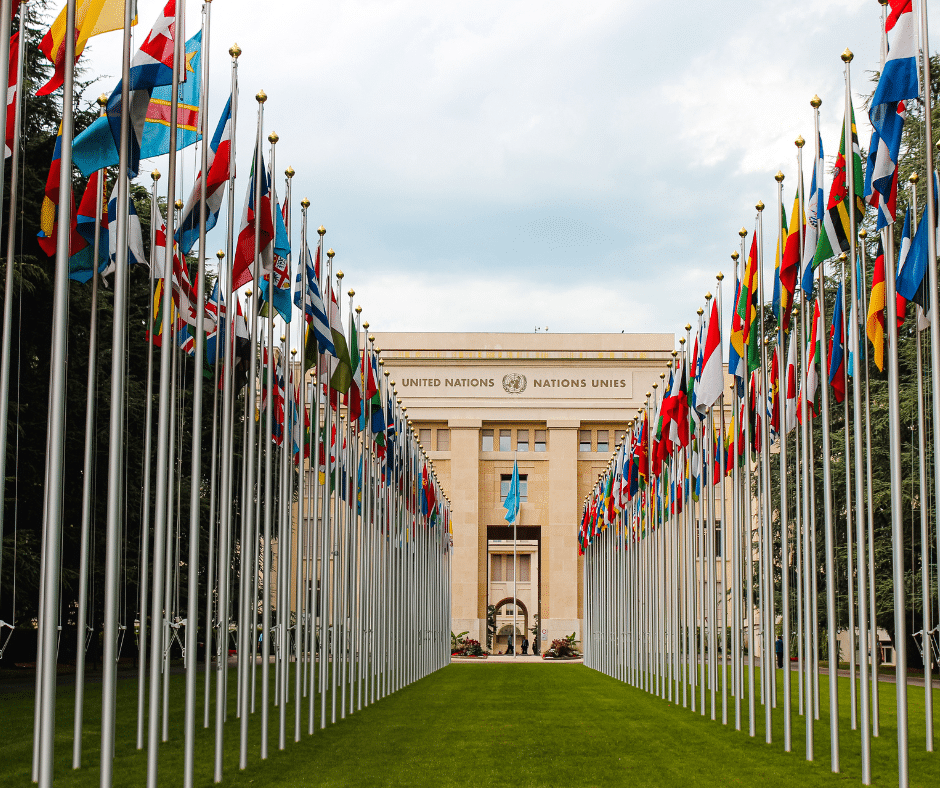 Aug 19, 2022
Local business can quickly become an international business. When doing business outside of the United States, the other country will...
Talk to us