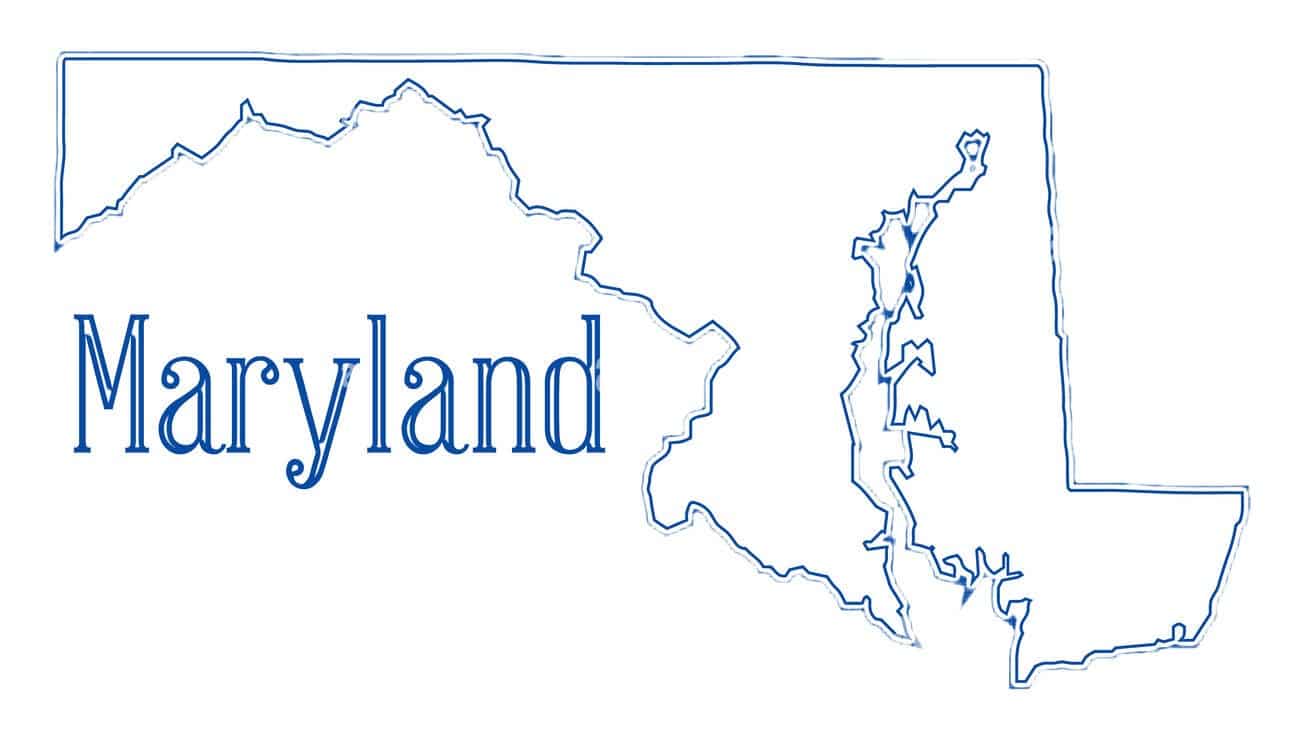 Apostille Maryland State Documents
When in Maryland, you must enjoy the seafood (especially the blue crabs), catch a baseball game, and visit one of their famous ports. But did you also know that if you need to apostille Maryland state documents, you have one more step than other states – you must have all notarized documents certified by the county clerk's office.
What is an Apostille?
An apostille is the authentication of a document recognized by other countries. All countries that are members of the Hague Convention of 1961 recognize the apostille as a way to verify the document's validity. Non-member countries require embassy legalization to ensure the trueness of the paperwork.
How do you know if your destination country requires documents to have an apostille or embassy legalization? You can check here – or simply let One Source Process worry about that.
Apostille Maryland State Documents
You must understand there is a different process when requesting an apostille for a state or federal document. How do you know what is a state or federal document?
State documents that require an apostille can include:
Driver's license
Highschool transcripts
College transcripts
Medical records
Will or trust
Federal documents can include:
FBI background check
IRS documents
Military documents
** Please Note **
You CANNOT notarize vital records such as a birth certificate, death certificate, or marriage license. These documents are treated differently, and you must skip the notarized and county certification portions of the process.
Let's go over the steps to receive an apostille or embassy legalization for a Maryland state document.
Steps to Apostille Maryland State Documents
Receive an original or certified copy of the document
Notarize the document from the county of origin
Certify the document with the county clerk's office in the county in which it was notarized
Submit all paperwork and apostille request forms to the Maryland Secretary of State
This may be a lot of work if you are not accustomed to dealing with state government agencies. An easier way to obtain an apostille is to work with One Source Process.
Let Us Obtain Your Apostille
There is a lot to figure out when needing an apostille. Is it a state or federal document? Is it a vital record? Does your destination country require an apostille or embassy legalization for the paperwork? The great thing is you don't have to know all this. We can take the guesswork out of the process for you.
We already know what each state and destination country requires to authenticate your paperwork. We have worked with every state in the US and almost every country in the world.
Working with us is easy. Simply fill out the Order Form here. We will let you know what documents need to be uploaded and which need the original sent to us.
Once we have all your documents, we will review everything for FREE and let you know of any missing or wrong information.
When ready, we will send you a payment invoice along with a timeline for completion. This way, there are no surprises.
PLUS we also offer certified translation of documents and apostilles.
We've got you covered.
If you have any questions, please Contact Us, and we will get back to you as soon as possible.
Mar 8, 2023