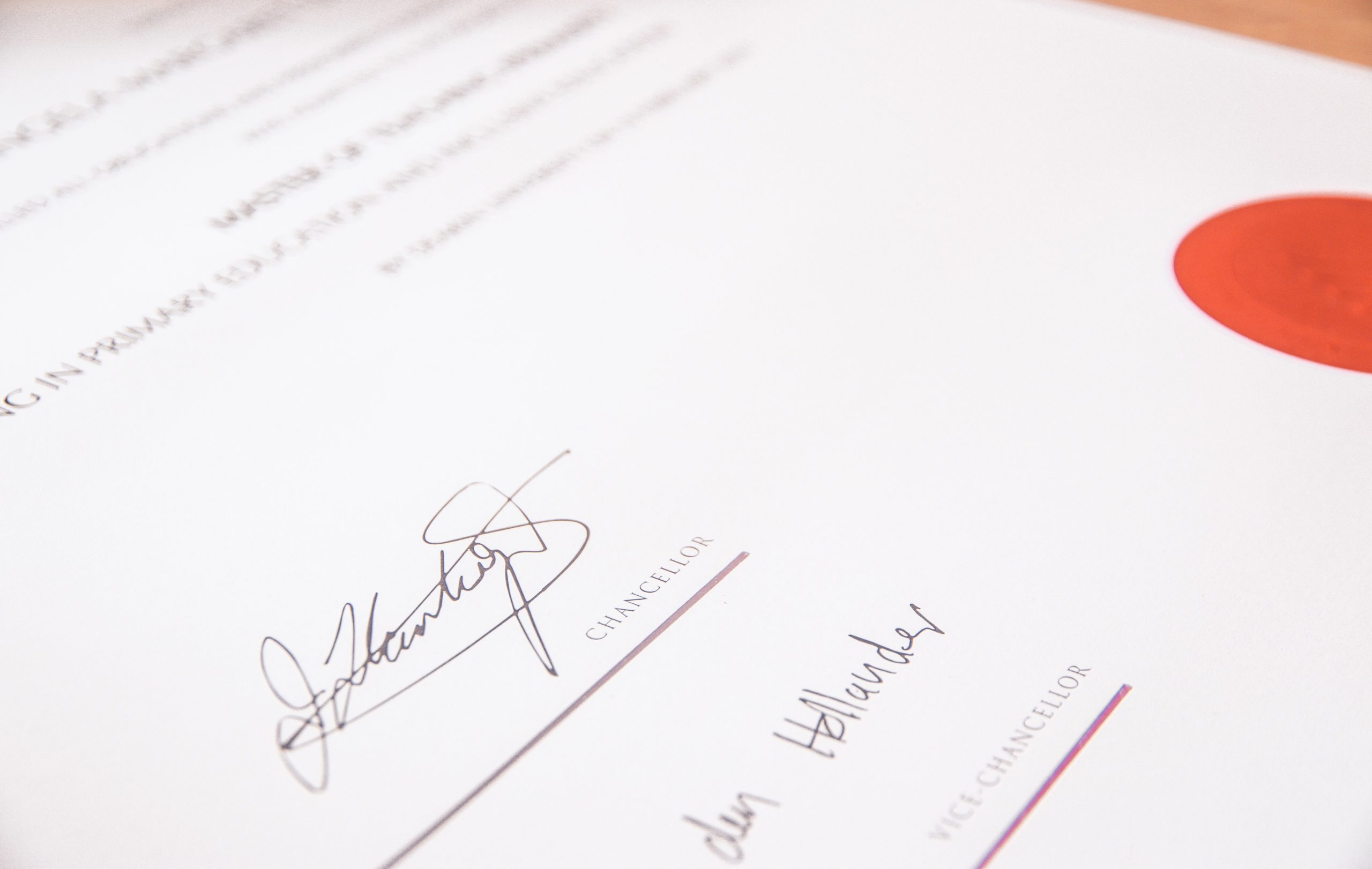 Apostille ISO Certificate
Obtaining an ISO certificate is one way a company can stand above the rest, giving them a competitive advantage. It signifies quality, trust, and confidence. So – what is it, and why should it be apostilled?
Companies earn an ISO certification for products and services manufactured according to the International Organization of Standardization's (ISO) rules. Authorized agencies audit corporations to ensure they comply with international standards.
Some examples are ISO certifications available are:
ISO9000 – Quality Management
ISO14000 – Environmental Management
ISO22000 – Food Safety Management
ISO26000 – Social Responsibility
ISO31000 – Risk Management
When a corporation wishes to do business overseas, they can apostille the ISO Certificate.

Why Apostille an ISO Certificate?

An apostille certifies the authenticity of documents and is used between countries. All countries that are members of the Hague Convention of 1961 accept the apostille to ensure the papers are genuine. Non-member countries require authentication through their embassy.

Since ISO Certification is a hard-earned status, it is understandable that some unscrupulous people may want to claim their certification falsely. Therefore, the legitimate corporation will apostille their ISO certificate to prove the authenticity of their certificate.

The first step is for the corporation to request a notarized copy from the authorized ISO agency that certified the company.

Once this is done, the next step is to contact One Source Process.

Let One Source Process Apostille the ISO Certificate

We have obtained apostilles for just about every document available, and we can do the same for your papers. Depending on your destination country, we will work with the U.S. Department of State in Washington, D.C. or the country's embassy to obtain the apostille or documentation legalization.

Working with us is easy!

Simply fill out the Order Form to get started. We will review all your information for FREE and let you know of any missing or wrong information. Once everything is in order, we will tell you the price and expected timeframe of completion.

That's it!

Please Contact Us if you have any questions. We look forward to working with you.

Jun 17, 2021

-->

Talk to us