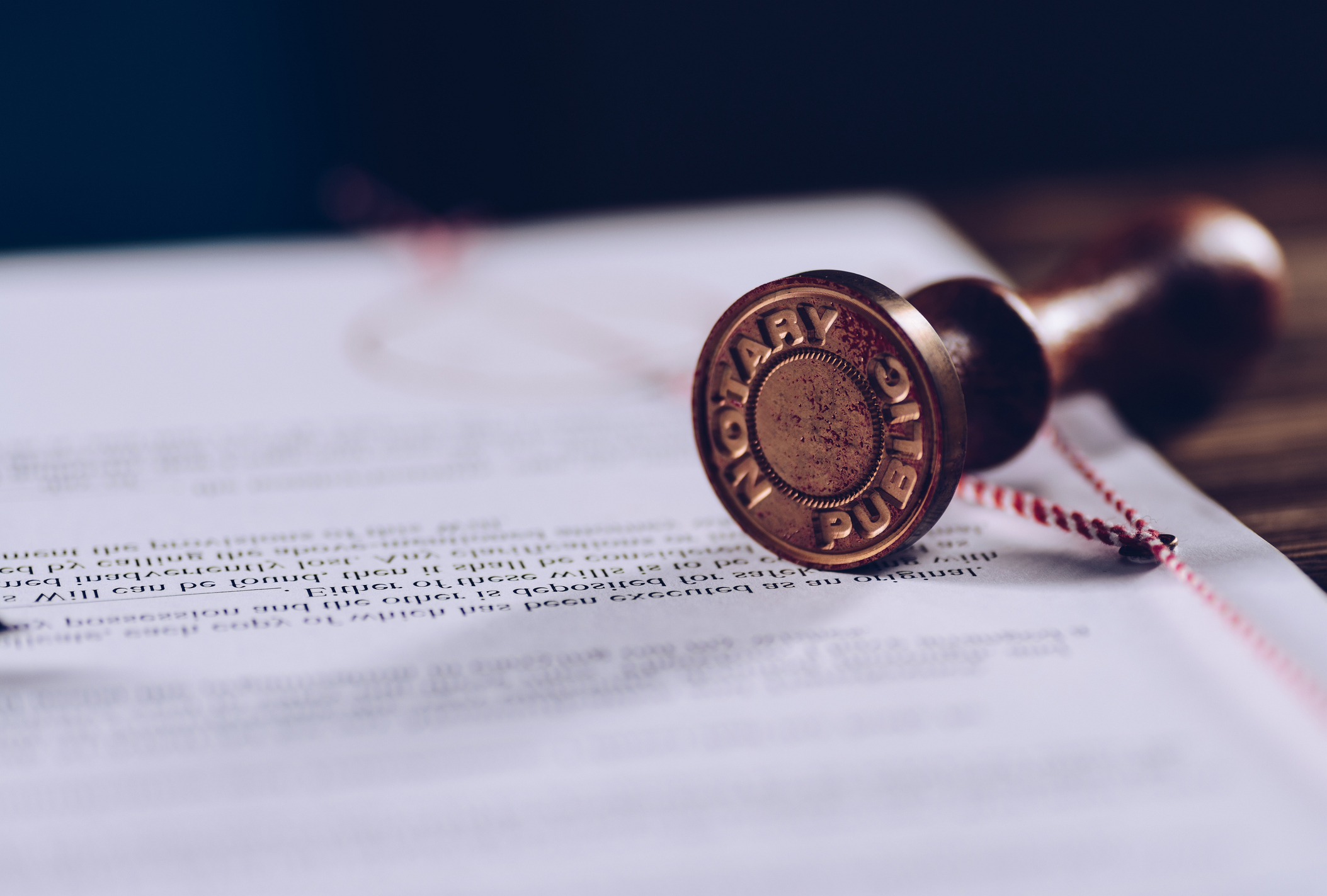 Apostille IRS Form 6166 – U.S. Residency
You are required to obtain your U.S. Residency form, or the IRS Form 6166, and you need it apostilled. First, let's look at why you need this form and then how we can help you apostille the US Residency Form.
What is an IRS Form 6166 – U.S. Residency Form?
This form is printed on the U.S. Department of Treasury official stationery and certifies that, for federal tax purposes, an individual or company is a United States resident. Two reasons you may need it are:
It is submitted to a foreign withholding tax agent when the person or company wants to claim benefits under the tax treaty between the United States and another country.
It is also needed when a company or individual must obtain an exemption from a VAT (value-added tax) imposed by a foreign country.
The U.S. Residency form will also include the EIN (Employer Identification Number) of the business or SSN (Social Security Number) of the individual and the tax year for which the letter is issued.
To receive this, you must have filed the appropriate tax returns and are current on all taxes; plus, you must have not filed any forms in the US that shows you are a resident of another country.
How to Apostille U.S. Residency Form 6166
Before you can begin the apostille process for this form, you must have an original document; you cannot apostille a notarized copy of the U.S. Residency form
Let us help.
IRS Form 6166 is a federal document, which means it must be apostilled by the U.S. Department of State in Washington, D.C.. We work with this department almost daily and can avoid the red tape you may encounter when trying to apostille a document on your own.
Working with One Source Process
Working with us is easy. All you have to do is Fill Out our Form, upload the original document to us, and answer a couple of questions. We will then contact you via email with a price quote and time frame until completion. Once you give us the okay, we will assign a representative to you; this means you will work with the same person during the apostille process.
Before we begin the process, we will review your forms and documents, notifying you of any issues before submitting the paperwork for the apostille. This way, your papers will not be rejected, delaying the process.
Your representative will work with the US Department of State to have Form 6166 apostilled as quickly as possible. And if you have any concerns, Contact Us here; we are available 7 days a week to answer any questions.
We look forward to working with you.
Nov 17, 2020 / by Brandon Yoshimura