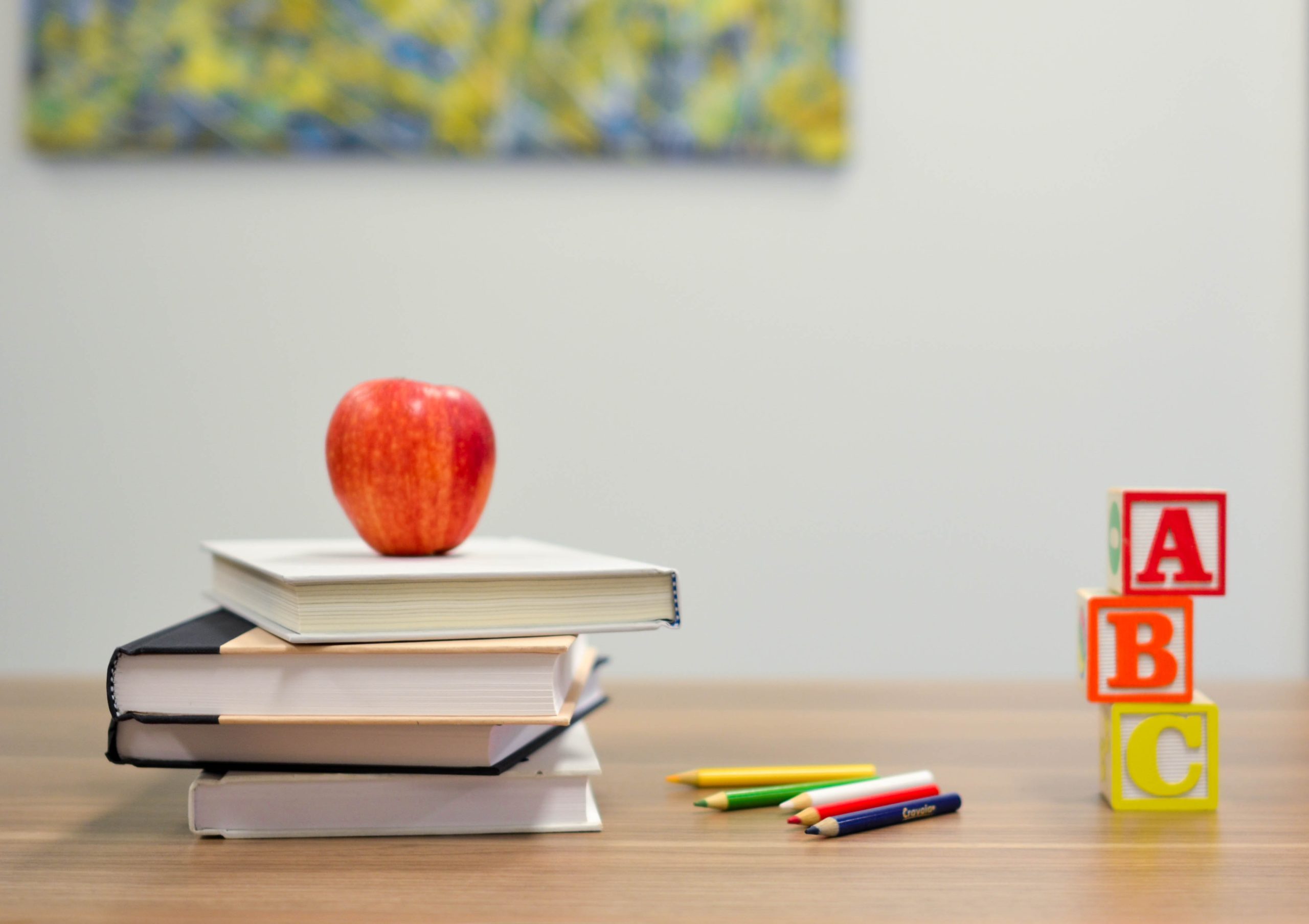 Apostille Documents to Teach Abroad
It is exciting to move overseas and teach English as a second language. You immerse yourself in a foreign culture and will often learn more from your students than you thought possible.
But before you leave, there is paperwork that must be acquired, filled-out, and even apostilled.
What is an Apostille?
An apostille is attached to the original document that verifies its authenticity. All countries that are members of the Hague Convention of 1961 accept the apostille as verification of the paperwork. Each government recognizes the validity of the apostille. Non-member countries require the documents to be legalized through their embassy.
An apostille or legalization of the document is often required when seeking employment (such as teaching) abroad.
What Documents are Needed?
It will depend on the destination country and school as to what documents are required. Some paperwork that will most certainly need an apostille are:
Degree –the foreign country often wants to see your degree. To get an apostille for this, you must first contact the school's registrar and request a notarized copy of your degree.
TESOL or TEFL Certification – Teach English to Speakers of Other Languages or Teaching English as a Foreign Language. Again, you will need a notarized copy of this certificate before it can be apostilled.
Other documents that may require an apostille are:
FBI background check – see our post here for the process of obtaining this background check.
Passport
Work visa
Reference letter
Medical forms
Driver's license
Working with One Source Process
Once you have the required documents, they must be apostilled. Federal records such as the FBI background check is apostilled through the U.S. Department of State in Washington, D.C.. And state documents such as your driver's license are apostilled through the Secretary of State.
Or, you can simply send them all to us, and we will use the appropriate channels to apostille or legalized each document.
Much easier.
To start the process, simply fill out the Order Form here. We will review all your paperwork for FREE and alert you to any discrepancies or missing information. Once everything is ready, we will then inform you of the price and timeline for completion. You will be assigned a representative that will handle your documents from start to finish, keeping everything with one person.
If you have any questions, please Contact Us here, and we will be happy to answer them for you. We are here 7 days a week, so ask away!
Mar 19, 2021