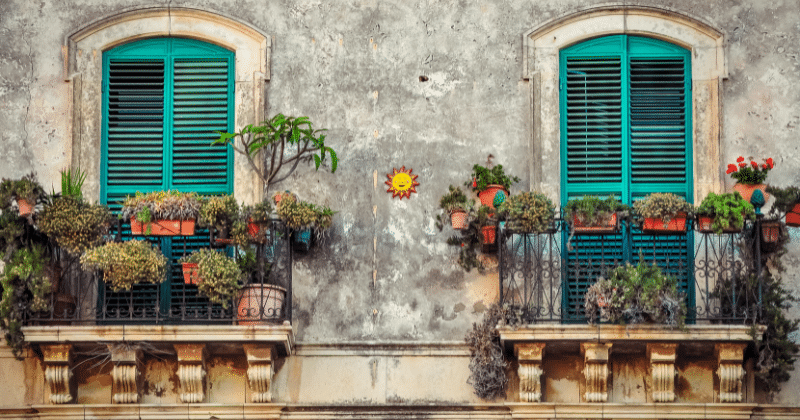 Apostille Documents to Purchase a Home in Italy
You are purchasing a home in Italy. It's a scene from a movie or perhaps a lifelong (or newly acquired) dream. The rolling countryside that is visible from the balcony, the quaint town you will live in, or the metropolitan vibe of the city. Whatever your dream, you are making it come true. You will need to apostille several US documents to purchase a home in Italy.
What Do I Need an Apostille?
An apostille verifies the authenticity of a document. The stamp or seal that accompanies a document certifies its trueness. The Hague Convention of 1961 streamlined the process of authenticating documents by allowing member countries to recognize and accept the apostille.
For example: simply presenting a copy of your driver's license is not enough. Italy will want to be sure the copy is authentic and not altered or belonging to someone else.
If your document is a state document, such as a driver's license, you will receive the apostille from your state's Secretary of State.
If you have a federal document, such as a passport, you will receive the apostille from the US Department of State in Washington, DC.
Documents Needed
Your Italian realtor or attorney will give you a comprehensive list of American documents needed to purchase a home in Italy. Here is a short list to get you started:
Passport
International health insurance
Ways to verify your family

Marriage license
Birth certificate of children

Bank Statements
As stated earlier, this is a short list to get you started. Once you have all the required US documents, you must obtain an apostille for each.
This is where we can help you.
Apostilles and One Source Process
At One Source Process, we have often worked with Italian officials concerning the apostille process. We know how to obtain the proper apostilles quickly. We can get the apostille for each of your state and federal documents.
PLUS: All documents and their attached apostille must be translated from English to Italian. We can do that too. We will have each item professionally translated, and everything will be sent back to you at the same time.
Simply fill out our Order Form here. We will review all documents received for FREE and notify you of any errors or missing information. Once all documents are correct, we will send you a price quote and timeline for completion.
You only pay when everything is correct and ready.
Then sit back and relax: We will obtain all necessary apostilles and translations. You will be assigned an agent who will follow through on the process. This means that if you have any questions, you can call and talk to one person. How great is that?
If you have any questions before or during your process, Contact Us here, and we will get back to you.
Grazie!
Nov 16, 2022
Next Post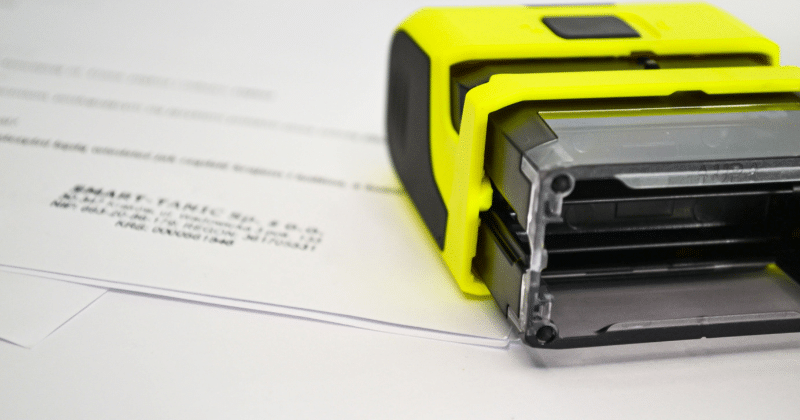 Oct 25, 2022
If you seek permanent residency in the United States, you may already have a green card. And if you need...
Talk to us