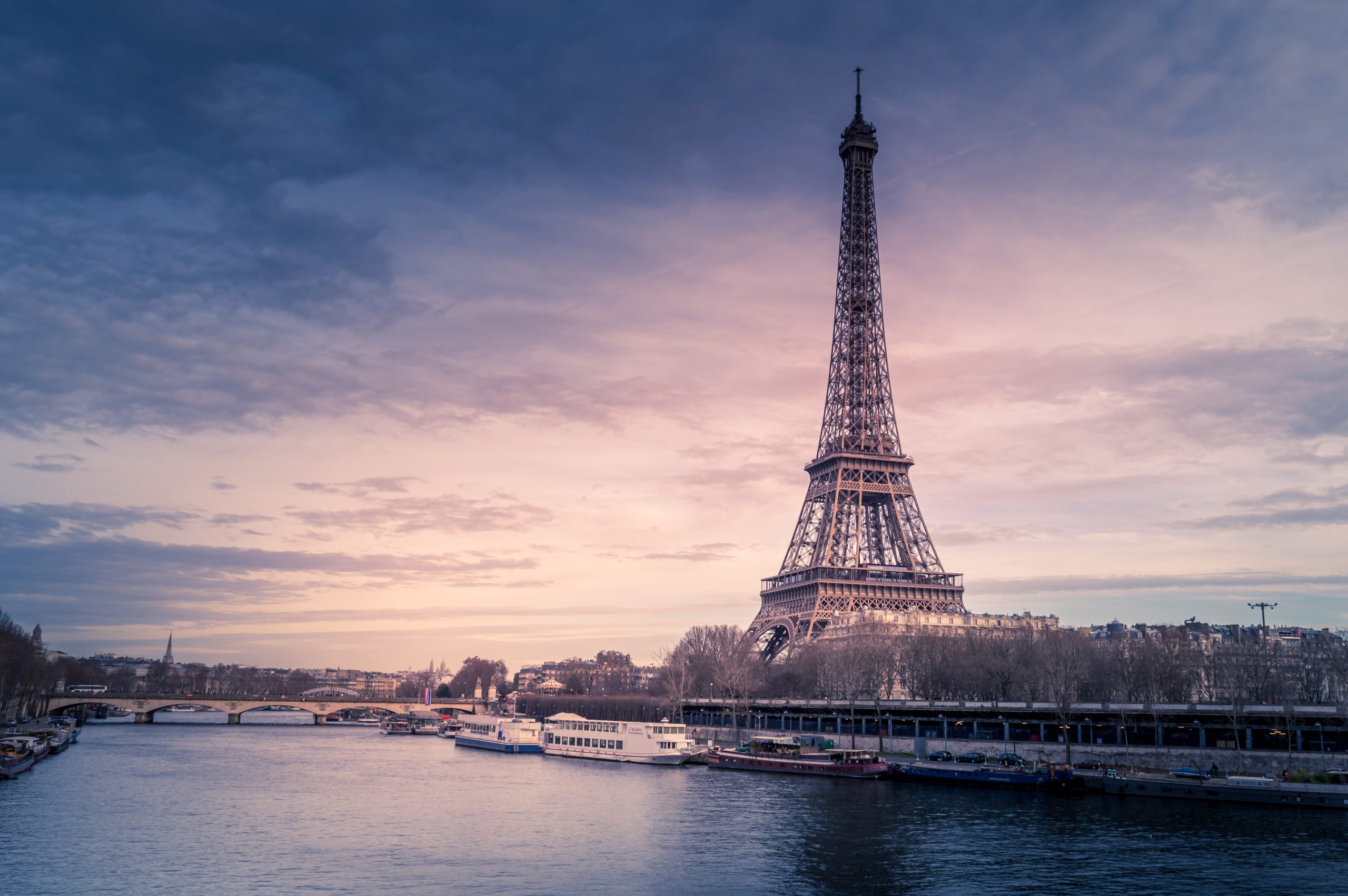 Apostille Documents for France
Did you know that France is one of the most visited countries in the world? Some people are lucky enough to stay longer, find work, or study abroad in this fascinating country. If you are traveling to France for more than a quick visit – chances are that you will need to apostille your travel documents.
An apostille is an attached certification ensuring the authenticity of your documents. Since France is a member of the Hague Convention of 1961, apostilles are required, and you do not have to work with the French embassy to verify the paperwork.
What Documents Need an Apostille?
Your reason for the visit will determine what documents need the apostille certification. If you are studying abroad for a semester (or longer), you will most likely need an apostille for the following documents:
School enrollment records
High school diploma
Student visa
Driver's license
Passport
If you are working while in France, you may need an apostille for these documents:
France's work application form
Passport
Birth certificate
Business license
Proof of accommodation
The above is just a small list of documentation you may need; you will need to contact your school or job in France to determine all necessary papers.
Let One Source Process Get Your Apostilles
Each of your documents will need a separate apostille, which can be a time-consuming and confusing task. You will apply for the apostille for each document either through:
The Secretary of State – from the state issuing the document such as your driver's license
The U.S. Department of State in Washington D.C. – for federal documents such as your passport
Yep, time-consuming and confusing.
But this is where we come in. At One Source Process, we have worked with every state and the federal government to apostille tons of documents.
Did you know that you'll need to translate each document and apostille into French? We can help you with this as well. Once we receive all apostilles, we can have them professionally translated
Working with us is easy. Simply fill out the Order Form Here. Once you upload all documents, we will review everything for FREE and inform you of any missing or wrong information. At this time, we will also let you know the price and expected turnaround time. When you're ready, you place the order. It's hat easy.
We are here 7 days a week to answer any questions. Contact Us Here, and we will quickly get back to you.
Bon Voyage!
Apr 14, 2021