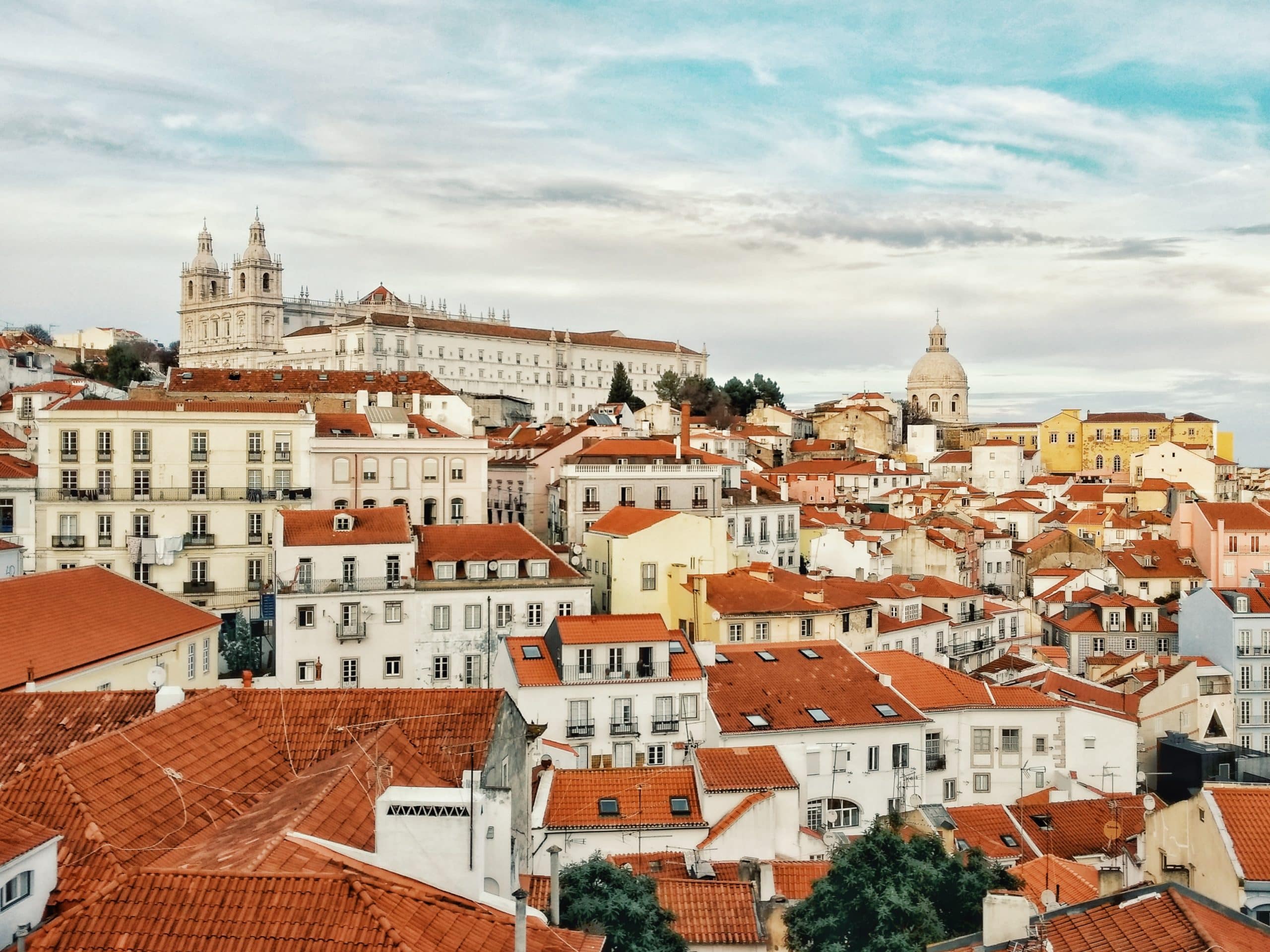 Apostille Documents for a Golden Visa
When looking for investment options, many people look overseas. A person can obtain a golden visa by making a significant investment in property or a large donation to a European Country. This allows them to become residents or citizens of the country in which they invest.
Each country has unique requirements and investment amounts.
Why Obtain a Golden Visa?
A golden visa is frequently used as an investment opportunity. Real estate is often one of the top investments, but it also gives a person other privileges. Depending on their need, an investor can choose from 3 types of golden visas:
Citizen by investment – enables you to obtain citizenship with no required residency period. You will have 2 passports, one from the US and the other from the invested country.
Residency by investment – obtain a residency visa of the country makes it easy to travel back and forth by bypassing the immigrations lines and red tape.
Immigration by investment – for when you want to move and permanently reside in that country.
Some countries that participate in golden visas are:
Greece, Italy, Portugal, Switzerland, Antigua and Barbuda, Grenada, Montenegro, St Kitts and Nevis, and St Lucia.
You will be required to produce various documents. Here are just a couple that you may need to prepare for your golden visa application:
Visa
Passport
Declaration from your bank
FBI background check
And all of these will require an apostille. An apostille certifies the authenticity of the document. The above countries are members of the Hague Convention of 1961 and need an apostille rather than embassy legalization of the documents.
One Source Process Can Apostille These for You
We can apostille all the documents mentioned above and more. Instead of individually applying for an apostille for each document, let One Source Process handle it all for you.
We have worked with just about every country and understand each of their rules and regulations. Our process is 2 easy steps. Fill out the Order Form here, then upload or send the required documents.
We can even have all documents and apostilles receive a certified translation.
Don't hesitate to Contact Us here if you have any questions now or during your order process. We are available 7 days a week to help.
Dec 6, 2021