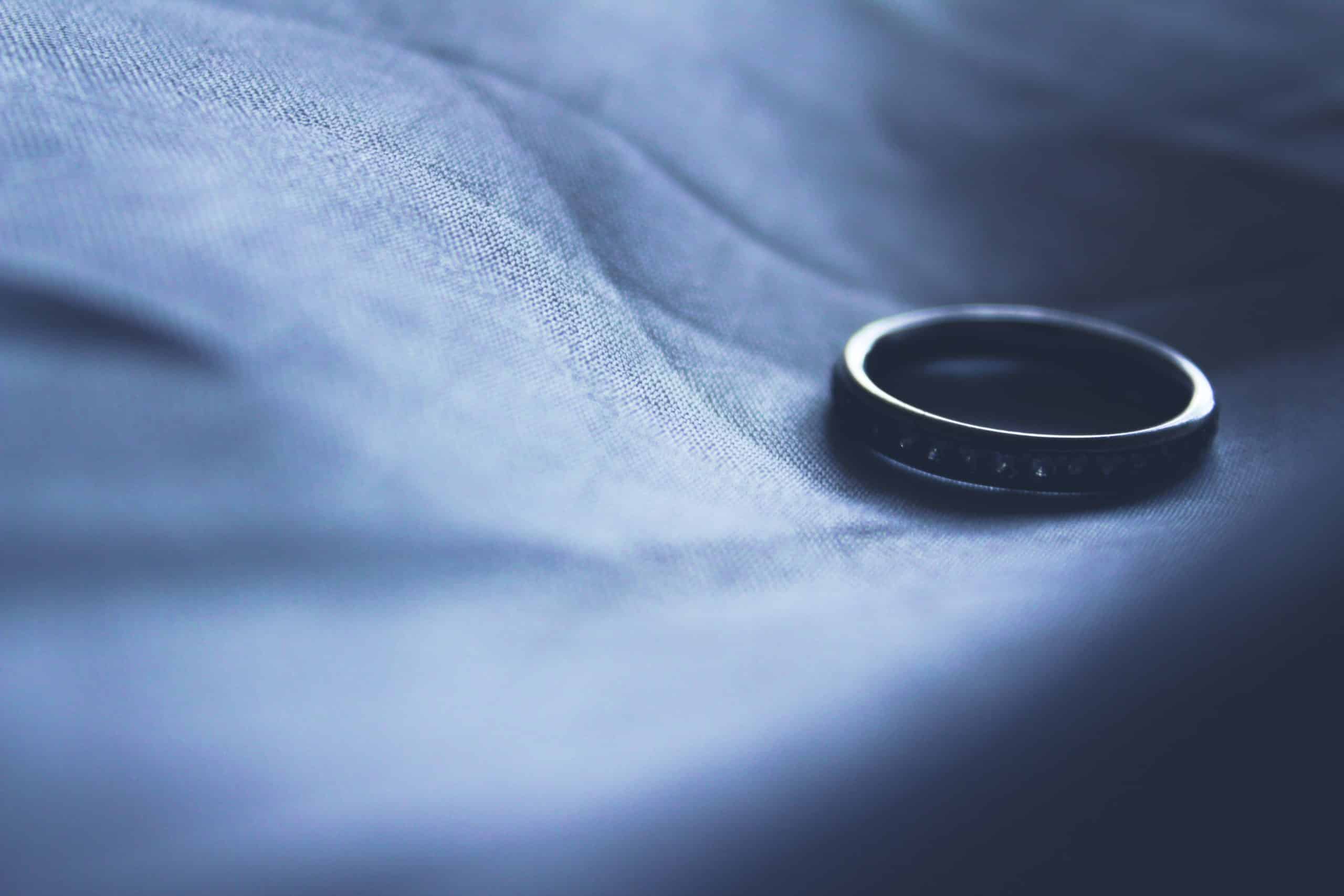 Apostille Divorce Decree or Certificate
Depending on the situation, you may need to apostille your divorce decree or divorce certificate. But first, let's look at the difference between the two to determine what you need.
A divorce decree is the ruling of the court. It sets forth the terms and conditions of the divorce, such as child custody, child support, and alimony.
A divorce certificate issued by the state and confirms only the basic information about the divorce; it includes the spouse's information, date of divorce, and place (state and county) of the divorce.
If you are looking to remarry in Aruba, then apostilling the divorce certificate is acceptable. This shows that you are legally able to marry again. But if you want to file suit against your former spouse for lack of child support payments, then you must apostille the divorce decree.
What is an Apostille?
An apostille is attached to the document and certifies its authenticity. The Hague Convention of 1961 established the apostille as a way for countries to recognize the seal and validate the papers.
Nonmember countries must have the divorce decree or certificate legalized through the embassy to attest to it being a genuine document.
Steps to Apostille a Divorce Certificate or Decree
You must first have the original document or a certified copy. You can tell an original by the colored stamp and/or raised seal.
If you do not have the original divorce certificate or decree, you may contact the county and request a certified copy. However, if you worked with an attorney, you can contact them for a certified copy.
Since this is a state document and not a federal one (such as an FBI background check or Social Security Information), you will submit the papers to the Secretary of State. If the destination country does not accept apostilles, you will need to submit all paperwork to the embassy or consulate.
Many countries also require the documents and the apostilles to be translated into their language.
Let One Source Process Handle This
We understand the apostille process and can quickly acquire the apostille or legalization. We know what departments to contact in each state and what each country requires.
Our process is easy. Fill out the Order Form here. You will then send us the original divorce certificate or decree. We will review the documents for FREE and notify you if anything is missing or wrong. Once we have all pertinent information, we will send you a price and timeframe for completion.
PLUS – we offer certified translation services.
Please Contact Us here if you have any questions before or during the apostille process, and we will get back to you as soon as possible.
Jul 26, 2021 / by Brandon Yoshimura