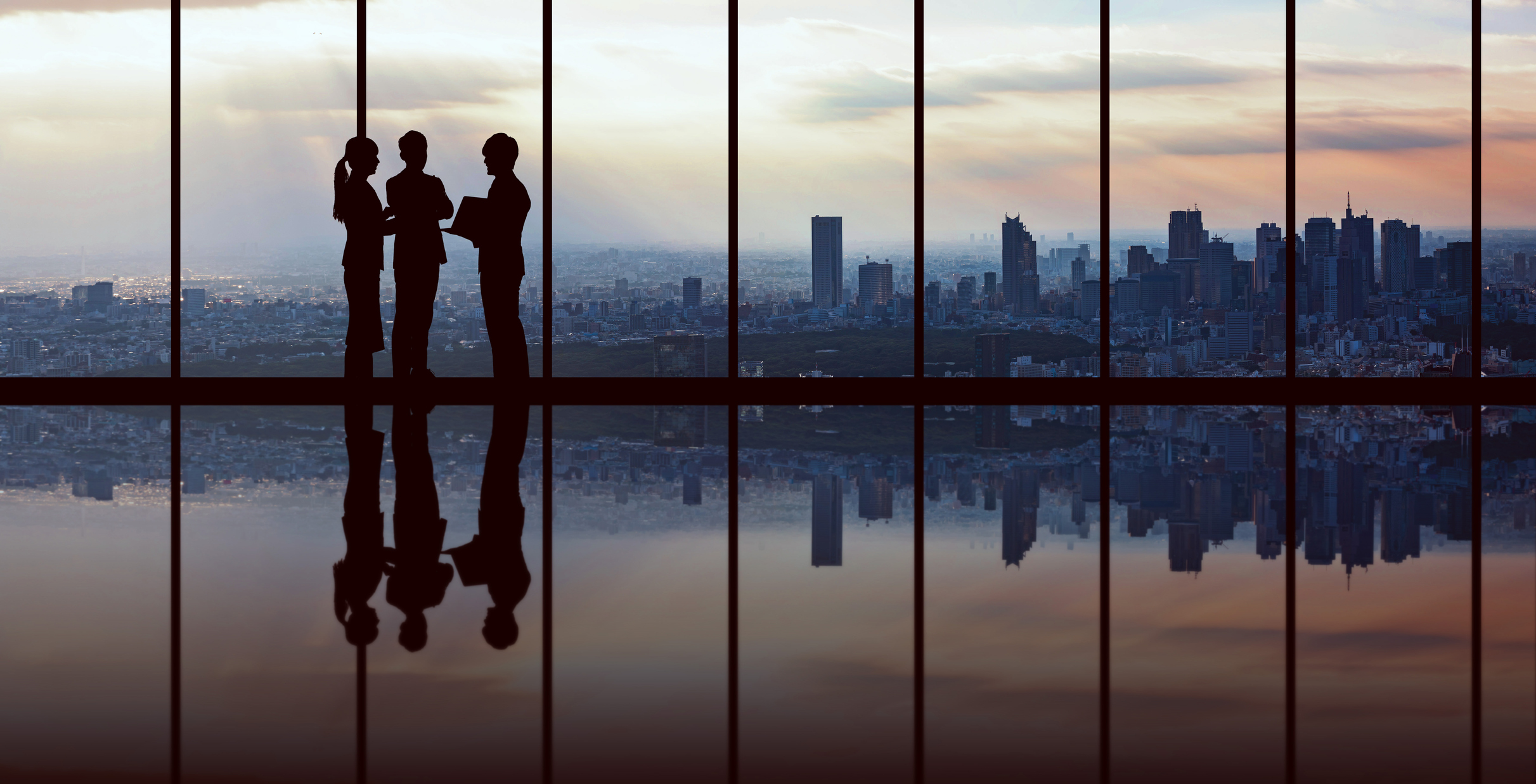 Apostille Certificate of Good Standing
When your company is doing business outside of the United States, there is a very high possibility that you will need an Apostille Certificate of Good Standing.
A Certificate of Good Standing is issued by the Secretary of State that certifies you are registered to do business in that state, and your company has complied with all laws. Other names are Certificate of Status and Certificate of Existence.
Some requirements to receive a Certificate of Good Standing are:
Registered as a legal entity in that state (LLC, corporation, etc.)
Cannot be in default of corporate rules
Cannot be suspended by the state
Must be current on all tax filings and obligations
Must have filed your annual report
Up to date on state fee payments
The certificate will include a stamped/embossed seal with the signature of the Secretary of State.
Apostille Certificate of Good Standing
An apostille is a certification of the authenticity of the document. Apostilles are the uniformly accepted means of authentication by countries belonging to the Hague Convention of 1961.
The apostille authenticates the Secretary of State's signature.
You must acquire the apostille in the state that the business is registered in – where the Certificate of Good Standing came from. For instance, if your business received the Certificate from the state of Maryland, you must apostille the document with the Maryland Secretary of State – as opposed to requesting the apostille from New Hampshire.
If your destination country is not a member of the Hague Convention of 1961 – then you must follow the legalization process to authenticate your document. This requires additional steps, including receiving authentication from the requesting country's Embassy or Consulate.
Allow One Source Process to Apostille your Certificate of Good Standing
At One Source Process, we know that this can be a time consuming process for you. We have worked with just about every country and can efficiently apostille or legalize your Certificate of Good Standing.
Our process is quick and simple, allowing you to focus on your business.
Just complete the Order Form and send us your certificate. That is it. We will contact the correct Secretary of State and even work with the Embassy if needed. We know what steps are required to have this done and returned to you.
Some states allow for an expedited Apostille service. Contact Us if you need to rush this order.
We are here 7 days a week to answer any questions you may have, and when you are ready, we will start the process.
Oct 11, 2019 / by Brandon Yoshimura