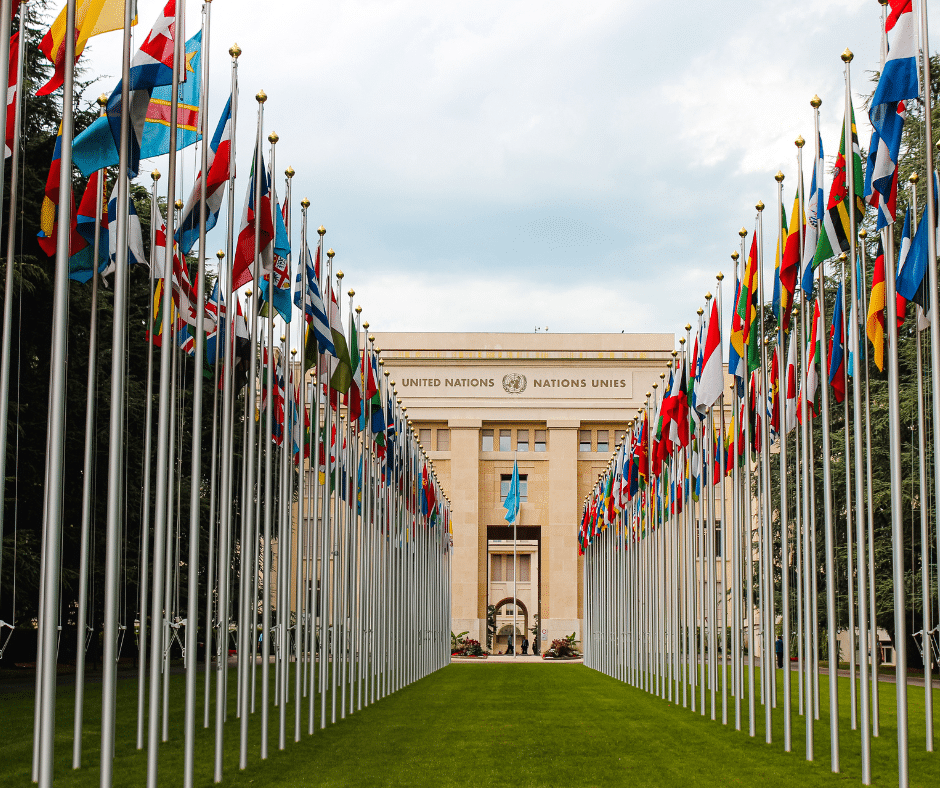 Apostille Business Licenses and Permits
Local business can quickly become an international business. When doing business outside of the United States, the other country will often ask you to produce an apostille business license and permit. We suggest that you ask exactly what they require since different countries have different requirements. But first, let's look at what an apostille is. Then we will look at the 4 most common business licenses and permits that they may be asking for.
What is an Apostille or Embassy Legalization?
When an official document needs to be proven authentic, it can have an apostille attached or receive embassy legalization. All member countries of the Hague Convention of 1961 agreed to accept the apostille as a form of authenticity universally. For non-member countries to take a document, you must submit the papers to the embassy to receive authentication.
Depending on the document, the state or federal government will confirm the authenticity of the paper with an attached apostille. State-issued documents, such as a driver's license, marriage certificate, and birth certificate, receive the apostille from the Secretary of State where the certificate was issued. Federal-issued documents such as Social Security information and FBI background checks receive the apostille from the US Department of State in Washington, DC.
Apostille for Business License and Permits
Now that you understand what an apostille is let's look at the different documents the foreign country may be requesting. We recommend that you ask what specific documents are being asked. They are most likely asking for proof of the establishment of your business and that it is still in existence. Here are 4 standard documents needed to do business overseas :
Certification of Incorporation – This can also be called Articles of Incorporation or Certificate/Articles of Formation – This document shows that you filed with the state government to form an LLC, partnership, or corporation. It tells when the business was established.
Certificate of Good Standing – Also titled Certificate of Existence or Certificate of Status – This document can have different names depending on the state of your business. But you may have started many years ago, and this document tells that you are still in business. It is issued by the Corporation Records Division of your state. You must know that this document is usually only valid for 3-6 months from the issued date.
Certificate of Amendment – It is common for a business to change its name. This document will confirm the original name and the new name. It explains why the Certificate of Incorporation may differ from the Certificate of Good Standing.
Annual Report – The foreign country may ask for this document to show the officers and shareholders of the company.
You will need a certified copy of the requested documents from your state to receive an apostille or embassy legalization. The certified copy may include an embossed seal or simply have the signatures of the state officials confirming the authenticity.
Let Us Obtain your Apostille
At One Source Process, we can quickly obtain the apostille or embassy legalization for your business documents. Simply start the Order Form here and upload the certified copy of the document. We will work with the proper authorities to obtain your apostille or embassy legalization – leaving you to run your business successfully.
Not all countries accept the documents and apostille in the English language. We can also have the document and apostille receive a certified translation if needed. There is no reason to look elsewhere for this service, costing you more time and money.
We are available 7 days a week to answer your questions. Contact Us here, and we will get back to you.
Aug 19, 2022
Next Post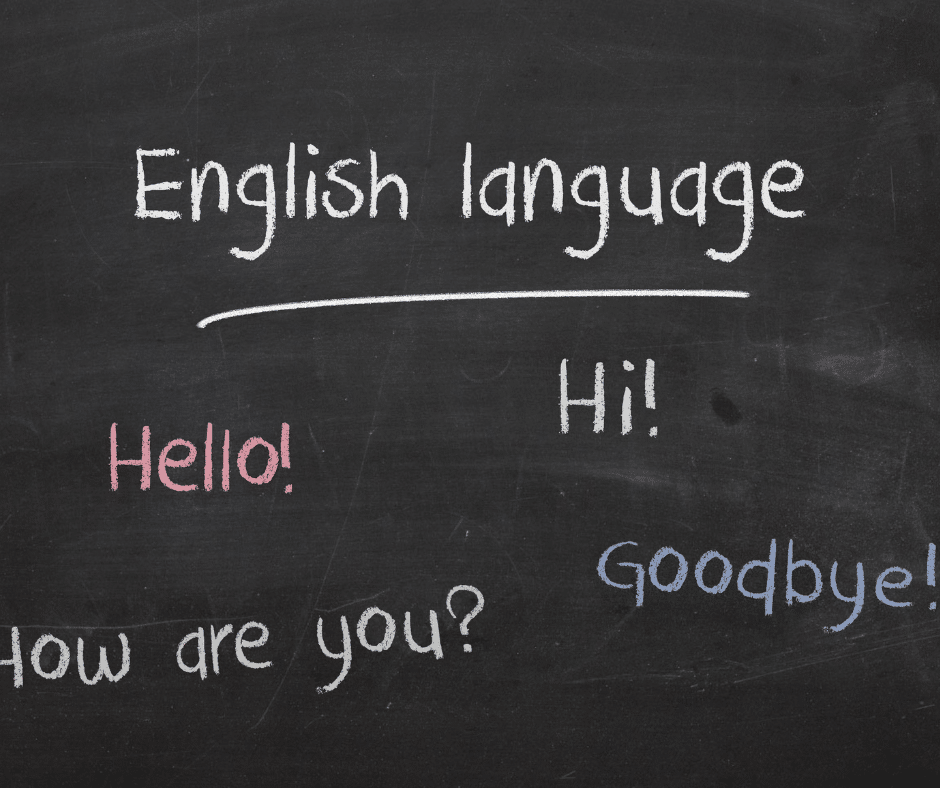 Jun 16, 2022
Have you heard the saying that the world is becoming smaller? It means that more people are traveling to more...
Talk to us