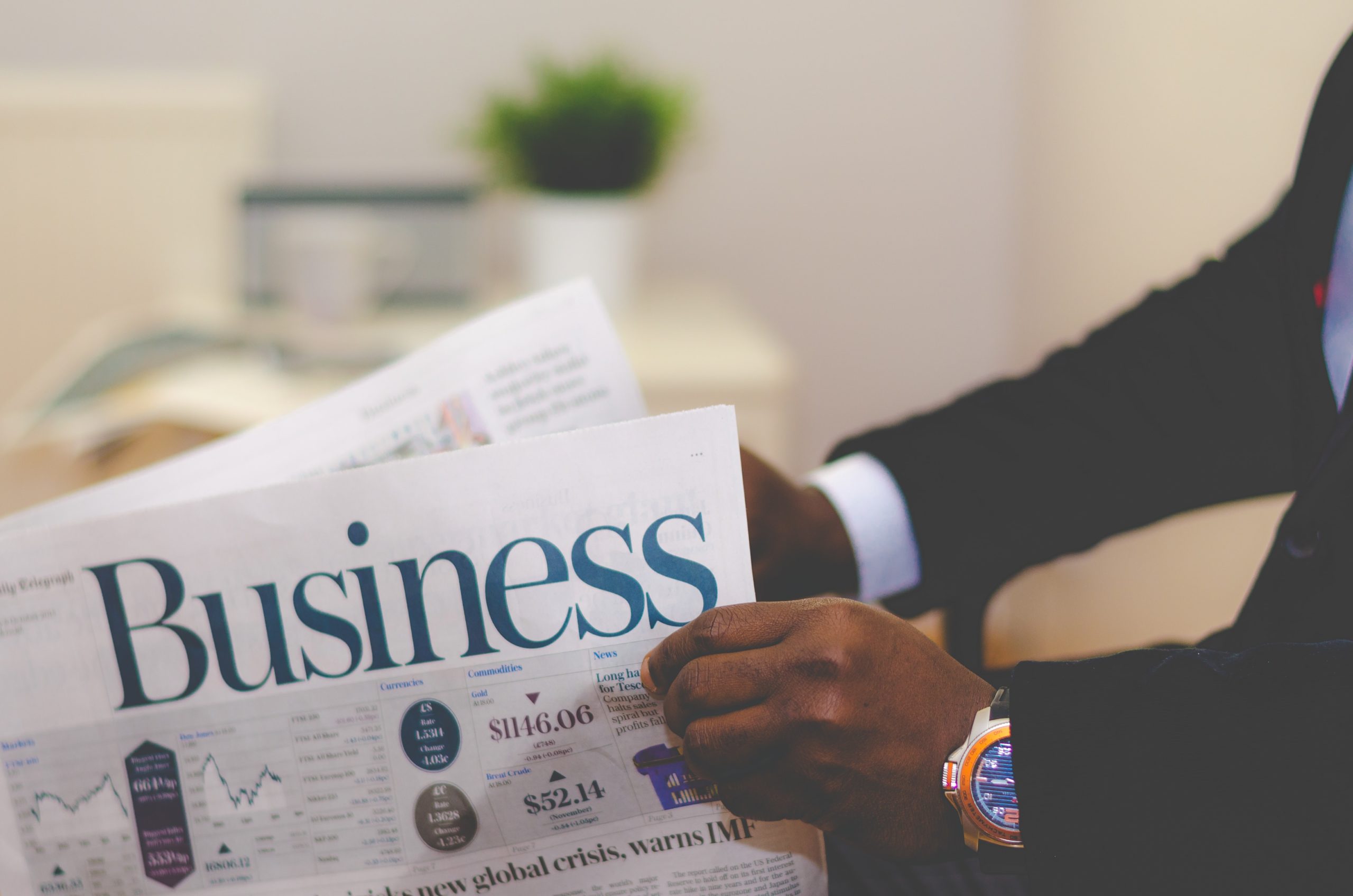 Apostille Business License and Permit
I know your business exists, and you know your business exists; but when working with a company in another country, you will need to prove your business is legal. Foreign authorities will often ask for apostilled or legalized documentations.
Both an apostille and legalization verify a document's authenticity, but an apostille is recognized and accepted by all countries that are members of the Hague Convention of 1961. If your destination country is not a member, you must have the documents legalized through the country's embassy.
Foreign authorities may ask for proof that your business is in existence; some standard documents required are:
Certificate of Incorporation (or Articles of Incorporation) – this document is obtained from the state you file to receive your LLC, Partnership, or establish a corporation.
Certificate of Good Standing (or Certificate of Status) – the Certificate of Incorporation is received when you start your business, but it doesn't verify that you're still in business. The Corporations Record Division of your state issues a Certificate of Good Standing. It ensures that at the date of certification, the entity exists and is not dissolved or suspended. These are usually valid for 3 or 6 months.
Certificate of Amendment – This is used for changes to your business, such a name changes.
Annual Report – This document provides information regarding the company's officers and shareholders. It shows that the person doing business in a foreign country has the authority to do so.
This is not an all-inclusive list. Each country may require additional documentation.
Apostilling these Documents
No matter what documents are required, we will work with your state to obtain the apostille or, if needed, we will work with the destination country's embassy to have the papers legalized.
We have worked with every state and just about every country.
At One Source Process, we will efficiently cut through the red tape and obtain the apostilles needed. If the country you are working with does not speak English, we also offer translation services.
Our process is easy: simply fill out the Order Form here, and upload the required documents. We will review your order and inform you of the price and turnaround time. If you have any questions before, during, or after the apostille process, Contact Us here, we are available 7 days a week to help.
We look forward to working with you.
Mar 4, 2021