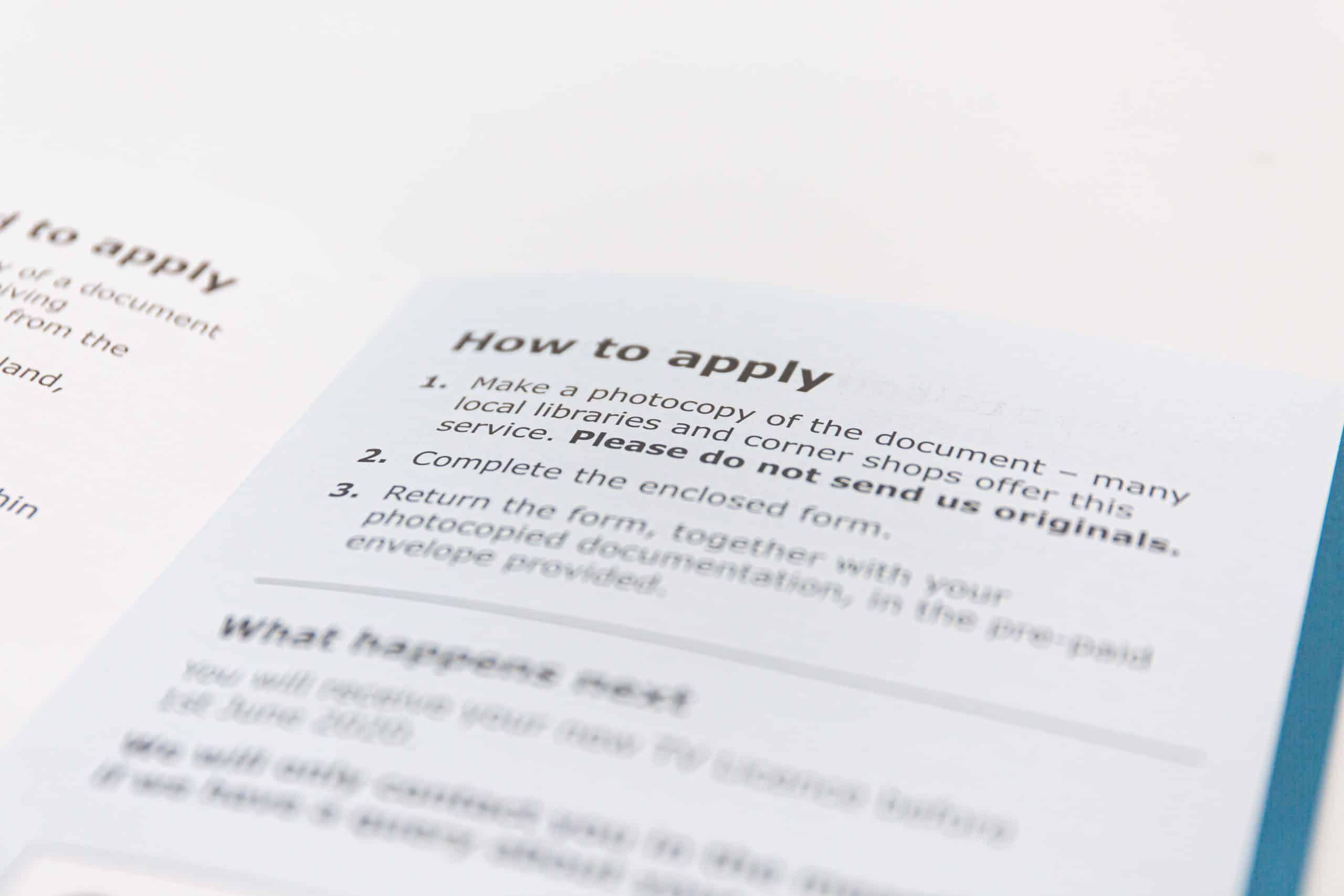 Apostille Business Letter Invitation
A business letter invitation is a formally written letter to a client, customer, or business partner to the sender's country. When the destination country requires a visa, people visiting that country for business purposes are often asked to produce an apostille business letter of invitation.
Please understand, this Letter does not guarantee a visa issuance – applicants must qualify for a visa on their own, not based on a sponsor assurance; but a business letter invitation does help clarify the dates and reason for the visit.
A business letter invitation must include certain information.
Sender information includes:
Company information on letterhead
Contact information of the sponsor (name, phone number, email address…)
Citizenship status
Visitor information includes:
Full name
Date of birth
Contact information (address, phone number, passport number…)
Date of arrival and departure
Reason for visit
Where visitors will stay
Relationship to host
Apostille Business Letter Invitation
Once the business letter invitation is received, it will need to be apostilled. An apostille certifies the authenticity of the letter and is uniformly accepted by all countries that are members of the Hague Convention of 1961. If your destination country is not a member of the Hague Convention of 1961, then you will also need to have the letter legalized by the Embassy or Consulate.
This Letter will first need to be notarized.
After notarization, the letter is then sent to the Secretary of State to be apostilled.
If the destination country is not a member of the Hague Convention of 1961, you will then submit the business letter of invitation to the U.S. Department of State in Washington, D.C., and then submit all paperwork to the Embassy or Consulate for legalization.
This can be a tedious and time-consuming process. Another option is to work with One Source Process and let us obtain the apostille for you.
Let One Source Process Apostille Your Business Letter Invitation
We can apostille the Business Letter Invitation, and any other documents you may need. We have worked with just about every country and understand their expectations. We can efficiently handle this process for you.
Fill out the Order Form here and mail us the original business letter invitation. That's all you need to do, and we will take care of the rest.
We also offer professional translation services if your destination country requires the Letter and apostille to be in their language.
With us, you will work with one consultant who can answer all questions and personally ensure the authentication process flows smoothly. Contact Us today, we are here 7 days a week and look forward to working with you.
Apr 4, 2022
Next Post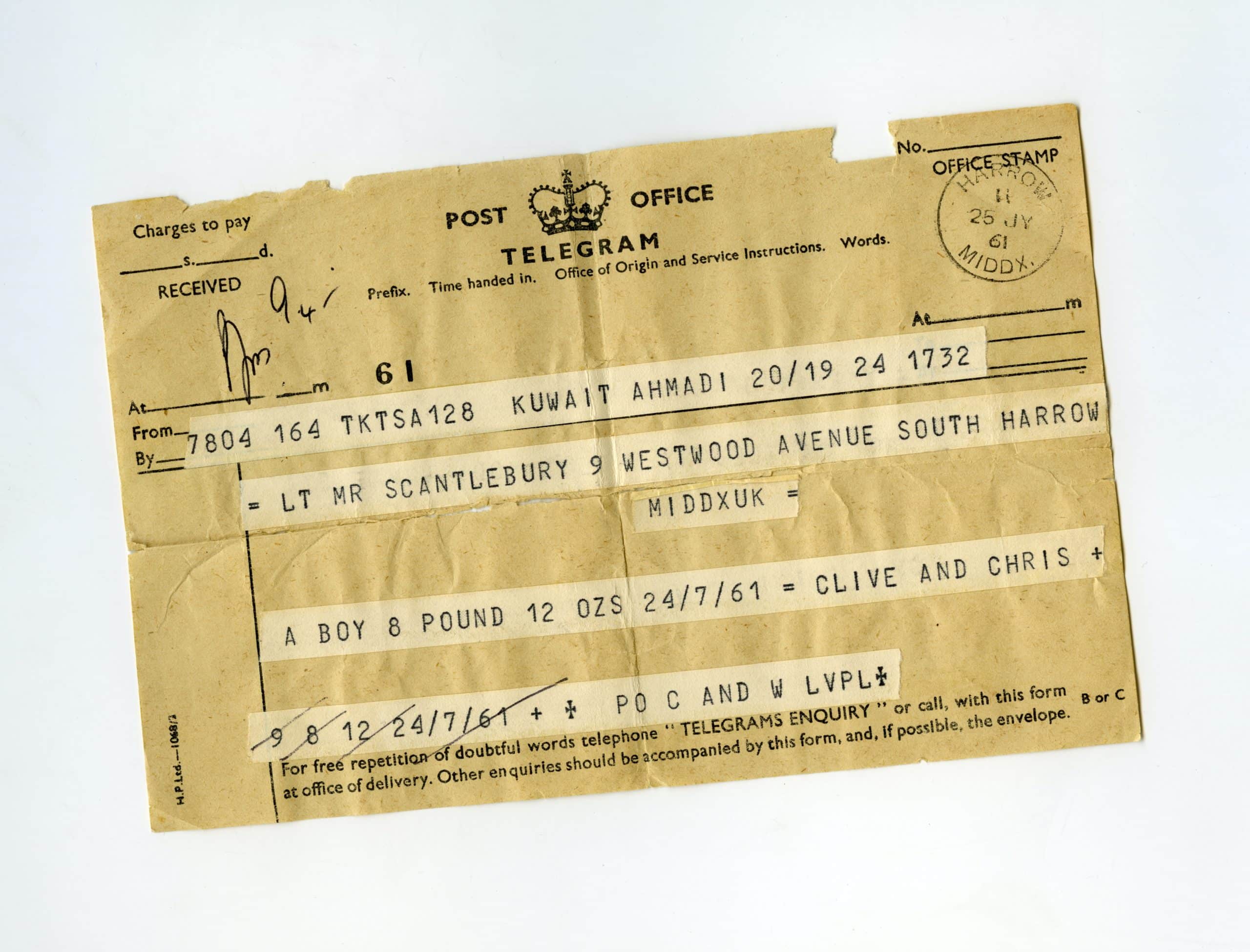 Mar 25, 2022
Even if a child is born outside of the United States, they can still be a U.S. citizen; and proof...
Talk to us