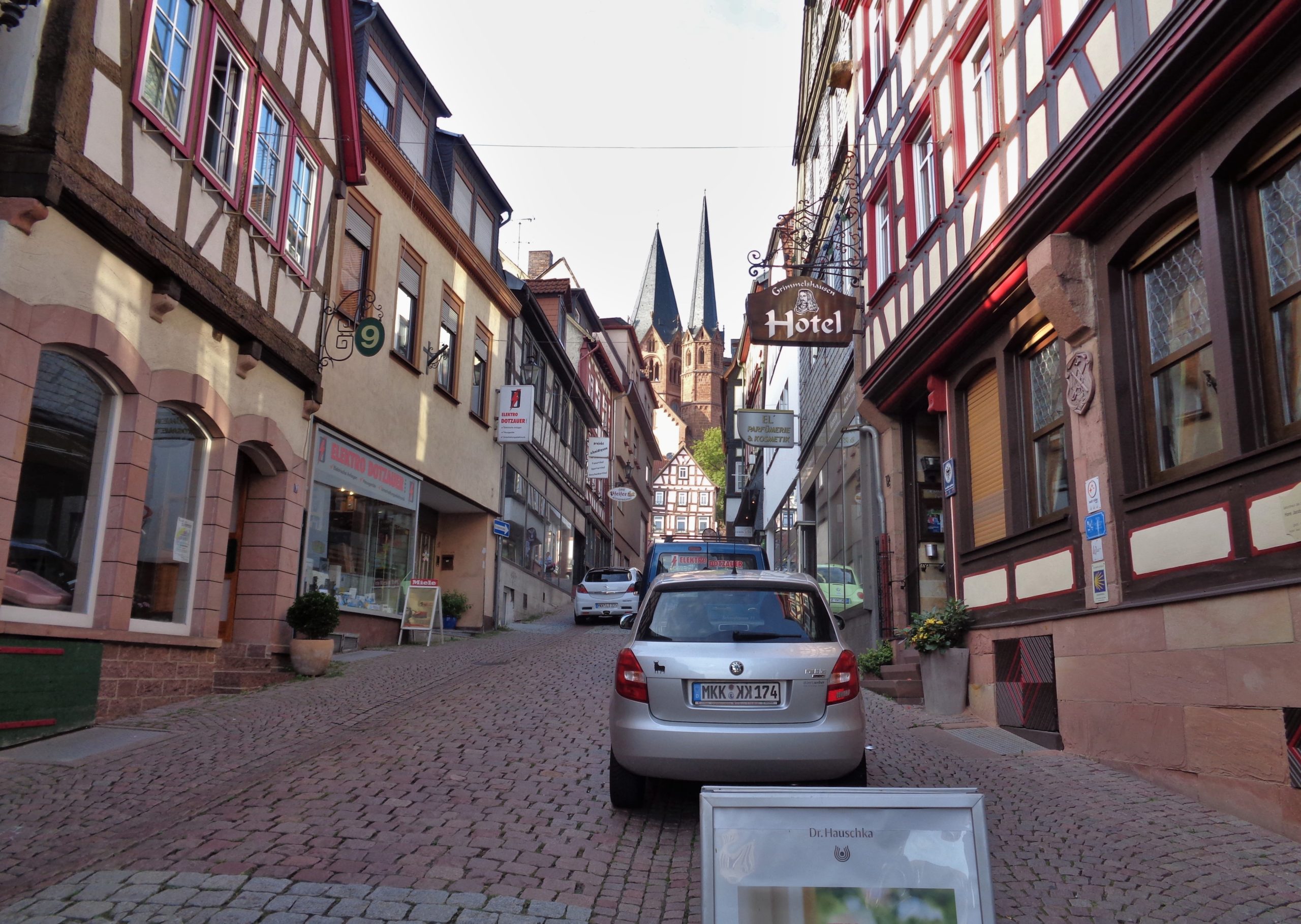 Apostille Abstract Driving Record
Congratulations, you will be living or working in another country. There are many apostilled documents that you will need, but don't forget about your driving record.
Many countries recognize an apostille to verify that the paperwork is an authentic and certified document. If your destination country does not accept an apostille, then legalization through that country's embassy is required.
But don't worry, we know which countries accept an apostille and which countries require legalization; we have worked with just about every country and can have this done for you.
You will need an abstract driving record for the countries that do not accept an apostilled driver's license.
What is an Abstract Driving Record?
An abstract driving record shows other countries you are qualified to drive in the United States and the last 3 years of driving information and does not offer sensitive data, such as your social security number. In contrast, regular driving records show the previous 10 years of information and may contain sensitive private data.
To receive your abstract driving record, contact your local Department of Motor Vehicle, or you can go online and order one.
Important Tip: Always ask for a notarized or certified copy of your abstract driving record. You cannot have it apostilled if it's not notarized or certified.
Since an abstract driving record is issued by the state in which you have a valid driver's license, it will be apostilled by the Secretary of State and does not have to go through the federal government.
Let Us Obtain the Apostille
Working with One Source Process is easy. All you have to do is fill out the Order Form here and upload your documents. Before we even begin the apostille process, we will review all information for FREE and inform you of any discrepancies or additional information needed – saving you time and money.
Once all information is complete, we will notify you of the price and schedule for receiving the apostille.
It's that easy. No obligation, no stress, and no dealing with governmental red tape.
Plus, if needed, we can have both the abstract driving record and apostilled translated!
If you have any questions, Contact Us any day of the week, we are here for you. We look forward to working with you.
Jan 13, 2021