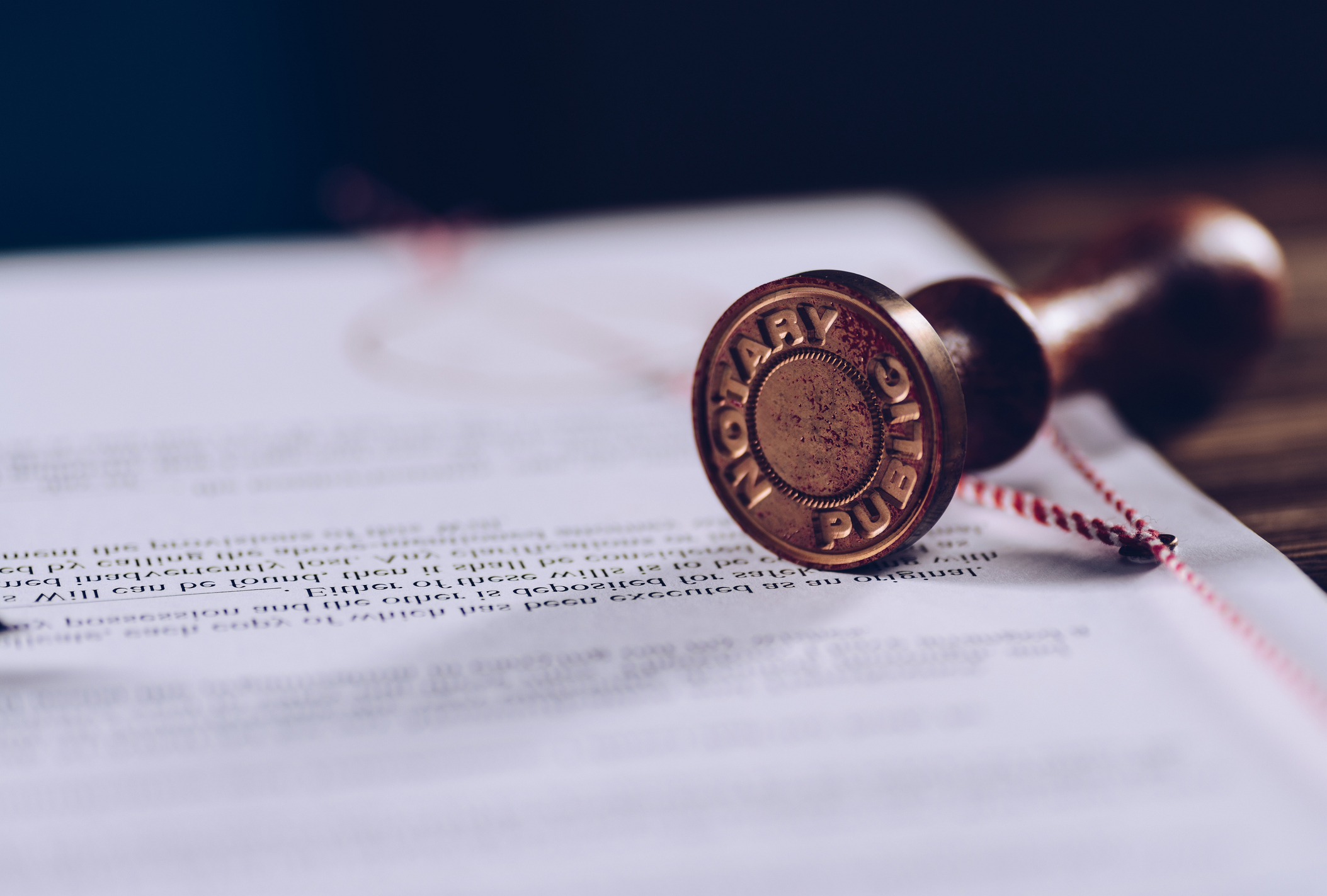 A Notary's Acknowledgment Statement
During the apostille process, certain documents must be notarized; and this notarization must include an Acknowledgment Statement.
Apostilles certify the authenticity of documents that are being transferred between countries that are members of the Hague Convention of 1961. They validate the seal and signature of a notary on the paperwork.
For an apostille, the needed document is first notarized (if required), and then sent to the Secretary of State's office to validate the notary's signature.
An Acknowledgment Statement is a formal declaration of a signature, typically done before a notary public. This statement must be a part of the original document and never have information added to it, or the notarization will be invalid. For example: the notary cannot attest to the mental capacity of the signer, or to act on another's behalf.
Requirements of an Apostille
For a notarized to be valid for an apostille, it must include the following information:
Acknowledgment Statement
State and city/county where the notarization takes place
Notary's registration number
Notary's signature
Notary's stamp or seal
Notary's expiration date
The notary will sign and stamp their acknowledgment that the person who signed the documents has shown identification or is personally known.
Acknowledgment Statements Vary by State
The Acknowledgment Statement must be included to validate a notarization for an apostille, and this statement it is different from state to state, but it usually includes the basic wording of "sworn and subscribed before…" or "…acknowledged before me" and the name of the notary.
Here is an example of a basic Acknowledgment Statement:
Acknowledgment Form
State of ______________________)
                                                            )ss.:
County of ____________________)
On the _______day of ___________ in the year_____, before me, the undersigned notary public, personally appeared _________________________, personally known to me or proved to me on the basis of satisfactory evidence to be the individual(s) whose name(s) is (are) subscribed to the within instrument and acknowledged to me that he/she/they executed the same in his/her/their capacity(ies), and that by his/her/their signature(s) on the instrument, the individual(s), or the person upon behalf of which the individual(s) acted, executed the instrument.
____________________________________ Notary Public
Not all states are the same. Arizona, California, Colorado, and Illinois have the most specific notarization requirements. In fact, California has an added a paragraph that says:
"I certify under PENALTY OF PERJURY under the laws of the State of California that the foregoing paragraph is true and correct."
Let One Source Process Help
The entire apostille process can be confusing; you must know what documents are needed, when they need to be notarized, and which offices to contact. We can do all of this for you.
At One Source Process, we have worked with many countries and have had many types of documents apostilled.
We offer a FREE review of your paperwork, catching problems before they happen. We also have a translation service and can have your documents translated into the language of your destination country.
Contact Us with any questions you may have; we are available 7 days a week. Or, if you are ready to get started, simply fill out our Order Form here.
Aug 16, 2019
Next Post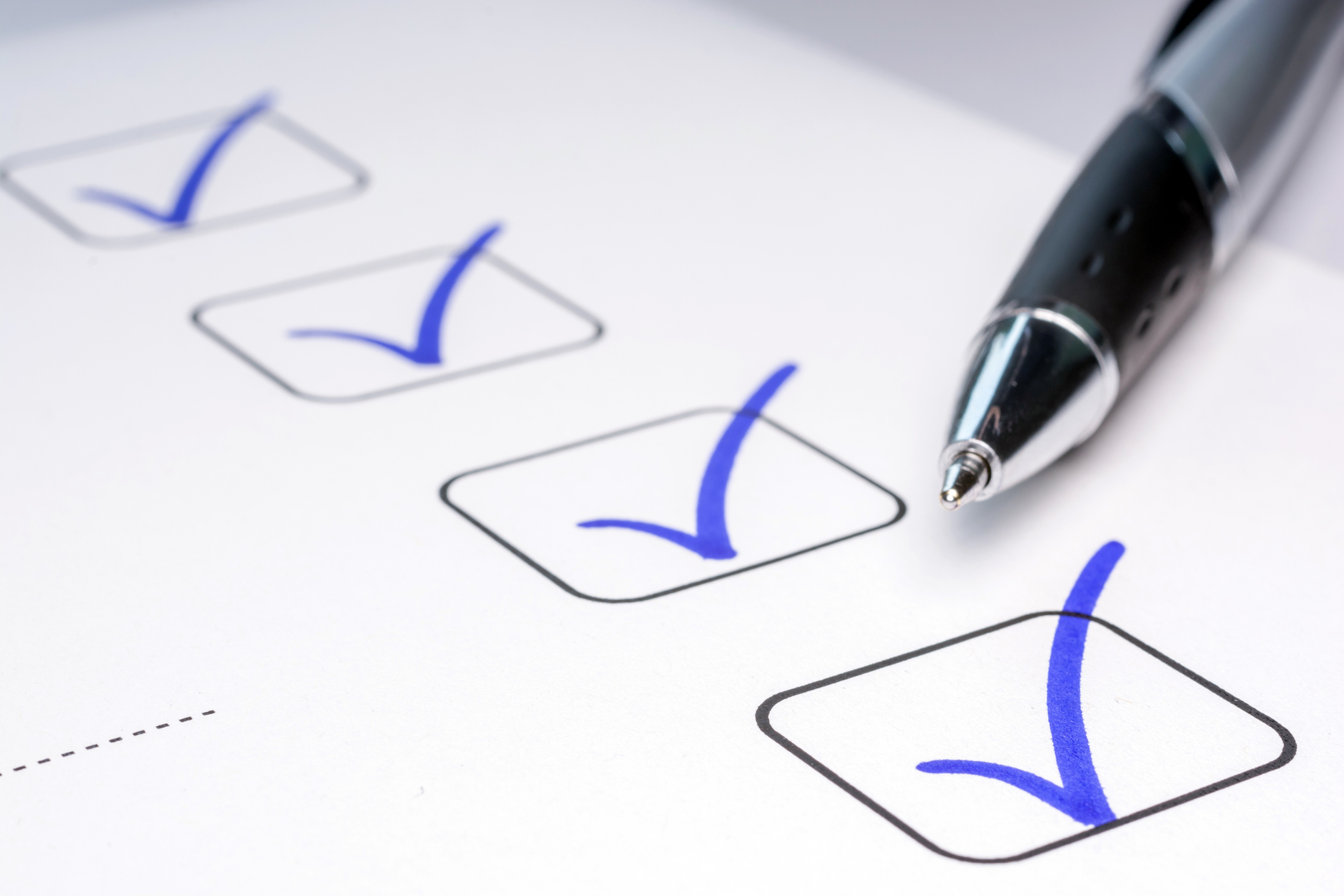 Aug 9, 2019
When traveling or working abroad, you will most likely need some documents Apostilled or Authenticated. There are many steps to...
Talk to us