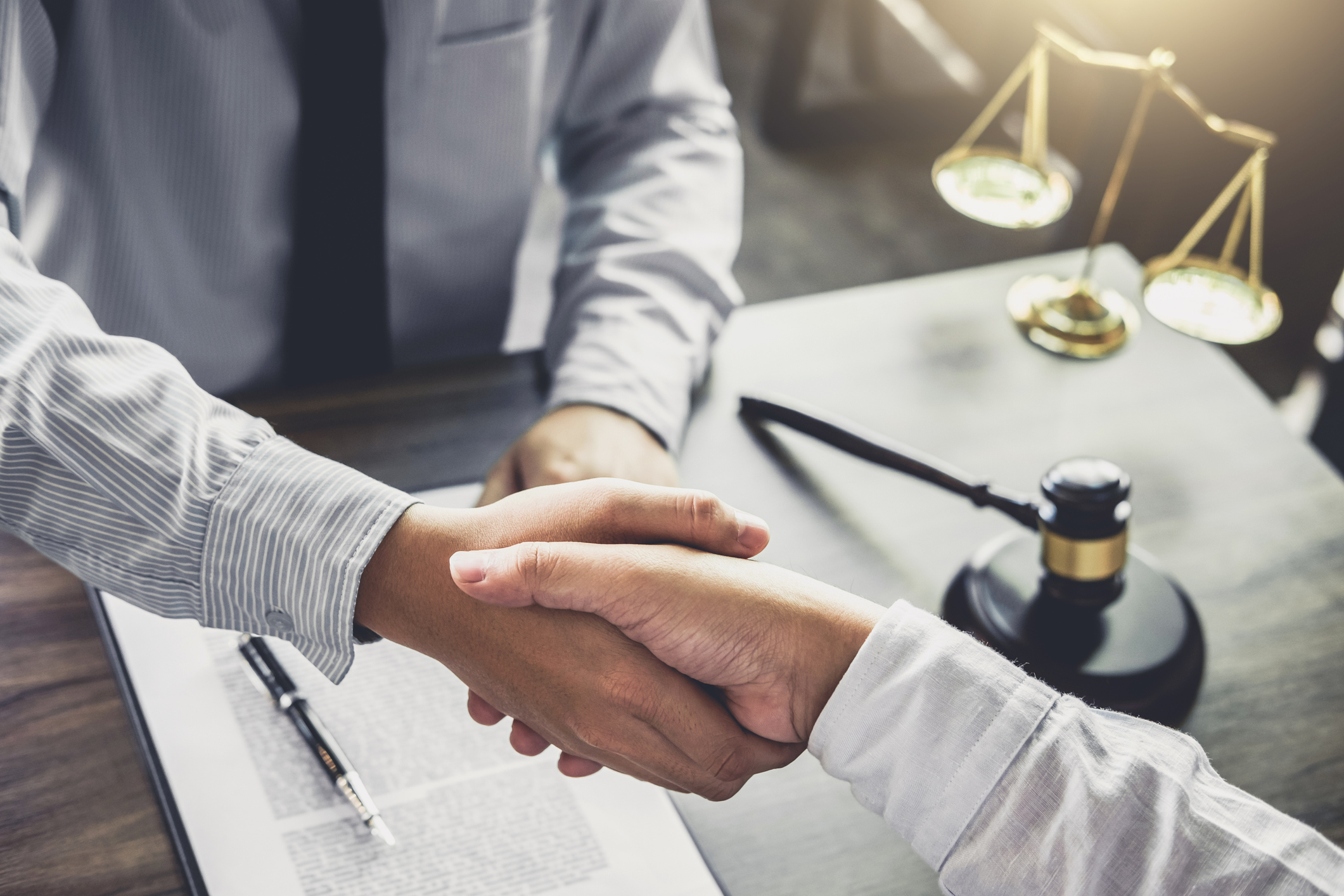 5 Reasons Your Law Firm Should Work with 1 Good Process Service Company
As a law firm, you understand the importance of working with a business which parallels your standards. Choosing a process service company that understands the importance of serving papers in a legal, timely, and efficient manner will allow you to focus on your business and the details of the case itself.
5 Reasons to work with 1 good process service company:
1. Multiple Services Offered – A process service company can do more than simply deliver papers. Individuals who are difficult to find may require services such as skip tracing and stake outs. After the papers are served, the service company will notarize and file the Affidavit of Service with the courts. Some companies also offer GPS tracking of all attempts of papers served; allowing you to not only track the progress, but documentation of the numerous attempts of delivery may be needed in court.
2. Timeframe of Service – Consider a process service company that has an established timeframe of when the papers will be sent out for service. Having the assurance of papers being sent out within 24 hours (or expedited if necessary) will keep your case moving forward. While the sheriff's office can also serve papers, if a crime or accident occurs, it is understandable that serving papers will not be the priority.
3. Location – You may need a process service company that not only serves in the same state as your firm, but in other states and territories as well. Good process servers understand and adhere to the laws and regulations for each state and county.
4. Quality Assurance – Establishing a working relationship with a quality process service company will ensure that the tasks will be carried out efficiently and accurately. Once you find a company that aligns with your law firm, there is no need to search elsewhere.
5. Account Member Perks – Once a relationship is established, you may be offered perks such as a discount in pricing, seamless submission process, having 1 point of contact within the company, and more. It never hurts to ask what perks are available to a good customer such as yourself.
The above reasons have shown how working with a quality process service company can benefit your law firm.
We are the Process Company You Seek
At One Source Process, we exceed the 5 reasons to work with 1 good process service company. Not only do we offer multiple services that will help keep your case current, but we will expedite serving your papers when it is required.
We are located in the Washington D.C. area, and offer process of service in all 50 states and territories. This means there is no need to research and find someone to deliver your court documents when your named individual is out of the area.
All of our process servers receive an extensive background check before being hired. They also attend a training program that ensures each of our employees will exceed our client's standards.
And it's the perks that we all love. Establishing a working partnership with One Source Process will free up your time from having to constantly find someone new to serve papers. Having a go-to person to answer any questions and expedite your request allows you to focus on your law practice and not waste time with other companies. We also offer discount pricing to our loyal customers.
Contact Us today to have all your questions answered and begin a partnership that will make your life just a little bit easier.
May 10, 2019