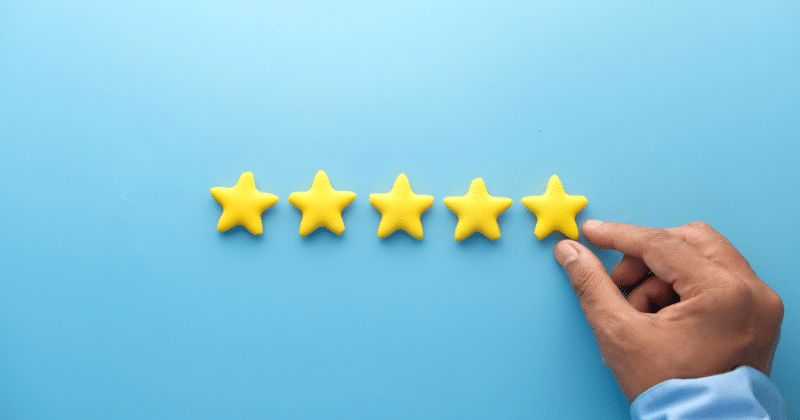 5 Reasons to Hire One Source Process for your Apostille Needs
As you travel to other countries, you may be asked to provide specific documents. Perhaps you are getting married in Jamaica – you will need a birth certificate, a single status affidavit, and others. If you are purchasing a house in Italy – you will need a power of attorney and other documents.
And you will need to apostille all of these documents to ensure their authenticity.
Working with an Experienced Apostille Company
Obtaining an apostille can be confusing and time-consuming. You can expect red tape anytime you work with domestic or foreign governments. That is why it is crucial to hire a company you trust to obtain the apostilles for you quickly and correctly.
5 Reasons to Hire One Source Process
There are many apostille companies out there. You'll want to look into the company and check its background before you hire anyone. We encourage you to ask us all the questions you need.
Here are 5 reasons to hire us:
When working with a company, you'll want to ensure they are a legitimate company that has been in business for several years. We have been open since 2010 and have an A+ rating with the Better Business Bureau.
Finding a company that has set processes often means they understand what is required in their industry. At One Source Process, we have worked with just about every country and understand the process of each one.
Reviews are often a good place to start when researching a company. We welcome comments and feedback from our clients, and you'll see our reviews are often stellar.
Not everything always goes according to plan. But the test of a company is how they handle a problem when it arises. We assign a dedicated agent who will work with you every step of the way and resolve any issues.
Emergencies happen. There are a set number of days that it may take to apostille a document. But you might need it sooner. We have an established relationship with government offices and can expedite your apostille when necessary.
Working with a reputable company will save you time and money.
Working with One Source Process
There are even more great reasons than the ones listed above to work with us. We have an easy online system that will walk you through placing your order and tell you precisely what is needed. In fact, we will review your order for FREE and notify you of any changes or additional information required. Once ready, you will place your order and add a payment.
Many countries require the document and the apostille to be translated into its official language. When placing your apostille order, let us know if you need it translated, and we will take care of it. We also offer certified translation services.
We are here 7 days a week to answer any questions. So please, Contact Us, and we will get back to you. We look forward to working with you.
Nov 3, 2022
Next Post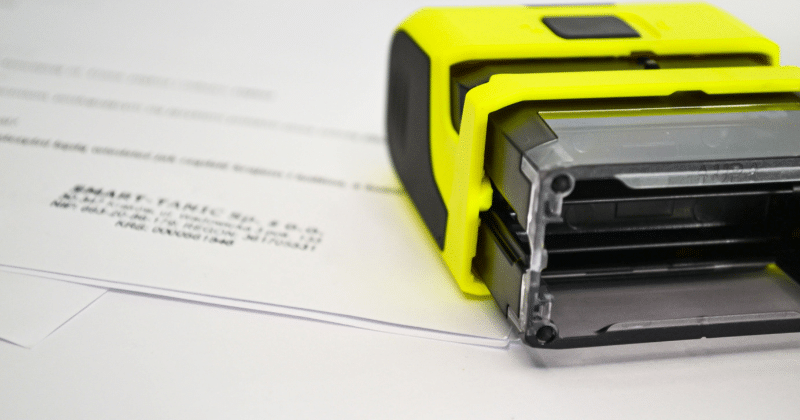 Oct 25, 2022
If you seek permanent residency in the United States, you may already have a green card. And if you need...
Talk to us