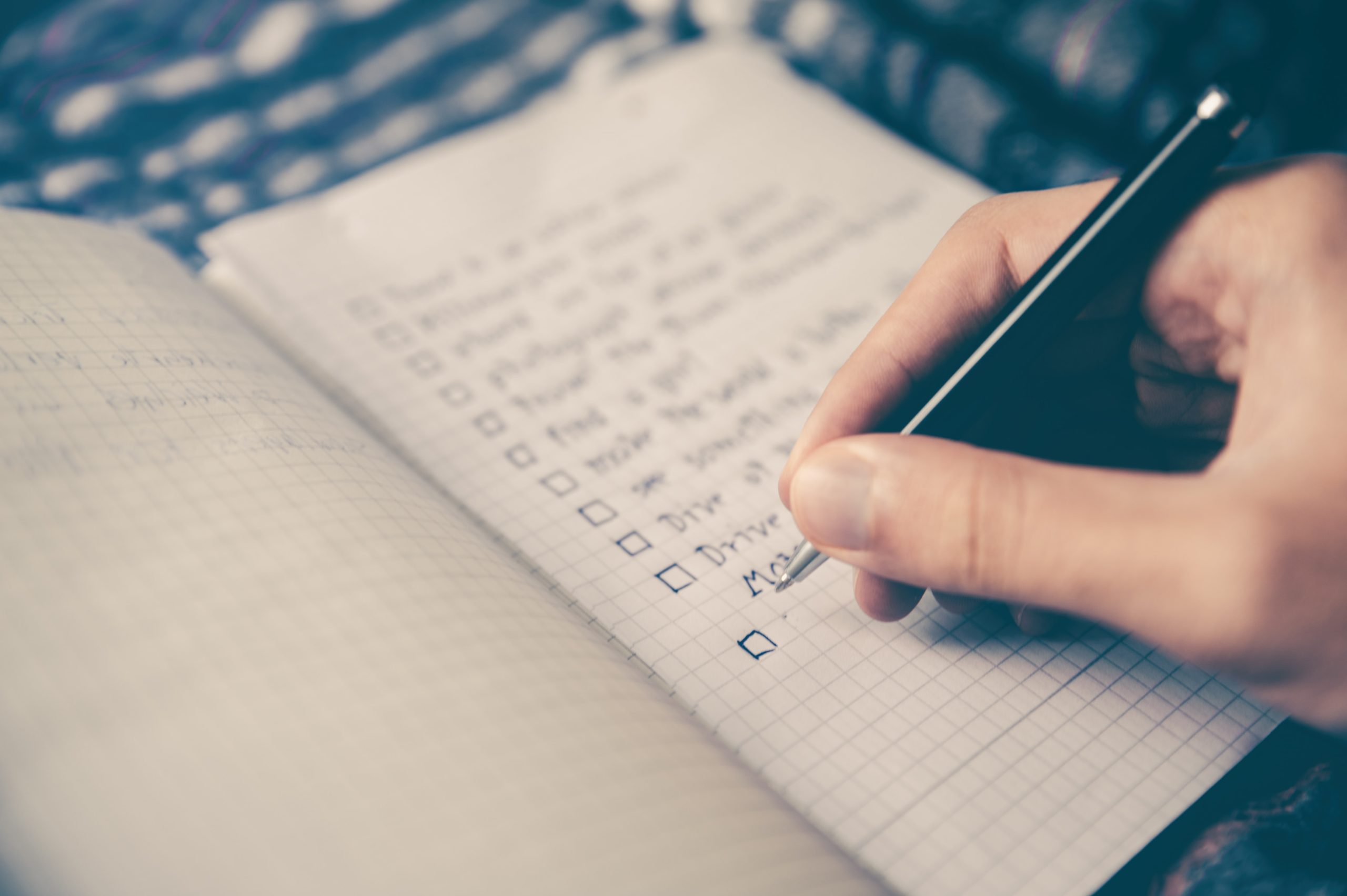 5 Common Apostille Mistakes
Whether you are about to live overseas, work in another country, or go to study abroad… you will more than likely need to apostille several documents. While it sounds easy enough, there are many steps to take and hoops to jump through.
An apostille is a certification the verifies the authenticity of a document. Each document (passport, driver's license, business license…) must be apostilled individually. Countries that are a member of the Hague Convention of 1961 accept an apostille as a form of verification. Non-member countries require you to use the legalization process through their embassy.
At One Source Process, we have been obtaining apostilles for our clients for many years, and we can help you with this process. We have seen some common apostille mistakes people make through the years, and we would like to help you avoid them.
Knowing when to send the original and when a notarized copy is needed – This can be confusing, but here are a couple of set rules:

For your social security letter – you must produce an original copy.
For a driver's license – a notarized copy is needed.
For a passport – a notarized copy with the exact words: "I do hereby attest that this is a true and correct photocopy of my U.S. Passport."
For a birth certificate – you must have a 'certified' copy from your state of birth.
Sending your paperwork to the wrong governmental office – You must obtain the apostille from where the document originated.

If you received your driver's license from Florida, it must be apostilled by the Florida Secretary of State.
If you need to apostille a federal document such as IRS forms, you will send the information to the U.S. Department of State in Washington, D.C.
Using out-of-date documents – You cannot apostille an expired driver's license. Likewise, other papers must also be current. Ideally, it is best to have documents that are less than a year old.
Using a notary whose certification has expired – It is the job of the notary to ensure their certification is not expired… but ultimately, you are the one who suffers if you do not verify that they are in current standing.
Removing the apostille from the document – The apostille must always remain attached to the document. Never tear them apart, or you will need to start the entire process over.
The above is just a small sample of what could be wrong and cause a delay in the apostille process. That is why we offer a FREE review of all documents before we begin the apostille process.
Let One Source Process Apostille Your Documents
We have worked with every state and just about every country to apostille just about every document out there… this is what we do, and we do it well.
We help take the worry out of the equation by telling you precisely what is need before we submit the documents for apostilles.  This cuts down the delays and rejections that are often encountered when working this process on your own.
With us, the process is simple:
Fill out the Order Form here
Upload the required documents
Receive our invoice showing the amount due and timeframe for completion
Accept and pay
Sit back and relax while we obtain the apostilles for you
Simple!
Plus, we are here 7 days a week to answer your questions. Contact Us, and we will get back to you as soon as possible.
We look forward to working with you.
Apr 29, 2021