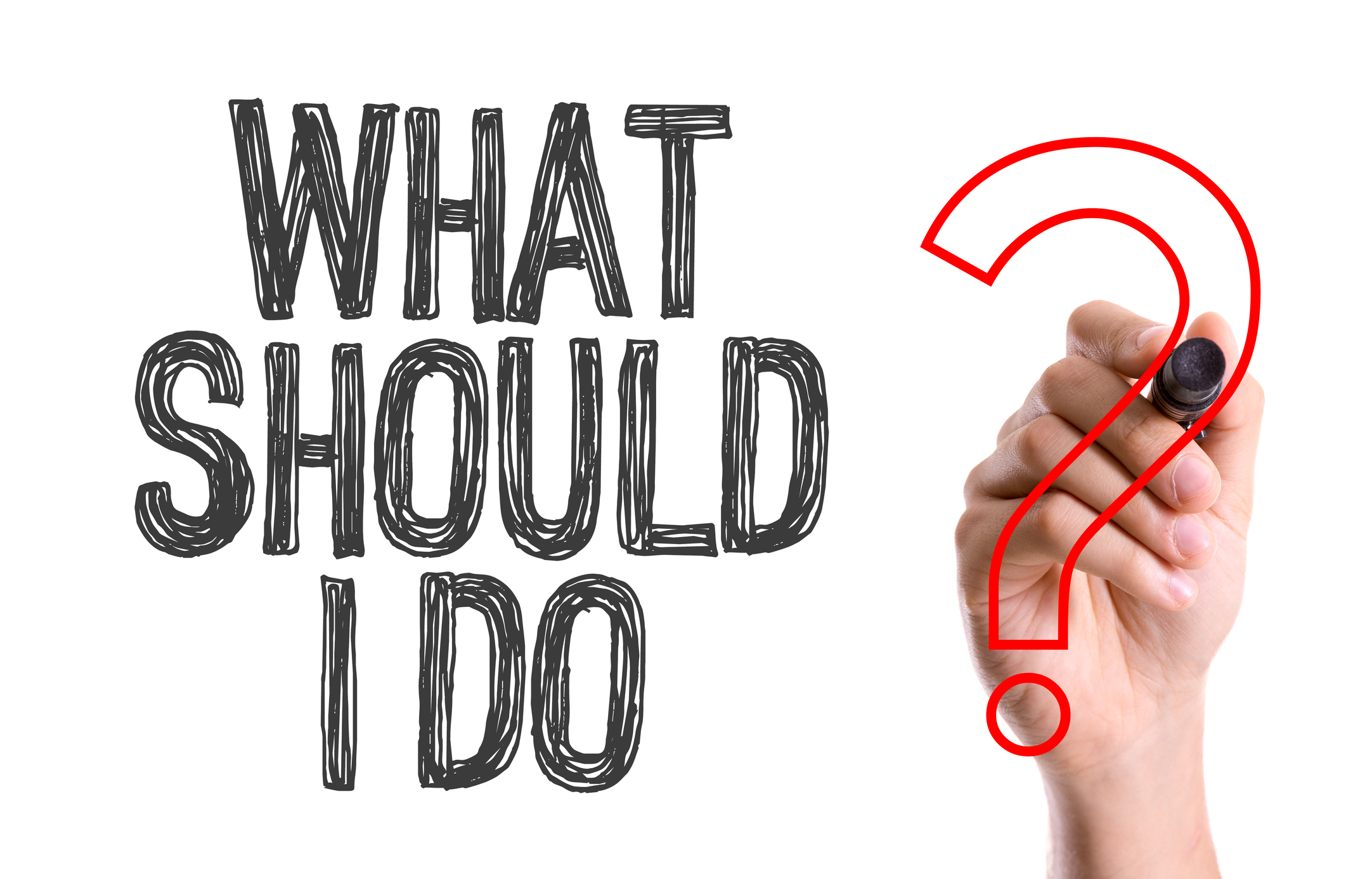 4 Questions to Ask Before Hiring a Process Server
You have a dispute, proceed to open a court case, and now papers need to be sent to the defendant. Your next step is to hire a Process Server.
A Process Server is someone who will deliver, or 'serve,' the paperwork to the correct individual. These papers could be a summons to court, notice of foreclosure, divorce papers, wage garnishment, or just about any court document.
You can either hire an individual Process Server or work with a reputable company to ensure the timely and legal delivery of your papers. Do some research and verify the legitimacy of who you choose. It is easier to check the background and customer standing of a business than a person.
Here are 4 questions to ask a Process Server:
1.  How Much Will This Cost?
You do not necessarily want to choose the lowest priced server, but rather, you want to ensure they give you a set fee schedule that falls within the normal range. A Process Server should have set fees with no hidden costs added at the end. There may be additional charges, such as a stakeout cost, but this final price should be made known before you hire the Process Server.
2.  How Long Will it Take?
This answer varies depending on if the person wants to be found or not. The better question to ask is: How Long Before My Papers are Sent Out? You want the papers sent out the same or next day. If a process server puts you off for a week or longer, then look elsewhere. Time is of the essence when it comes to delivering court papers.
You must let the server know if you are facing a hard deadline and the papers need to be delivered before the hearing, deposition, or other scheduled court appearance. The Process Server may have a 'rush' fee to accomplish this; but again, they must be made aware of this deadline ahead of time.
3.  What Tools Do You Use to Locate People?
A process server may contact the local authorities to make them aware they will be serving papers and ask if they have information regarding the location of the defendant.
Another useful tool is the internet. Many times, entering a person's name or phone number into a search engine will show the last known address. But social media is useful because it can sometimes pinpoint their location. Many people tag their current lunch location or show pictures of their current surroundings.
Skip tracing can be used to find a person who may have left, or 'skipped,' town in order to not be found. If it is not known where the defendant is living or working, the Process Server may ask for some the defendants personal information such as their first and last name and social security number. All available information about the defendant is processed through a database in order to find the most current address. This report will show potential results, but it is up to the Process Server to do their 'due diligence' to make sure the server gets the right address and delivers the papers to the correct person.
No matter the tools used to find a person, make sure to hire someone who will always use legal and ethical methods. You don't need an illegal Process Service to destroy your case.
4.  What if the Receiving Person is Evasive?
Knocking on the door and having the defendant answer is an ideal situation for a Process Server, but it doesn't always work this way. The defendant may not want to be served and will go to lengths to avoid receiving the court papers. There are several legal options that the server has at this point:
Drop Service – This occurs when a server blatantly leaves the paperwork near the defendant if the receiving person will not accept the papers. In some states, the paperwork must be placed face-up and not in an envelope. The documents are considered served even if the defendant chooses not to pick them up.
Substitute Service – Some states allow the Process Server to deliver the papers to someone other than the defendant when it has been shown that the Process Server has done their 'due diligence' to serve the documents to the named individual.
Posting – Landlord/Tenant cases often use posting as a means of serving a defendant. In some states, it is acceptable for the server to 'post' the document to the front door of the named individual's residence and follow up by mailing the court papers.
Now that you know the questions to ask, you can confidently hire a legitimate Process Server.
Let Us Help
At One Source Process, we do a thorough background check of all Process Servers before putting them through rigorous training. Our Process Server will quickly and ethically deliver your court papers.
What also sets us apart from other Process Servers is that we offer a GPS Tracking of attempts made by your server. You can see when the server is trying to deliver the papers, and when the defendant was successfully served.
We send out all paperwork within 24 hours; however, you may purchase expedited/same day out service if you need the process of service to begin immediately.
We offer a secure online service for you to use. Fill out the Order Form with all pertinent information and upload the papers to be served. We will take it from here.
Mar 14, 2019