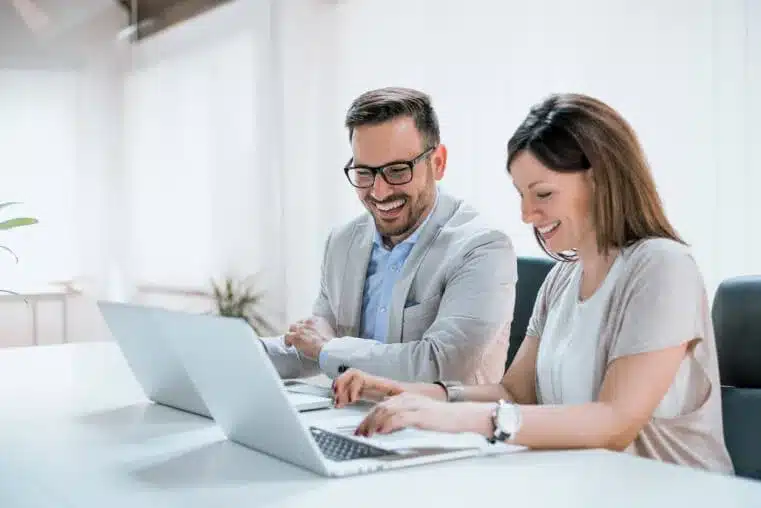 Minnesota Apostille Service
Expedited authentication, notary & translation
COVID-19 Update: All federal documents, including FBI reports will take 6-8 weeks to process at the State Department.
Please submit your request here and an agent will let you know how quickly your document can be processed after it's been reviewed
Apostille Fees
Standard
Personal and Business Documents
4-14 business days*
Federal Documents
6-8 weeks**
Rush
Personal and Business Documents
1-3 business days*
Not available for Federal Documents
Same Day
Personal and Business Documents
24 hours*
Not available for Federal Documents
Document Authentication and Apostille Services in Minnesota
Acquiring an apostille or legalization is the process of authenticity that verifies your documents are a true copy of the original. Members of the Hague Convention of 1961 accept papers that have been apostilled, while non-member countries require documents to follow the legalization process.
Don't worry if you don't know where to get documents apostilled or legalized, we know what is needed and have worked with almost every country and will quickly authenticate your documents.
We offer a range of Minnesota apostille services for personal and business documents. Whether you need to apostille your birth certificate or have an Articles of Incorporation legalized for your business, we work with the state offices, federal offices, and even the Embassy or Consulate when needed, to ensure your papers are authenticated correctly through an office of authentications.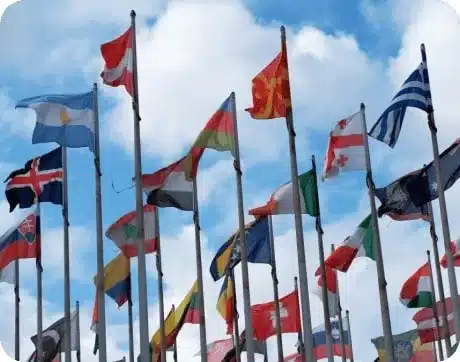 Apply online
Submit our form online and calculate an estimated cost immediately. We will also review a scan of your documents for any errors and let you know ASAP if additional steps are required.
Send us your documents
No need to make an appointment or go to a physical location. Just mail us your documents through a secure tracked shipping service (FedEx, DHL, or UPS). In some cases we may not even need the physical copy!
Receive your documents
Once completed, your apostilled/legalized documents will be shipped to you via FedEx or DHL and will arrive at your doorstep. Whether in the US or Worldwide, we'll get your important documents to you wherever you may be.
Documents We Apostille in the USA
Personal or Family Documents
Marriage certificates
Death certificates
Birth certificates
Divorce decrees
Single status affidavits
Power of attorney
Wills
Car titles
Adoption dossier
FBI records
Criminal history reports
Any notarized document
Corporate Documents
Certificates of good standing
Certificates of incorporation
Certificates of origin
Power of attorney
Hiring documents
Company invoices
Other business documents
Academic Documents
High school
GED
College diplomas
Report cards
Other various school records
Place an order to calculate your cost or talk to our experts
Obtaining a Minnesota Apostille
You can obtain an apostilization of documents on your own, but it can be a confusing process. You must determine which documents must be notarized and which cannot. You must contact state offices and when to send your papers to federal offices.
Instead, let us help you obtain your Minnesota apostille.
When working with us, authenticating your paperwork is easy; to begin, simply fill out our Order Form here. You will then send us your original documents (or certified copies).
That's it! We will take it from here.
We will work with the correct Minnesota state offices, federal offices, and if needed, the Embassy or Consulate.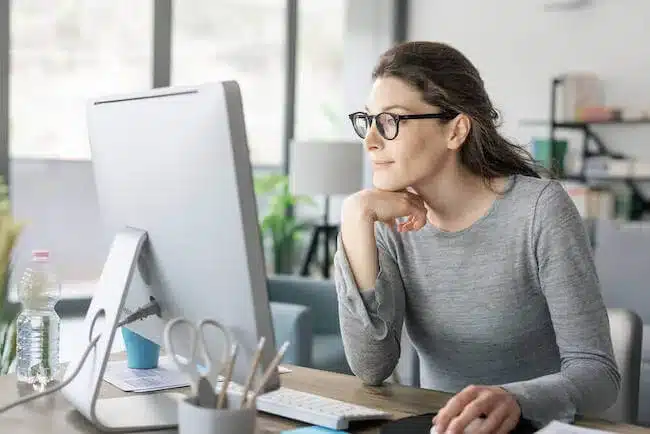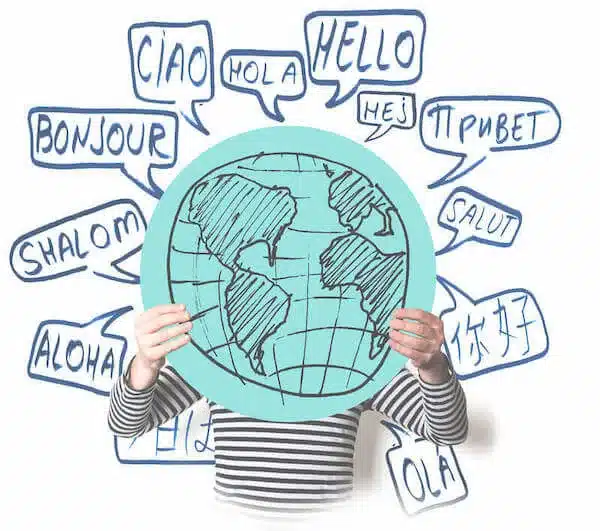 We Offer More
Upon receiving your documents, we do a complete review of all information, verifying all is correct and notifying you of any errors; doing this eliminates the possibility of the apostille being delayed or even rejected.
Did You Know…
We offer expedited apostille services when needed (even same day!)
Plus, we also offer translation services. At the time of obtaining the apostille, we can have your documents translated into the need language. This will save you time and money from having to translate the documents separately.
Our process to apostille documents is simple, stress-free, and will exceed your expectations; we guarantee it. We are dedicated to 100% customer service.
Please contact us at our toll-free number 1-800-668-5448
Monday-Friday 9am – 6pm EST and
Saturday – Sunday 9am – 4pm EST
Or email us at apostille@onesourceprocess.com.
We look forward to working with you.
Testimonials from real clients

Don Pelletier
Broker & Real Estate Consultant
I highly recommend One Source Process for all of your document legalization needs. I will recommend them to my colleagues, friends, and incoming employees for overseas employment. They tackled two complex problems for me with ease. They communicated well and addressed all my concerns in a prompt manner through email and phone calls. If you ever need document legalization services, call no one else, I won't.
The Don Pelletier Group, Inc

Holly Webb
Personal Assistant
We have used a few different process servers and no one has provided the level of customer service that One Source Process has. They are very reliable and they communicate every step of the way. Alex and Brandon have been a huge help and they always take their time to understand our needs. We look forward to working with One Source Process for a long time
Schoppl Law

Bryan Cosgrove
Personal Assistant
Professional and efficient - Having not been through the Apostille Service previously, we were guided and taught what we were doing by extremely professional and courteous individuals. We couldn't be more pleased at the efficiency and the speed at which they were able to get the job done. The final product was accepted by the bank and the beneficiaries of the estate received their funds, everyone was happy. Thank you, One Source Process, Inc.
The Law Offices Of George Castrataro

Common questions about Apostille and Legalization
What is an Apostille ?
What Documents you can Apostille?
Can you apostille photocopies of my documents?
What is your refund policy?
Or ask your question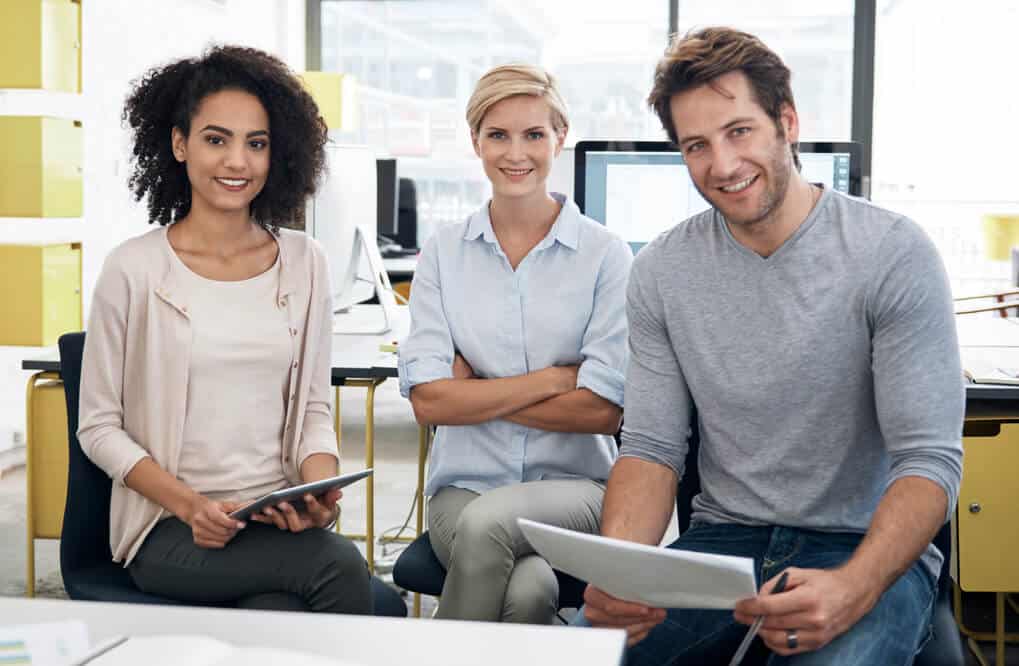 Please inquire with our office for any special requests such as our stake-out service for those avoiding service. Assisting attorney, corporate, and pro se clients alike! Speak with one of our process service company experts today!