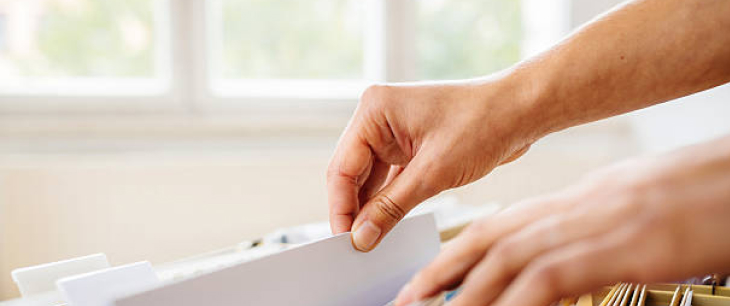 Washington, DC Process Servers
Rush process and legal services 7 days a week
Washington, DC Service of Process Fee Schedule
Covering all 50 States. Additional fees apply for addresses beyond city limits, rural areas, & U.S. Territories
$25 - Per additional document served at the same address. $125 - Per hour of stake-out & investigative services. $20 - Pro se litigants incur an additional per address.
See more about our nationwide service of process services and how One Source Process can help streamline your firm's caseload here.
Washington D.C. Process Servers
One Source Process is dedicated to serving your legal documents anywhere in the United States. We pride ourselves on providing professional, confidential, and quality services in Washington D.C., and nationwide. Our Washington, D.C. process servers have the knowledge and expertise to serve legal documents in accordance with State law. At One Source Process, our primary focus is customer service. Our clients can rest assured that their legal documents will always be delivered in a timely manner and handled properly by a certified process server.
Additionally, our experienced staff specializes in process service, skip tracing, court filings, and various other legal services across Washington, D.C..
Did you know… the courts may not recognize service of process if the papers were not delivered by a professional process server?
Our process servers are properly trained to handle a variety of service requests from divorce, landlord and tenant, foreclosure, small claims, and much more. If you are looking for a dedicated Washington D.C. process server to serve your legal documents, then One Source Process is the only resource you will need. Feel free to call, email, or use the live chat feature on our website during regular business hours.
We have professional process servers across the United States. Whether the individual is in your state or not, we can help. Our servers endure a thorough background check and even more in-depth training when working with us.
The different types of locations we serve at:
Residential, detached homes and secured buildings
Government offices
Business office
Airports
Medical facilities
Military facilities
The Process Service Method
Drop Service
Process servers have a difficult job. The first challenge can be to find the person being served. But then, some people become agitated, may yell obscenities, and even threaten the server with bodily harm.
It's common for the person to refuse to accept the court papers, either by avoiding the process server flat out refusing to accept the documents being handed to them. Because of this, the courts often recognize legal documents that have been drop-served.
Drop service (or Service by Refusal) occurs when the process server places or 'drops' the legal documents near the defendant. In fact, there have been instances when the process server identifies themselves, states why they are there, and then must physically drop the paperwork at the defendant's feet.
Skip Tracing
Skip tracing is the process of finding someone who cannot be easily tracked down. If the process server has checked the person's last known address, place of work, and normal hangout spots, it may be thought the person 'skipped' town, and the server will need to 'trace' them.
In today's world, it is hard to stay hidden. The internet allows process servers to narrow a search area, but they must know which websites to trust. There are numerous databases that process servers use to find people. These databases search public and non-public records and can cross-reference data found in law enforcement software.
The Stakeout
It's true that most people don't want to be served papers. When a process server looks for an individual that is rarely home or not easily found, they may perform a stakeout. This can involve physical surveillance of the person's home or work. It can be a long and boring job, simply sitting in the car watching for the person, but it is sometimes necessary.
Finally, once the person arrives, the process server must move quickly to intercept the individual, verify their identity, and hand them the paperwork. Or utilize drop service if the individual refuses the papers.
Questions about service
Who is One Source Process?
One Source Process, founded by Brandon Yoshimura in 2010, is a nationwide legal services company providing an experienced, efficient, and personal service to our clients. Strategically headquartered in Washington, D.C., with satellite locations nationwide, we serve all 50 states and territories. We provide a variety of services such as service of process, apostille & legalization, skip tracing, traveling notary, court filing, document retrieval, and subpoena preparation.
With our vast local and national network, our organization can treat each case with the utmost priority, ensuring that the job is done quickly and correctly the first time.
Can You Serve Papers in a Different City
Yes. While we are conveniently located in Washington, D.C., we provide process service in any city in the United States and territories. So, if you live in Chicago but require papers served in Miami – we've got you covered.
We work with expert process servers in every state. Process service laws vary by state, and our servers understand and obey the laws. We will legally and respectfully serve papers to individuals.
Do I need a process server?
If you're involved in legal action against another individual or organization, a process server ensures that the other party has been served with the necessary documents. Depending on the laws in your state, hiring a legal process server may be required.
One Source Process provides national process server services for several applications and situations nationwide. We are the best source online for process servers because our people have the experience necessary to fulfill even the most challenging situations. For example, we can track down individuals who may be avoiding service. In many cases, we can provide service within the first 24 hours of contacting us.
How do I submit a request?
Our specialists are standing by Monday through Friday, between the hours of 9am and 6pm Eastern time to process your requests and answer any questions you may have. You can begin by sending us your requirements through our Order Form. Your assigned specialist will email you an invoice. Once paid, your server will begin their attempts!
Let Us Handle the Process of Service
Please inquire with our office for any special requests, such as our stake-out service for those avoiding service. Our servers endure a thorough background check before working with us. In addition, we require rigorous training for each server. This ensures that we will find your person and deliver the papers in a professional and timely manner.
At times, the courts may set a timeframe of when the documents must be delivered to the individual (typically 120 days). If the person has not been properly served papers during this time, you may need to refile all documents and restart the entire process. This is why you need a professional process server – and we are the ones to help you.
Our servers will produce a date and time-stamped photograph of when the documents were served or the GPS readout showing exactly when the papers were delivered and how they verified the identity of the person who accepted the papers.
Assisting attorney, corporate, and pro se clients alike! Speak with one of our experts today! Simply Contact Us here or call 1 -800-668-5448.
The different types of locations we serve at:
Residential, detached
homes and secured buildings
Government offices
Medical facilities
Military facilities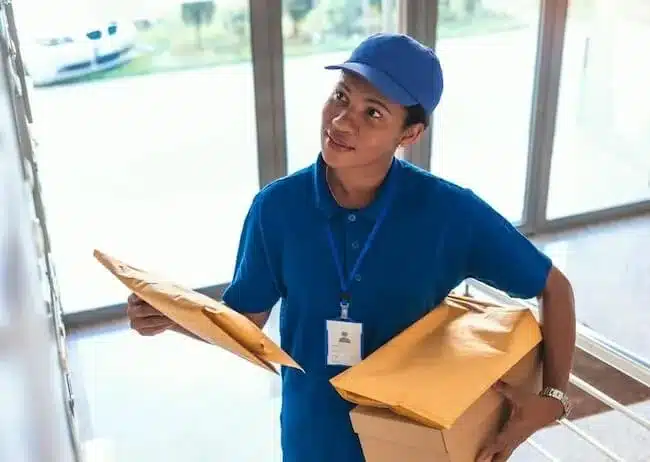 Apply online
Once we have received your application, we will respond with an email confirmation the same day. If you submit a Rush order, we will respond to you immediately.
Have your documents served
One of our highly trained professional servers will attempt to serve your document(s) as instructed by your Job Order.
Receive your affidavit
Once Your document(s) have been served. We will send you an Affidavit of Service!
Types of Requests We Service
General Civil Litigation
Summons & Complaints
Restraining orders
Government
Local & Federal government
courts
City municipalities
Government agencies
Police departments
Jails & detention facilities
Real Estate
Foreclosure documents
Eviction Notices / 30 Day Notice to
Correct or Vacate
Landlord & Tenant documents
Bank levies
Wage garnishments
Family Law
Divorce papers
Paternity determination
Child support
Custody
Visitation papers
Is the person/entity avoiding service?
You may require our stake-out and investigative services
Questions about service
Who is One Source Process?
How does skip tracing work?
Do I need a process server?
How do I submit a request?
Or ask your question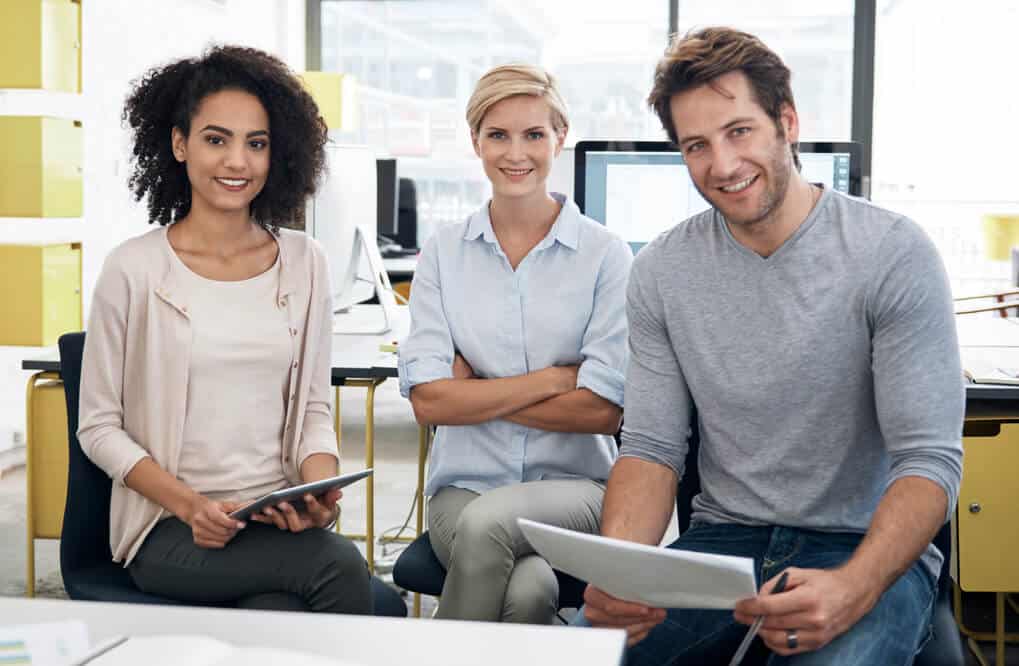 Please inquire with our office for any special requests such as our stake-out service for those avoiding service. Assisting attorney, corporate, and pro se clients alike! Speak with one of our process service company experts today!