One Source Process Blog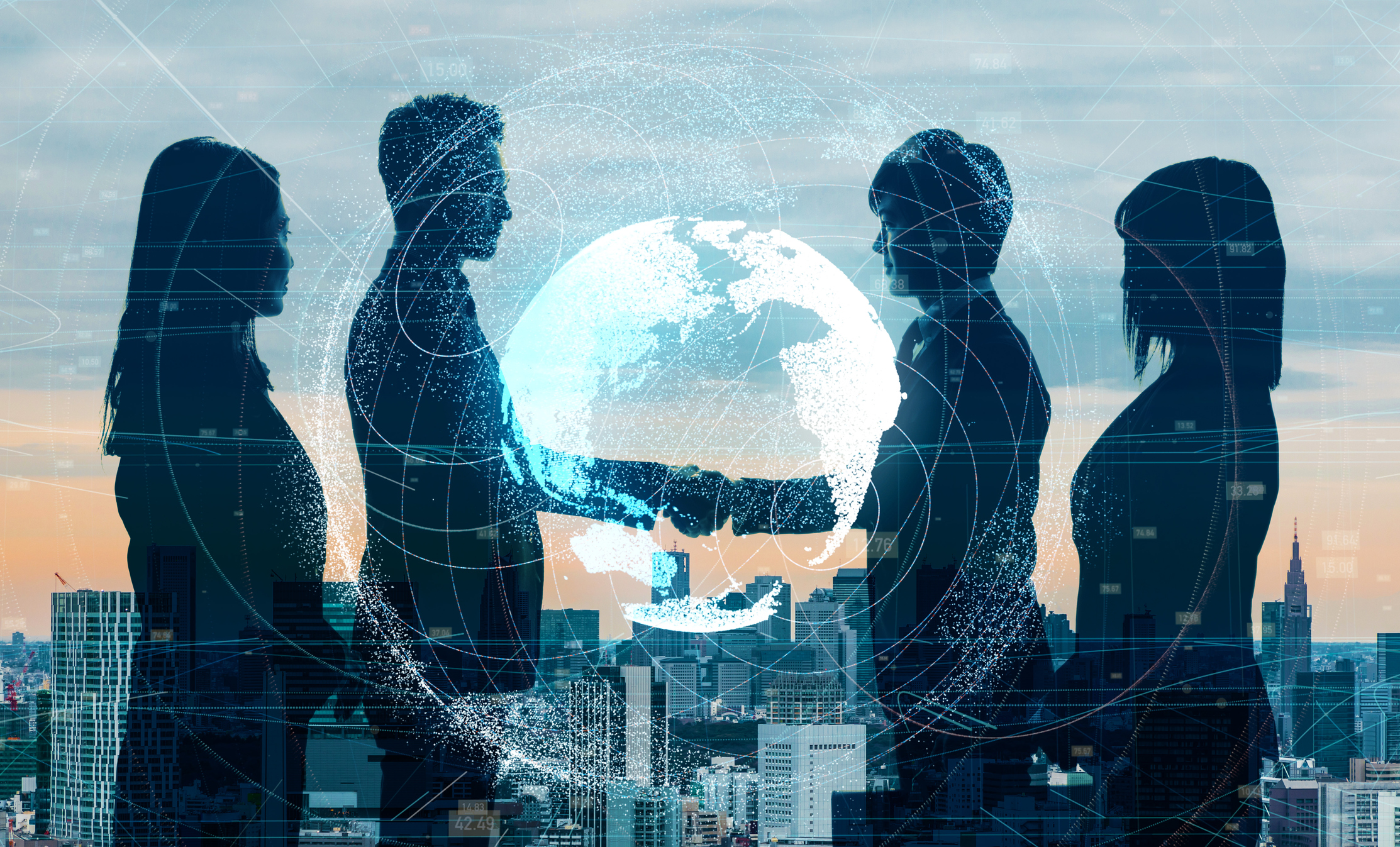 When visiting China, you must apply for a visa, and your reason for travel will determine what type of visa...
Jun 21, 2019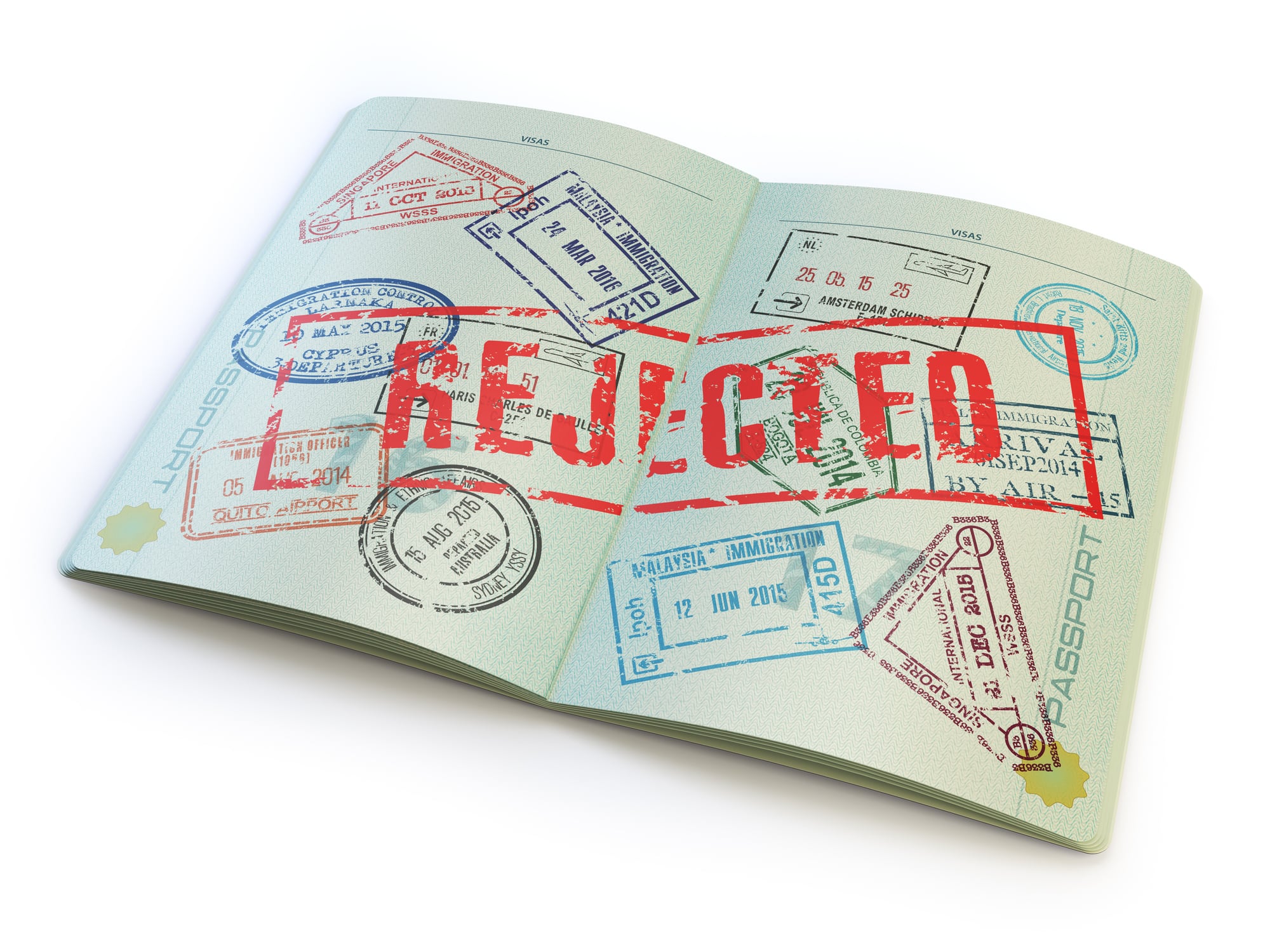 When planning your trip to China, you will need to apply for a Chinese Visa well in advance. This can...
Feb 28, 2020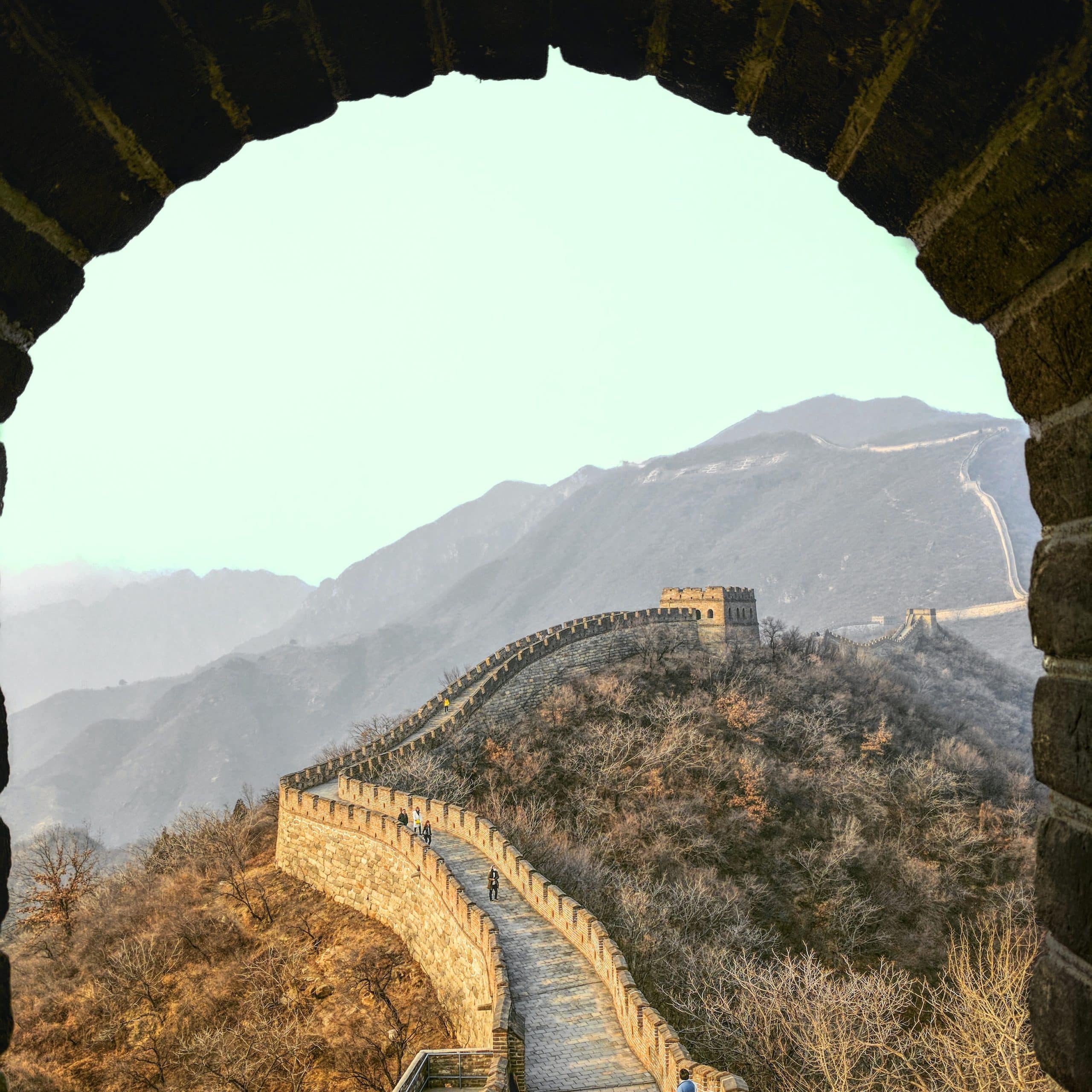 China is one of the most awe-inspiring countries you can visit. When traveling there, you will need to obtain a...
Mar 9, 2022
DMV Service of Process
Fee Schedule